Your Favourite Photoshop Tutorials in One Place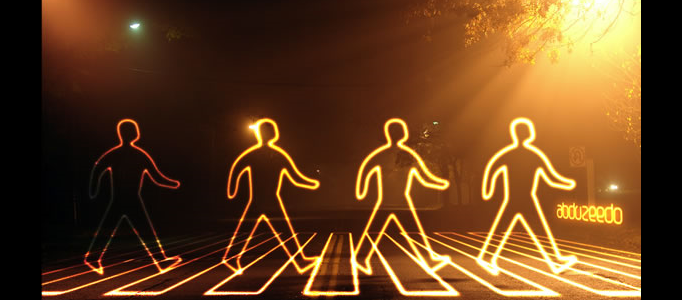 Create a Glowing Light Painting Effect

- Photoshop is recommended for this tutorial -
In this tutorial, it will show you how to create taking photos with long exposures. It would be a nice idea to do that in Photoshop. If the background is too dark the blend mode won't work. You'll probably have to use another one with a outer glow.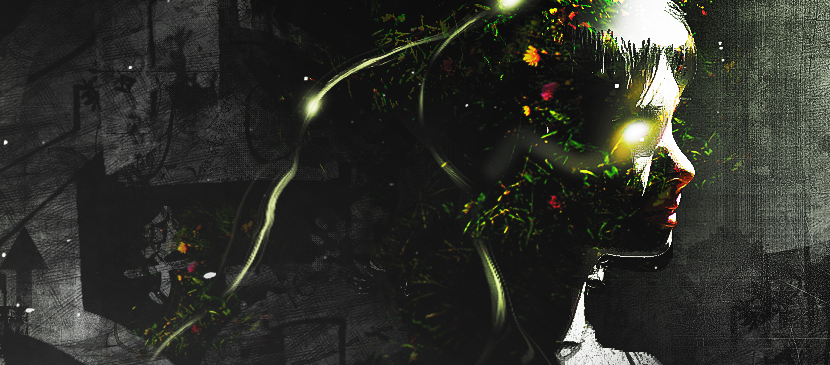 In this tutorial, it will show you the process of creating this create an intriguing manipulation by adding Grungy Effects and Greens into an Image in Photoshop. This will be an interesting experiment for you to use tools such as image adjustment layers and layer blending modes, as well as practice the use of liquify filter and brush tool.
In this tutorial, it will show you how to create some special art on the existing photo. And, here the author give this a name called "Plasma" (Star, not the TV!).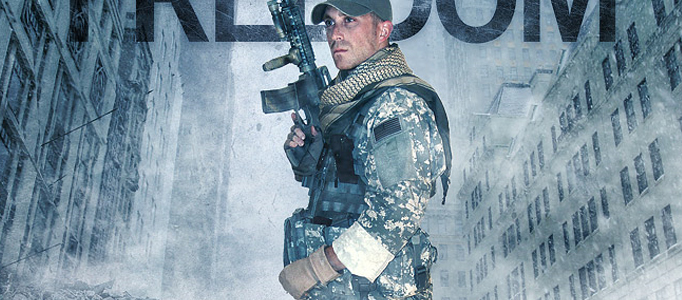 War poster may not be necessary to be a war scene with a lot of explosions. To create a simple one, you can just prepare a soldier image with some nice building backgrounds. Using simple photomanipulation techniques, you can mix few photos in your style you want.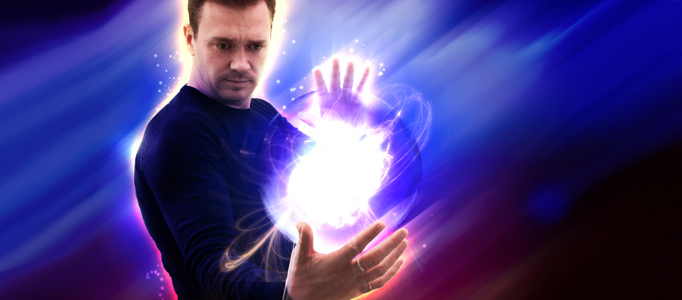 To make yourself to be supernatural, you can give yourself some supernatural ability such as light beam to surround you or release a light ball. This lighting effect is not difficult, majority of steps are done using brush and color settings.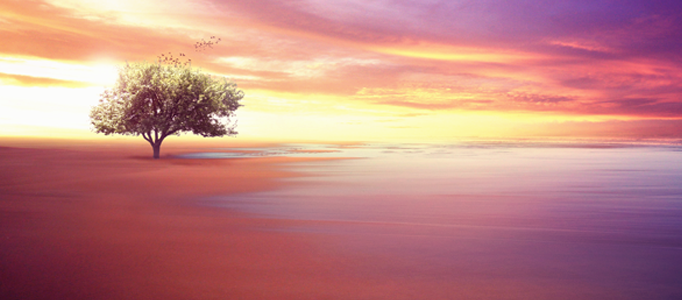 One tree, plus a natural environment can be mixed to be a fantastic natural scenery. You just need to prepare three photos, then this nice scenery can be created using photo combination skills.
Recently I was searching for a way to shape flames and change the direction of fire in a Photoshop composition. After a little experimentation, I discovered that Photoshop's Liquify Filter handles the task brilliantly.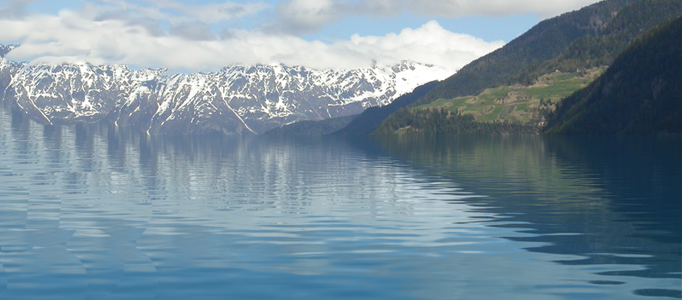 Creating a realistic water surface in Photoshop is quite a challenge because it is the distorted reflection of the surroundings that makes the water look liquid. The displace filter is an excellent tool for making this distortion. Now it really looks like water. Notice that the layer mask is also distorted because it is linked to the layer. This causes the reflectivity to change with the angle of the surface.
Different natural scenes require different ideas to input. This underwater scene is mainly used squids to represent and combined with some lighting effects.