Your Favourite Photoshop Tutorials in One Place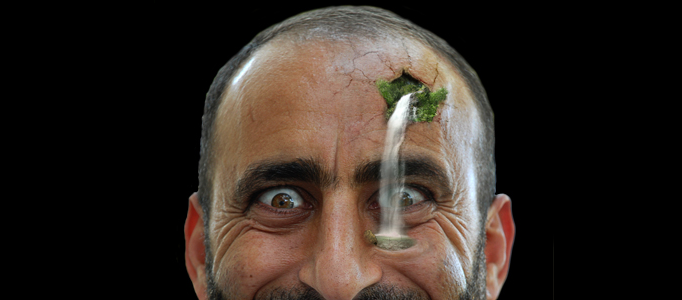 Create a Garden on the Human Head

- Photoshop is recommended for this tutorial -
In this tutorial, it will basically take you through the process of converting a man's head into a garden. The first part will be showing you how to prepare the image then add a waterfall coming out of his head with a pool at the bottom, as shown on the thumbnail.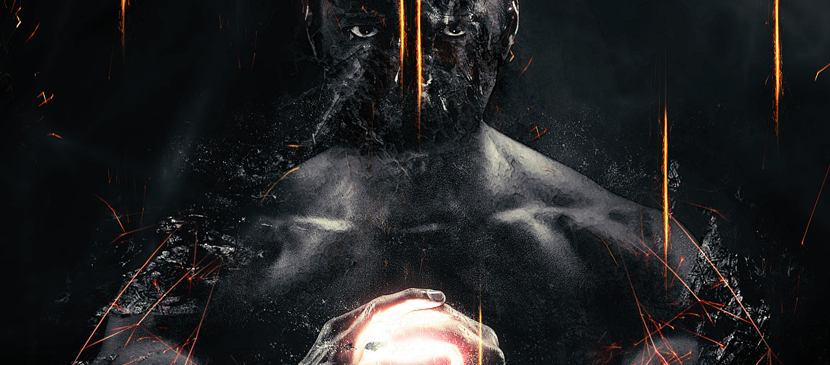 In this tutorial, it will show you the steps to manipulate a man portrait into black magic in Photoshop. We will use some bare metal texture and fire stock images, plus a number of image adjustment techniques to form this effect.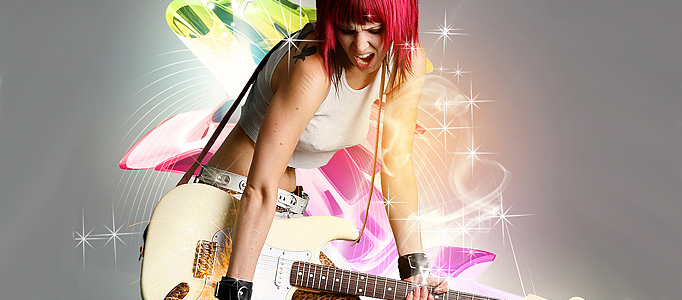 If you would like to add some extra elements to a simple design, some lightings plus simple color adjustment can be used to beautify a simple image significantly.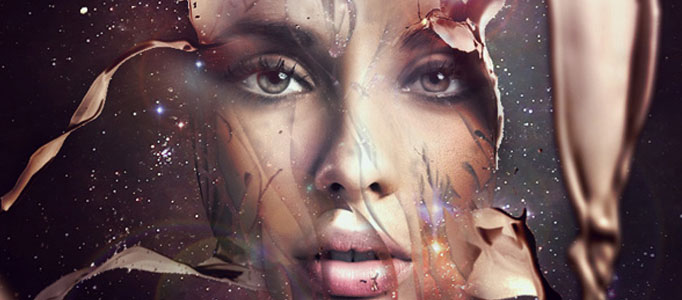 There are various ways to present your portrait. To stand out it, you may spend sometimes to beautify it and choose a special way to present.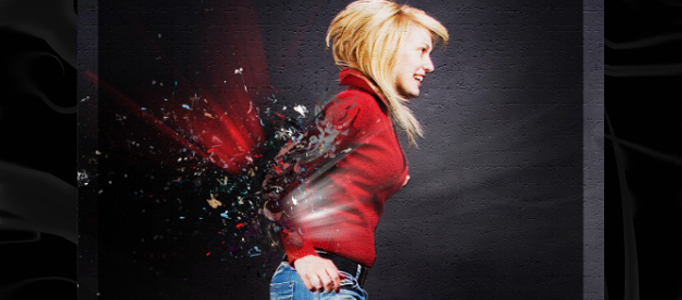 In this tutorial you will learn how to create a shattered effect in Photoshop.
Different motions need different background to match with. Take weather as an example. Sunny could mean you are happy. Raining or gloomy sky could mean you are not in the mood.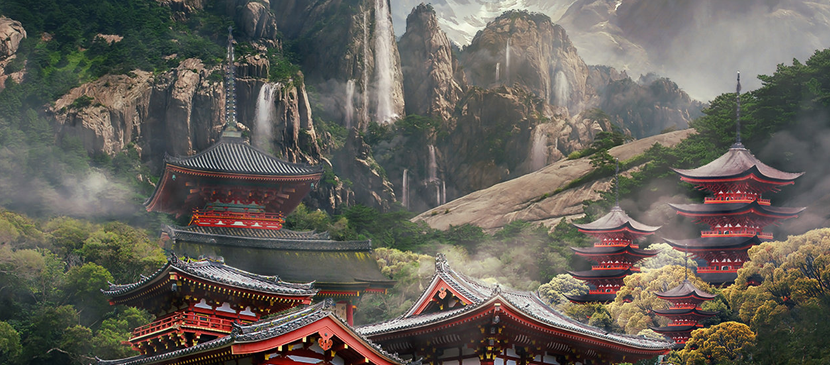 This tutorial shows how to develop a amazing and meditative landscape of the mysterious East theme out of a plain background using photo manipulation, photo montage techniques coupled with some painting inside Photoshop.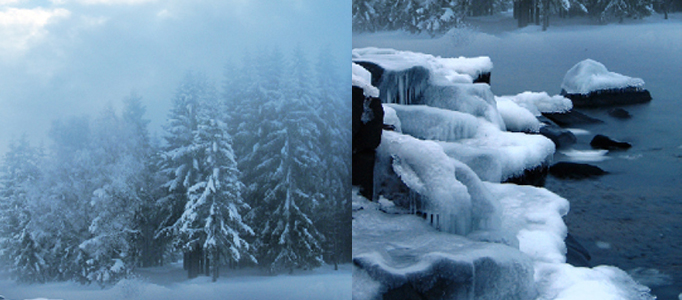 You may find to be very difficult to create the natural scene especially the snowing scene as the environment would contain lots of different elements you need to change. This tutorial will take you through the steps and describe you how to work on this scene creation.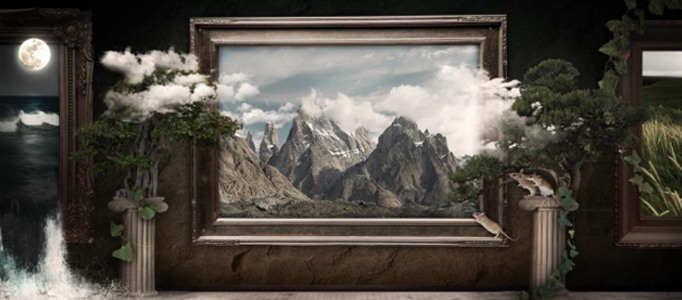 I will explain the basic steps and techniques I used… but I will be specific in some areas. This tutorial assumes you have basic knowledge of photoshop – how to use layers, layer masks, filters, and the tools in the tool panel.