Your Favourite Photoshop Tutorials in One Place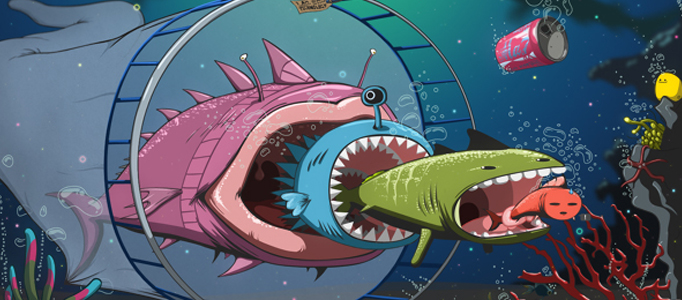 Create a Funny Ocean Scenery in Cartoon
- Photoshop is recommended for this tutorial -

It is fun to create something funny in cartoon style. To work out this kind of artworks, you have to initiate from drafting to proper cartoon painting. Although it may take times to do, it is full of fun and good exercise to practise your Photoshop skills.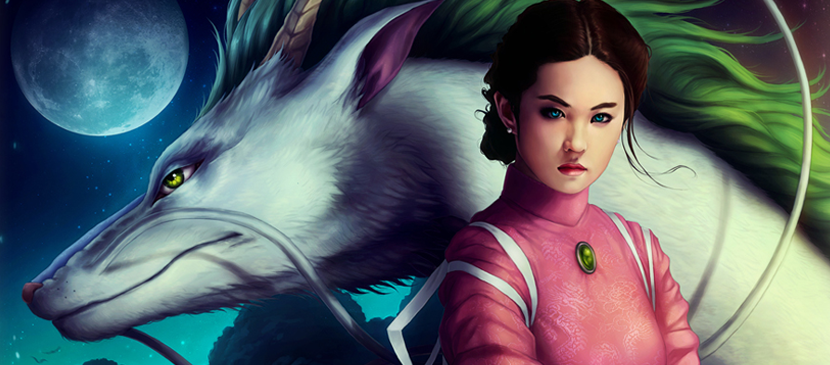 This tutorial will show you the steps of making a nice cartoon dragon and a lady in an easy way. You can create your own cartoon artwork based on this skill. It will demonstrate you how to use brushes to carry out the painting works.
The tutorial is initiated with the scanned art. This tutorial will show you how to paint an art and make it like a 3D cartoon. The process is complicate, as it is related to add the shadow and a lot of art works. You will be familiar with the photoshop brush after finishing this tutorial. Since you need to frequently use the brush to process this.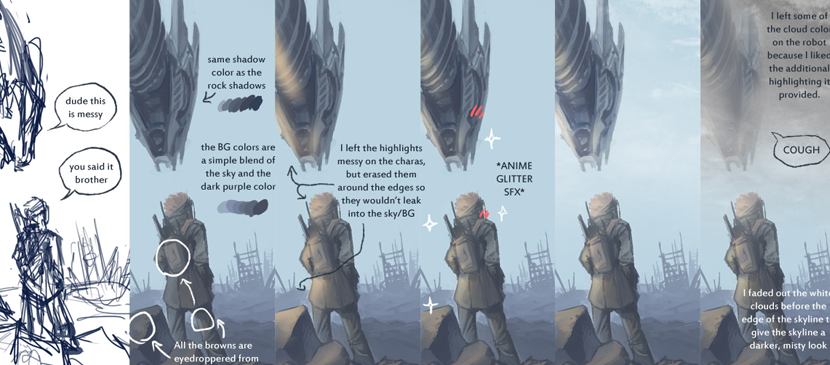 This tutorial will show you the process for a cartoon artwork from drafting to painting. It will give details for each step of painting process. You can base on the same idea for your painting works.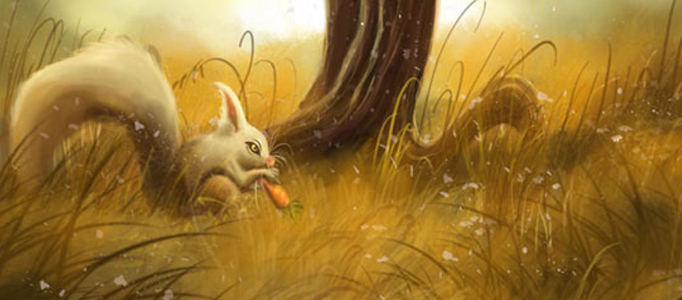 A simple natural painting can be very simple. One animal, a single tree, and some grass as a background can form a nice natural environmental scene. Here will present you some basic brushes skills for the art painting works.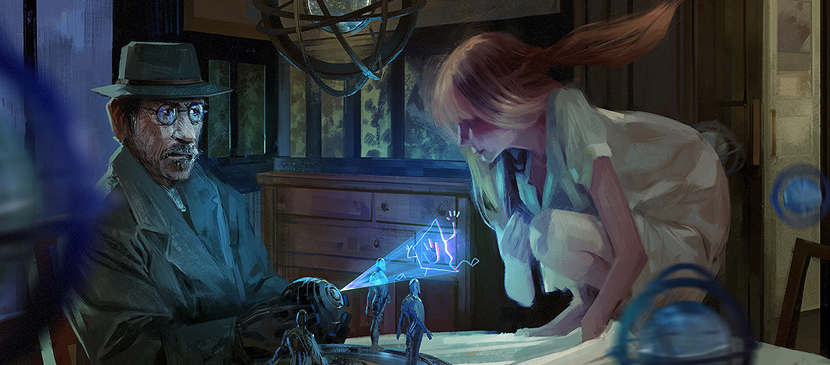 In this tutorial, it will describe a workflow that allows you to make a realistic and painterly scene, and easily generate and integrate 3D elements to it. You can use the skills and ideas to create any supernatural scene you want.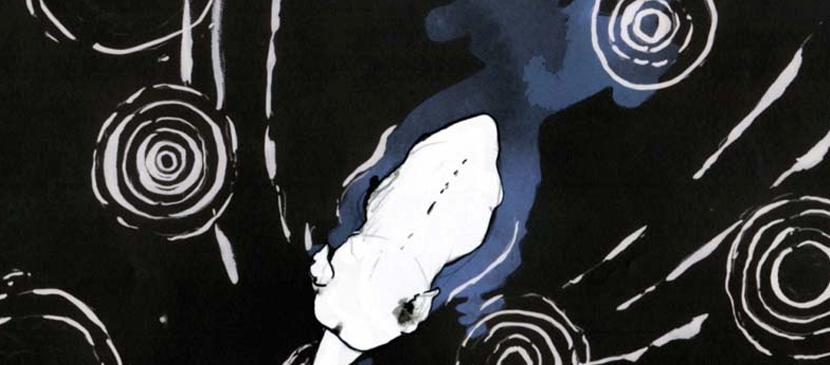 If you want to make something more than drawing, you can make a simple animation instead. This will show you the idea to make the animation using Photoshop.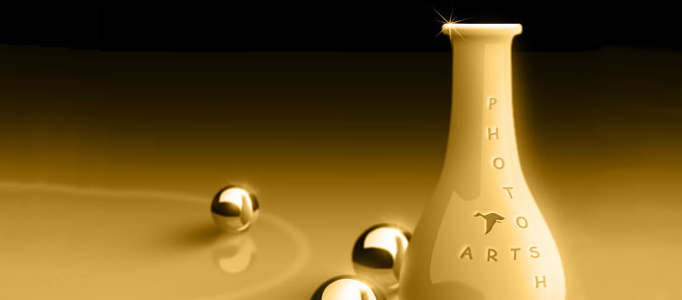 The tutorial will show you the steps of creating table ball & vase in 3D. Let you know how to process the 2D image into 3D. Hope it can give you an idea to create 3D object.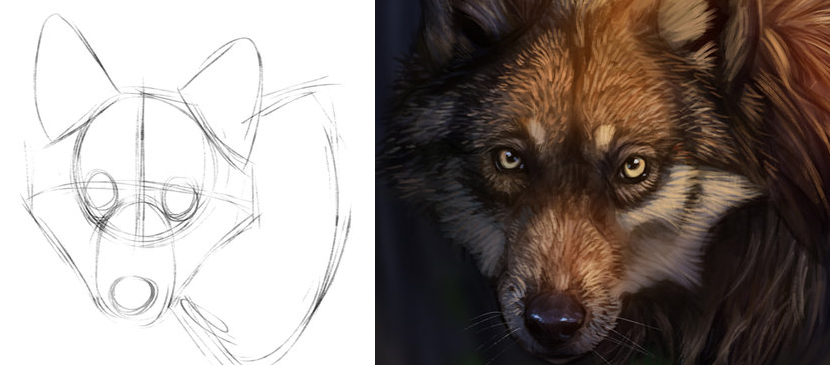 Most of animal have furs so that creating furs is the necessary step for making the animal. Here will show you a simple way to do, then you can use this skill to create your own animal by referring this wolf painting tutorial.