Your Favourite Photoshop Tutorials in One Place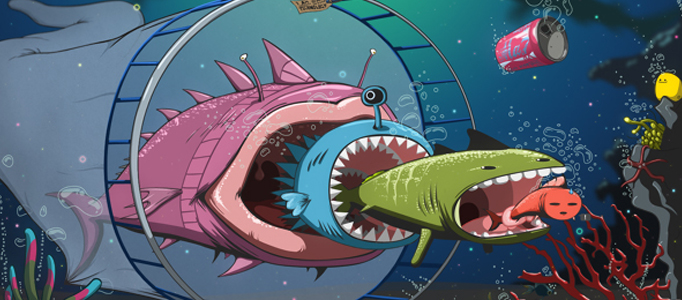 Create a Funny Ocean Scenery in Cartoon

- Photoshop is recommended for this tutorial -
It is fun to create something funny in cartoon style. To work out this kind of artworks, you have to initiate from drafting to proper cartoon painting. Although it may take times to do, it is full of fun and good exercise to practise your Photoshop skills.
Lots of men would dream to themself to be strong and muscular. The first step to draw nice muscle is to know how different shapes of muscles distributing on your body. There are not too many skills in this tutorial, but it will be benefit to you as long as you can get the idea.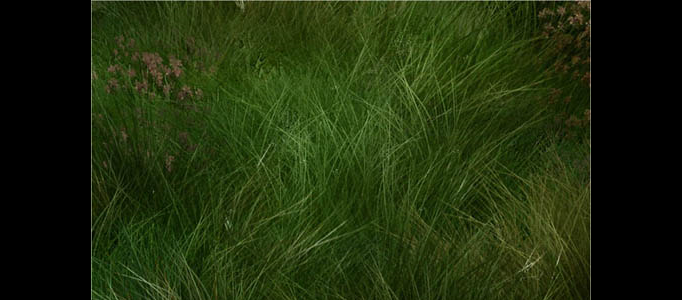 This small Tutorial will show the methods to create grass, everything was created using Adobe Photoshop 5.5 and a mouse. In this case the grass here was needed for "The Scottish Widow" image.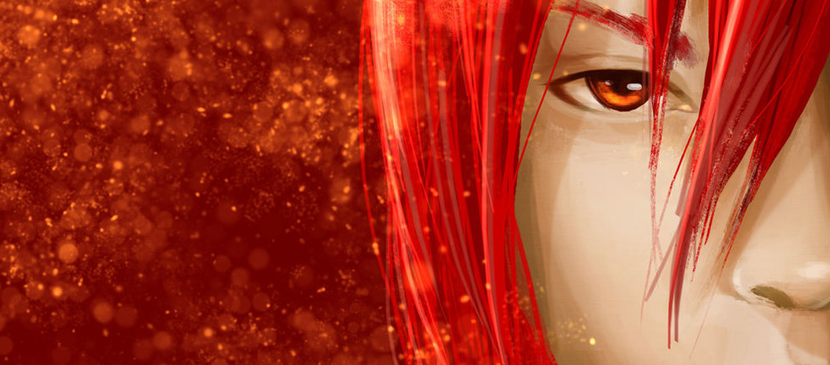 This tutorial will show you the steps of making a nice cartoon character portrait in an easy way. You can create your own cartoon artwork based on this skill. It will demonstrate you how to use brushes to carry out the painting works.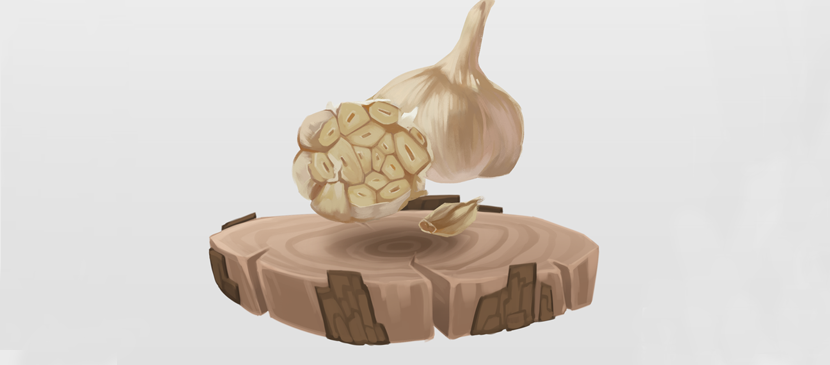 Photoshop allows you to create any object, you can choose any object or commodities. This tutorial will show you to make some garlic on the chopping board. The idea is like other 3D objects, in which, you need to create shadow and reflection for the object.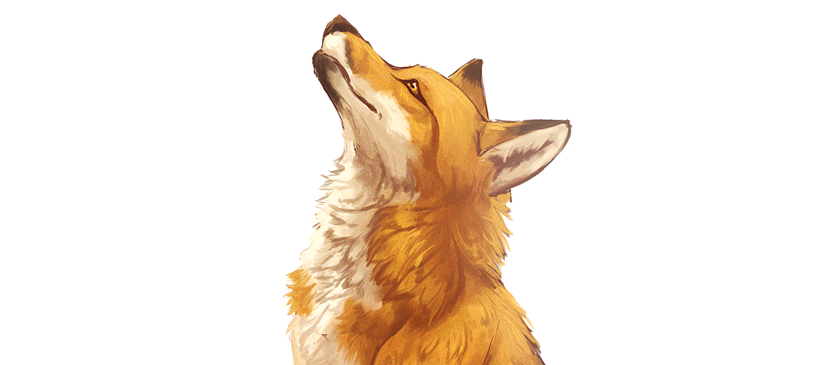 Fur is a very common object to most of you. To some of you, it is time consuming and tedious. To simplify your life, here will show you an easy and quick method to work on the fur. This tutorial takes a fox as an example.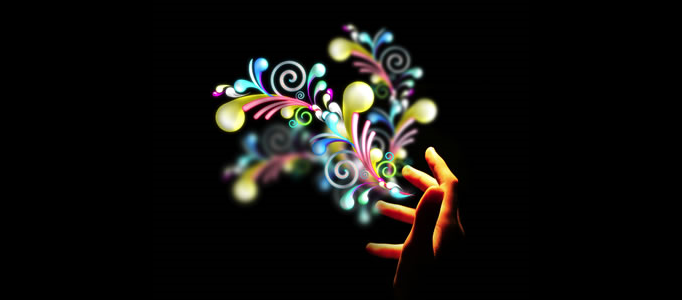 in this tutorial, it will show 4 ways to create swirls, and by mixing them you will learn some very powerful techniques that will allow you to easily make tons of different styles of swirls and crazy sperm vectors. The tutorial is all about combination.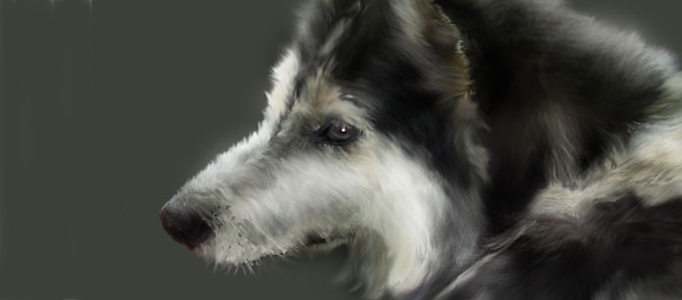 If you think that traditional painting is too slow for making a portrait, here is an alternative method. You can prepare an image about your object, then you selectively hide your image part by part and use Photoshop brushes to carry out.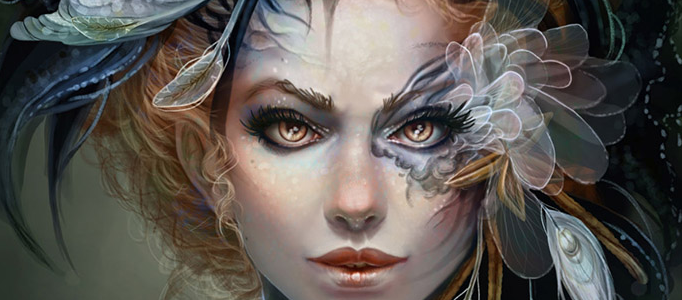 Drawing a nice portrait is difficult and time-consuming. Therefore, good drawing skills can speed up your drawing time and improve your drawing. Here will give you some tactics to work out nice hair and face for a lady.