Your Favourite Photoshop Tutorials in One Place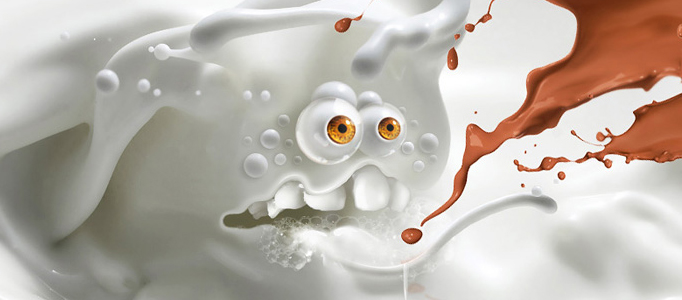 Create a Funny Milky Monster

- Photoshop is recommended for this tutorial -
As long as you have a fantastic idea, you can turn even a glass of water or milk into a funny and interesting scenery. This is a good example to show you how to put eyes and mouth on some milk to form a funny face.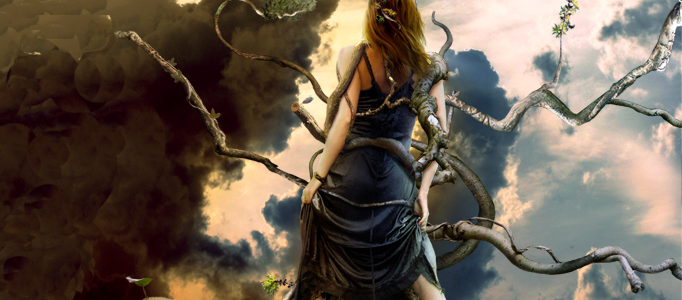 In this tutorial, you will learn how to make this awesome combination surreal photo manipulation. You need to prepare few photos first, then you can start your combination. And then, you can use the photo effect techniques to tune the color in order to mix up different photo colors and their backgrounds. You can use your imagination to make one with same technique.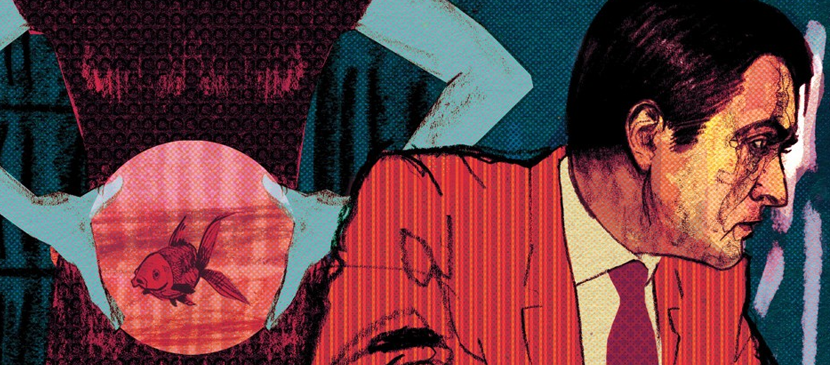 In this tutorial, it shows you how to use Photoshop to enhance a retro-styled illustration by digitally applying textures and patterns. The effects are applied to a hand-drawn original, the techniques shown can easily be applied to any Photoshop project to bring depth and originality.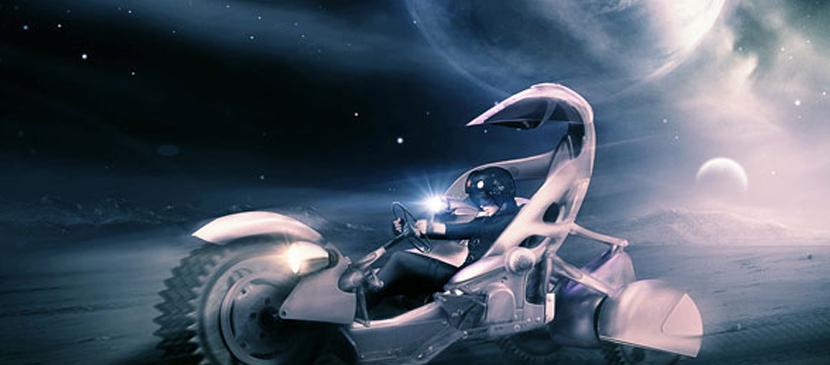 The beauty of this tutorial is that the various source images we're working with aren't similar at all, but through some creativity and outside-the-box thinking you'll learn how to turn a daytime scene into night, and rework a tractor/plastic toy into a believable sci-fi motor cycle.
It is no need to create a complicate background for your image. This simple colorful background is suitable for lots of different image style. You can adjust the color to suit for your image.
A nice art or scenery creation are based on an good idea. You might hear some legends saying that islands are located on the back of turtle. In this time, it will show you the images mixture skills to combine different sort of images together to form a supernatural turtle.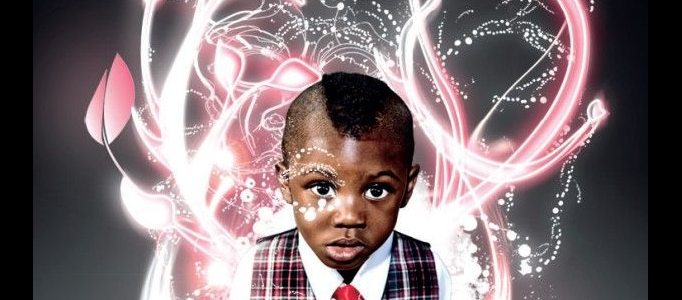 In this tutorial, it will show you the ways of bringing originality to digital lighting by introducing and vectoring traditional sketches, as well as examining some nifty Illustrator-based stroking techniques.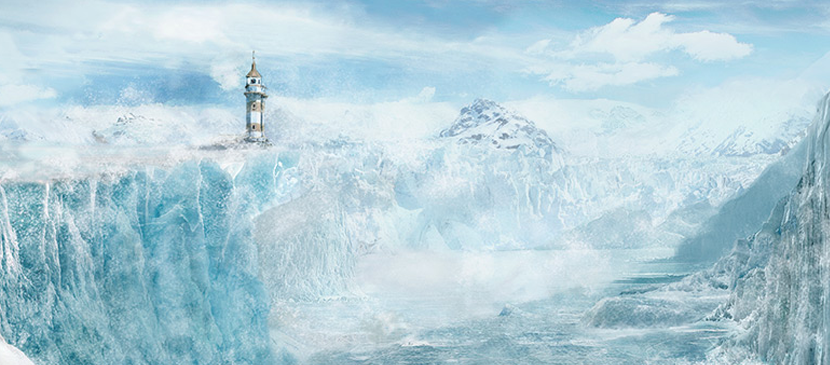 This will show you to composite a lighthouse located in an icy environment. Most of your imaginative scene, you can normally create digitally by manipulating pictures, 3D rendered images, or painted digitally in Photoshop. You will see how it works in this tutorial.
To create something special, you can create a special environment for different animal or species in the sky or under the sea. This tutorial will show you to create some sea species inside a wine bottle.