Your Favourite Photoshop Tutorials in One Place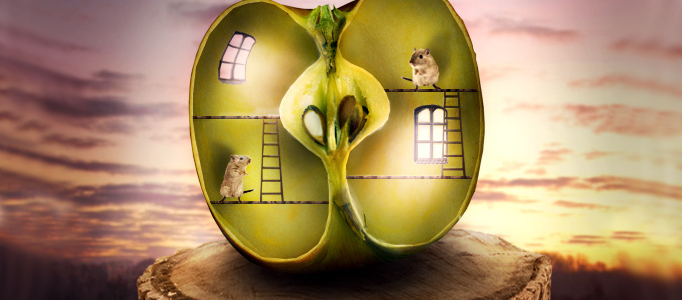 Create a Funny Apple House in Photoshop

- Photoshop is recommended for this tutorial -
An animal house can be very special. You can turn whatever object to be your pet's houses. This tutorial show you how to initiate your pet's house using fruit. The idea is turn your pet's food into their host. A funny scene can be resulted.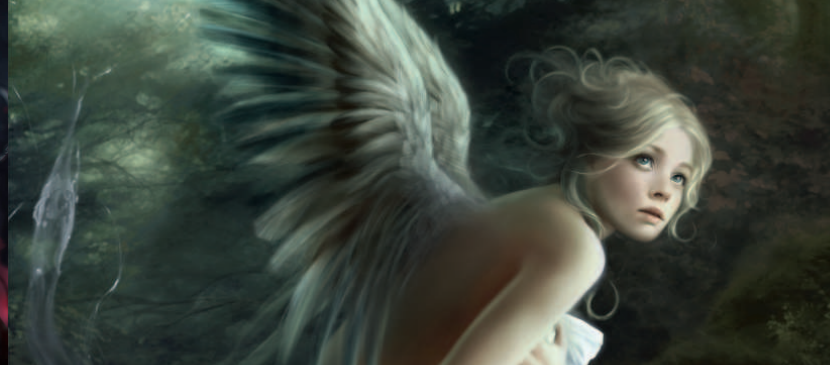 Painting wings is quite similar to painting hair. You will learn how to use the brushes to paint the wings on a human, so as to make it like an angel. It is one of the easiest way to turn your image into an angel.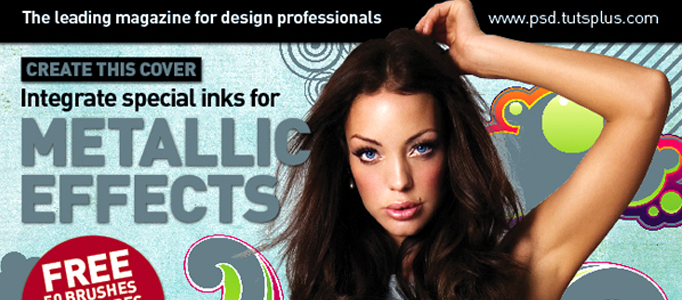 This is an advanced tutorial for Graphic Design Week. This tutorial will demonstrate how to integrate a spot-color metallic ink into your workflow using InDesign, Illustrator, Photoshop and Acrobat Professional. Just create a cover for yourself.
In most of the countries, a country leader or the Queen 's image usually is the country symbol and printed on the Bank-note such as American dollars and English pounds. You can also make your image on the bank note.
This tutorial will show you how you can convert a forest into a dark, foggy, ominous scene. You'll learn how to work with shadows, lighting, adjustment layers, layer masks, dodge & burning.
Lots of people would like to transform their image into artwork. The traditional way is to copy the image directly, but it takes really long time to do and require a high level of skills. This tutorial will show you a fast track to do this using photosohop.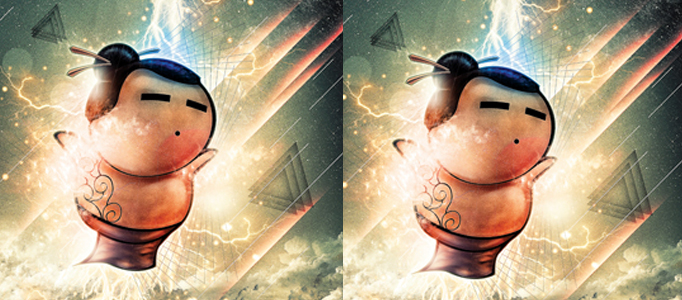 Sky is a popular background for general objects as it can increase the attractiveness and stand out your object. Here this tutorial will teach you how to apply the lighting effects into the object with sky background. Of course, you can adjust the settings to suit for your own style creation.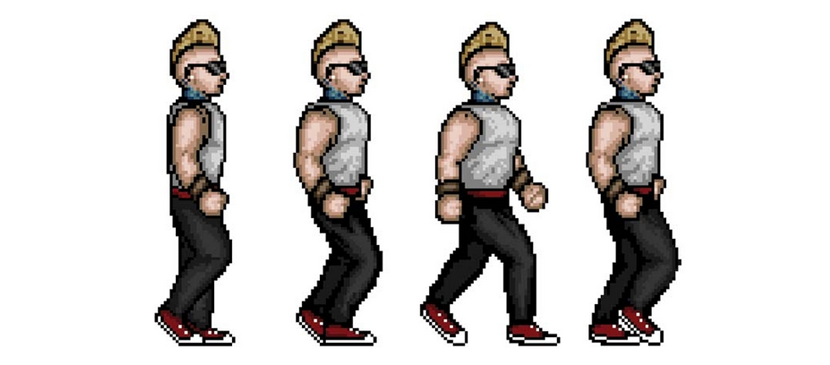 16 Bit game has been getting popular for a while. If you want to turn your image into something special, a 16-bit game character is a good idea. You can create a fictional arcade game from the early 90s similar to Double Dragon, but far superior to the 8-bit games of retro classics like Super Mario Bros.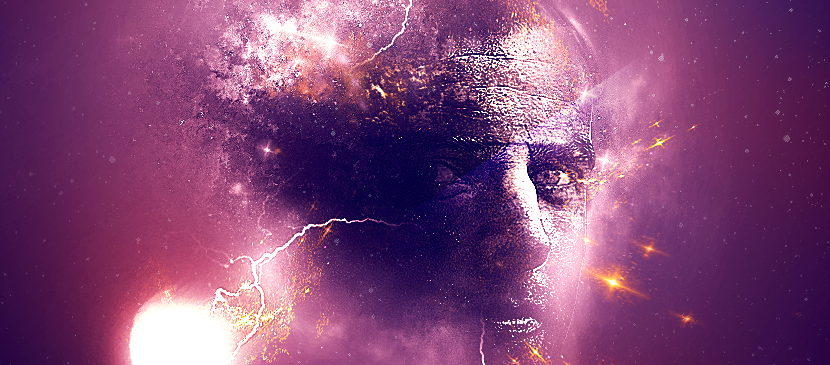 In this tutorial, it will show you the process of creating this Create a Human Face in Universe Background by Electrified Orbs in Photoshop. It will show some interesting methods to rendering the electrified orbs by utilizing lightning textures and various Photoshop tools.