Your Favourite Photoshop Tutorials in One Place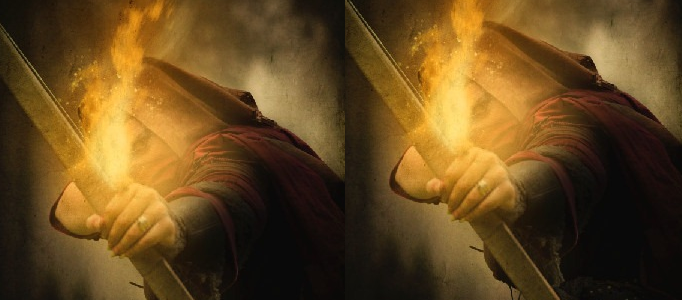 Create a Firing Arrow Scene in Photoshop
- Photoshop is recommended for this tutorial -

Designing a fantastic scene is uneasy. From draft to paint, you have to well plan it. This tutorial shows you how to arrange few images to be combined to form a shooting flame arrow scene.
To create something special, you can create a special environment for different animal or species in the sky or under the sea. This tutorial will show you to create some sea species inside a wine bottle.
If you love the natural environment and would like them to show on your pictures, you can swap your indoor pictures with your favourite natural backgrounds. It is just required to arrange the prepared pictures together and apply photo combination effects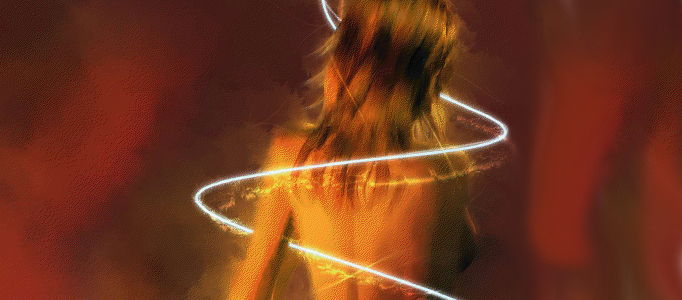 How to turn a normal lady image into a fantastic artwork? You can simply add some lighting effects to surround a lady to make it extraordinary. Plus design a simple colorful background, then a nice artwork can be created.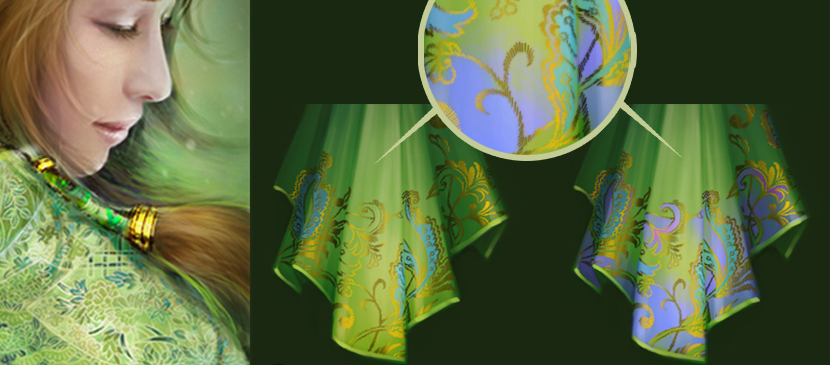 This tutorial is very illustrative and useful because shows how to create a very nice effect in a fabric paint. This is easy to follow and recreate. Little details are what make a great picture and I look forward to trying this technique out.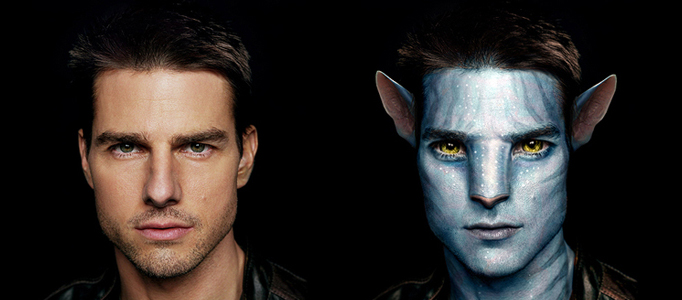 One of the famous movie – Avatar has just swept and shocked the whole world. You may wonder how the image of Avatar to be created. It seems lots of works and not easy to do such creation. However, you can transform a human being photo into Avatar using Photoshop. Now, you can turn any human images into Avatar following this tutorial.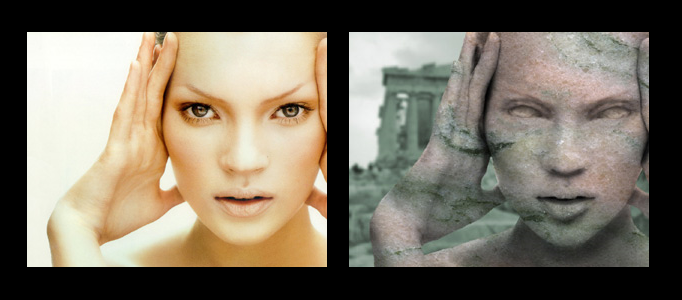 In this tutorial, it will show you how to turn your image into a statue. To create this, you are required to prepare 2 photos. One is your image, another is rock. Using photoshop, it is very amazing to do such combination.
This tutorial will show you how to create an atmospheric lady standing in a snow scene. It will teach you all kinds of practical techniques including combining multiple photos to create a custom backdrop and adding custom lighting effects etc.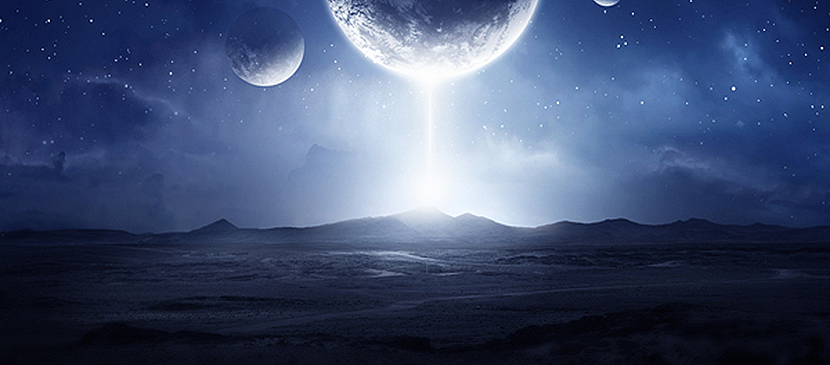 This tutorial will show you how to create a sci-fi landscape scene with stars and planets in photoshop. You'll learn how to blend different images together. The planet texture will form the foundation of the text, whereas the landscape, sky and nebula will be used to create the lighting effects around the text.