Your Favourite Photoshop Tutorials in One Place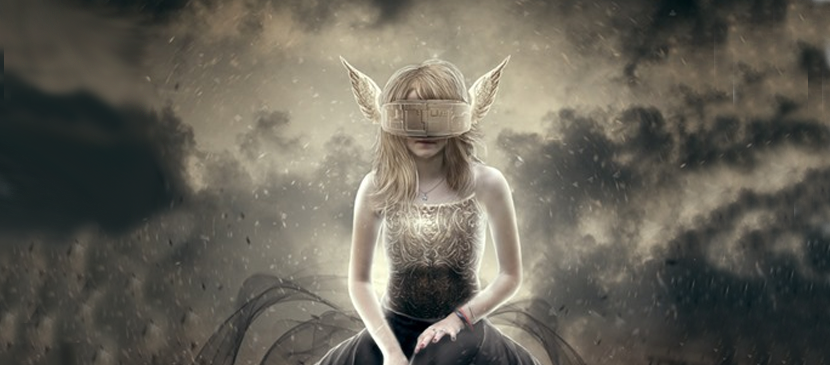 Create a Fantasy Photo Manipulation

- Photoshop is recommended for this tutorial -
To create it you will start from making background. Next, you will add model with all props of goddess. Finally, you will finish it up with nice particles effect and coloring. You'll need Photoshop CS5 or newer to follow this tutorial.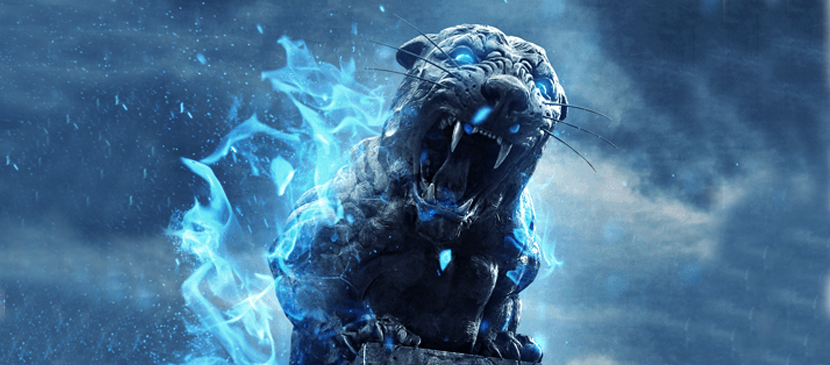 In this tutorial, it will show you how to create a fantasy photo-manipulation using a basic adjustments and some stocks and how to add some textures and make it look like a fantasy fire and show you the way how to use the clipping mask and the mask as a professional and play with the lights.
To turn a desert to become a fascinated city, you can prepare some pictures and apply photo combination effects to mix them in your way. The most difficult part for this effect is to merge completely different picture's background to your picture and here will give you some clues.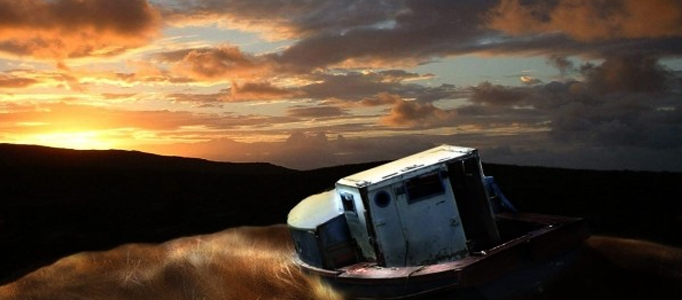 Different natural scenes require sort of techniques to be applied on your image. If you would like to try the sunset scene, here the tutorial will explain you how to adjust the light and color to match with the sunset environment.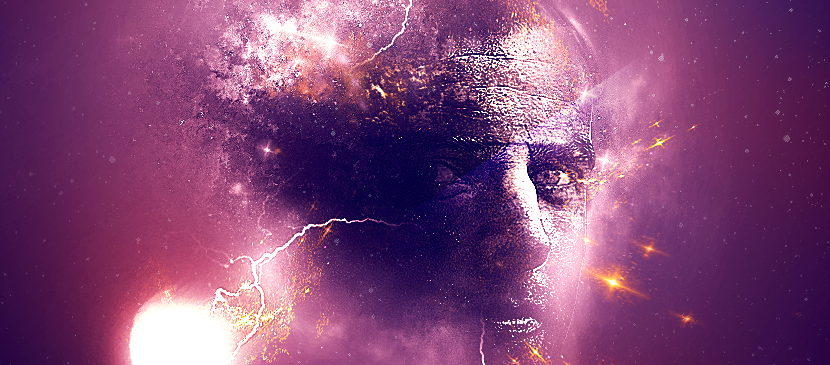 In this tutorial, it will show you the process of creating this Create a Human Face in Universe Background by Electrified Orbs in Photoshop. It will show some interesting methods to rendering the electrified orbs by utilizing lightning textures and various Photoshop tools.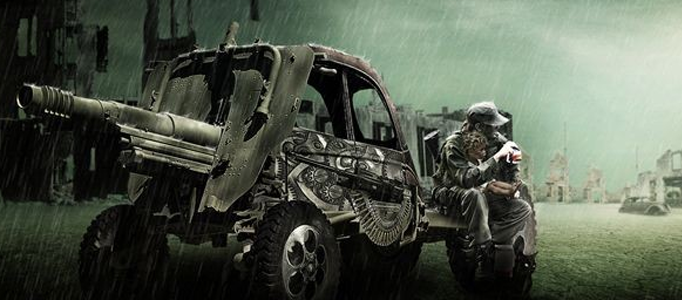 If you want to create a good scenery, a lot of photo combinations are unavoidable. Therefore, good planning for preparing your sources and background design are required. This tutorial will show you how to form a tank and arrange a soldier together.
In this Photoshop tutorial you will learn how to combine different fire and light effects to create a pretty violin players in Photoshop. You can also refer the same techniques to create your own style of artwork.
You don't have to have one of these cameras to produce your own "Lomo styled" photos. With 3 simple steps in Photoshop you can create some very interesting Lomo looks.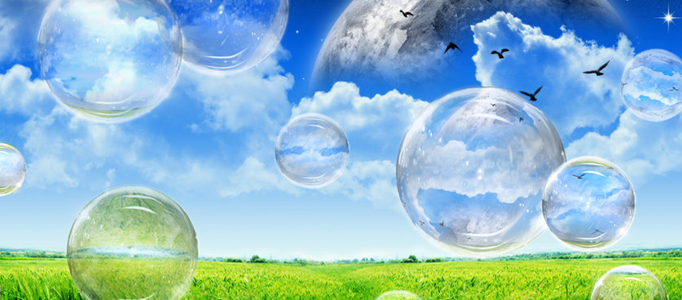 This tutorial will give you an idea to create a transparent bubble. You can apply the idea to make your rain drops. You can transform your image inside a bubble and add some reflection effects for it.