Your Favourite Photoshop Tutorials in One Place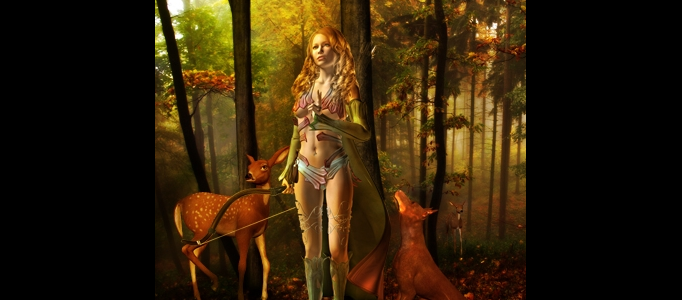 Create a Fantasy Forest in Photoshop

- Photoshop is recommended for this tutorial -
In this tutorial, it will give you an idea to create a magical fantasy touch to a forest. To begin, you need to prepare few pictures including animals, girl and a nice forest. Then you can start to do the combination and adjust the color.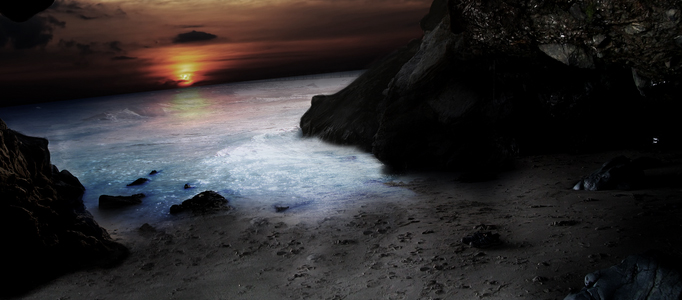 To merge different environments together, it is necessary to fuse the images by adjusting the lighting and colors. If you are not familiar with this, you can initiate using some objects with similar backgrounds.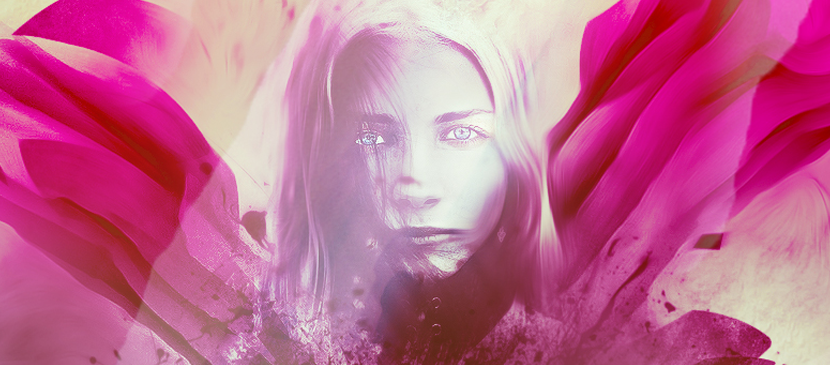 To beautify your photo, you can simply add some photo effect to do it. This tutorial will show you the processes to create this unique photo effect with abstract brushes and coloring techniques in Photoshop. We will also go through some interesting layer blending and filter tricks, to achieve the final effect.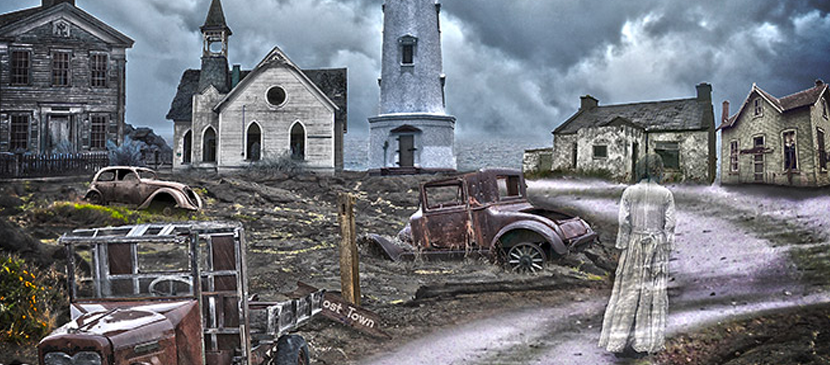 This tutorial will teach you how to create a dead city in just a few easy steps. We will use selective desaturation, play with opacity and combine a few layers to match a scene and create a HDR effect.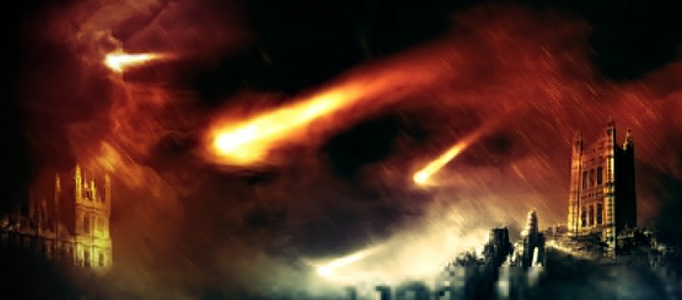 Many of you may wish to take a look at meteor shower. To capture such a scene, it may be very difficult, as it passes away instantaneously . You may wonder how to create a nice meteor shower scene in a quick way.
To build up different characters, different sort of effects are required. For example, lighting and colorful effects are suitable for some kind of bright arts. To design a magician, you can apply some mysterious lightings and patterns to surround your image.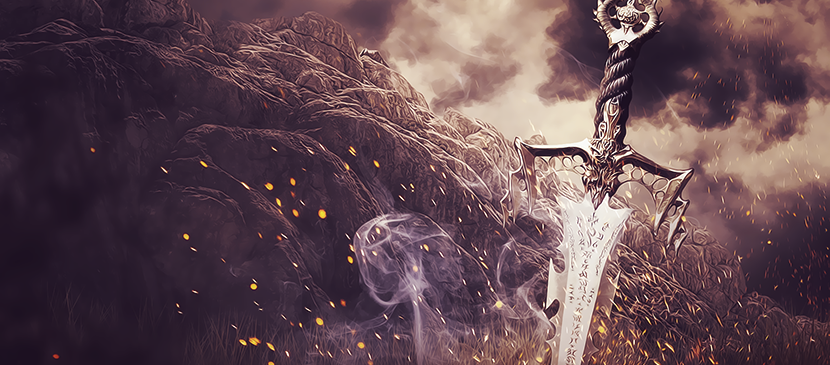 Here, you will learn how to make an epic photomanipulation in medieval-fantasy style and you will compose a dropped sword in the background of battlefield. You will learn how to mix stock, use transforms and how to change colors on further photomanipulations. And You will know how to use blurs and colors in making perspective in photomanipulations.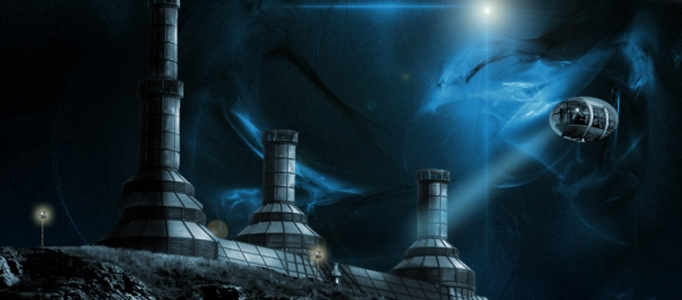 Imagination is always a substantial factor to turn something boring into something exciting. This tutorial just turn the boring city into a Fantastically Imagative City in Photoshop. We will transform original pictures using Photoshop tools that will help to give the image a more spectacular look.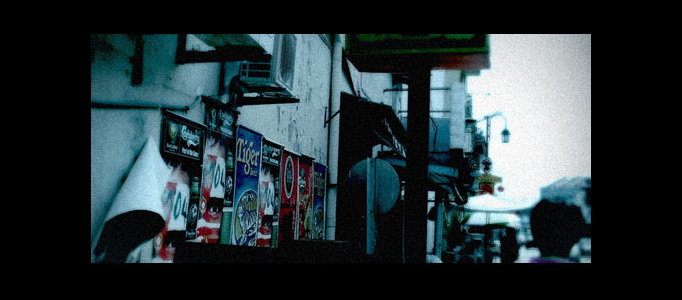 This tutorial will guide you to turn your photo into movie-like effect.