Your Favourite Photoshop Tutorials in One Place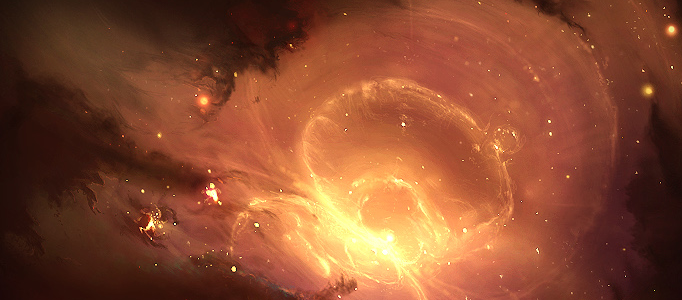 Create a Fantastic Universe Scene

- Photoshop is recommended for this tutorial -
Universe scene has different styles. Different designers produce different universe scenes. Some of them may develop their scenes based on texture paper but this time will illustrate you skills to develop one using Photoshop brushes.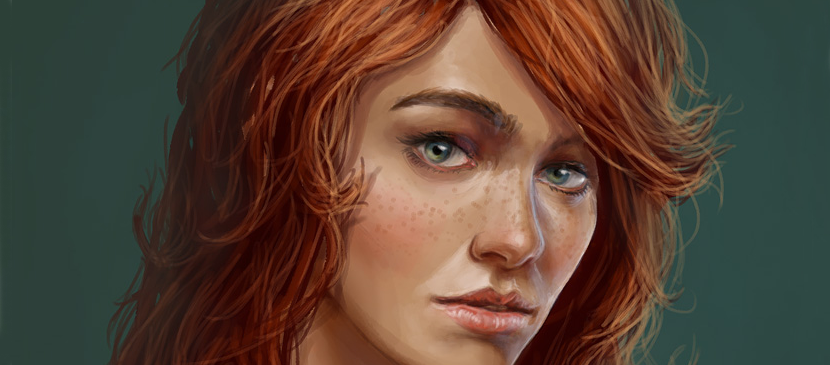 It usually takes very long time to process a human portrait. Here will show you how to work through for a lady. You can use the same way to process your own portraits with reference to this tutorial's techniques.
A great painting rely on great Photoshop painting skills. Most of the time, you need to use Photoshop brushes to get on this. This tutorial will show you how to pick the right color for different parts and adjust the settings.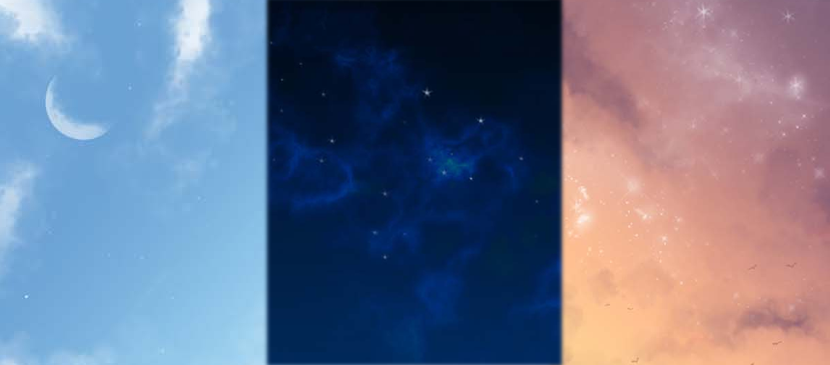 Sky is always a wonderful background. Here will show you some tactics to create clouds and different timing of skies such as at night time and sunset. Therefore, you can use the ideas to create different skies to suit for your design easily.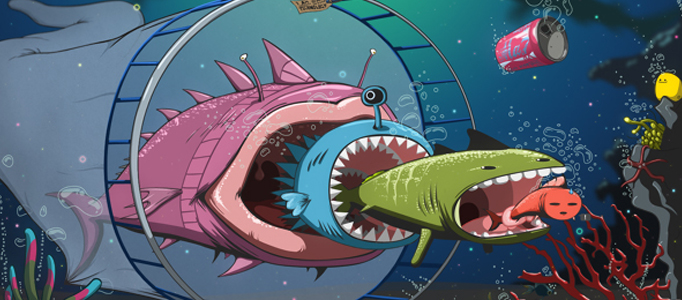 It is fun to create something funny in cartoon style. To work out this kind of artworks, you have to initiate from drafting to proper cartoon painting. Although it may take times to do, it is full of fun and good exercise to practise your Photoshop skills.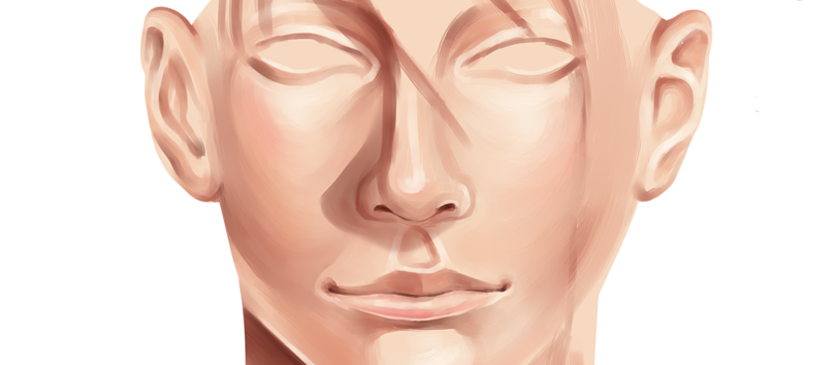 Human skin is a popular object especially when you draw human portrait. You will learn how to color the skins, add shadow and lighting to your skins. Once you get familiar with this skill, you can draw up any human portrait easily.
Most of the model mobile designs look similar. You may find it difficult if you would like to look for a special one. In this case, you may prefer to design your own one for your web. Here will show you how to come up with.
To draw or create something realistically, it is really difficult to do. As one little element goes wrong, the whole object would look weird. It is suggested that you refer to more tutorials and practise more that can help to improve your skills.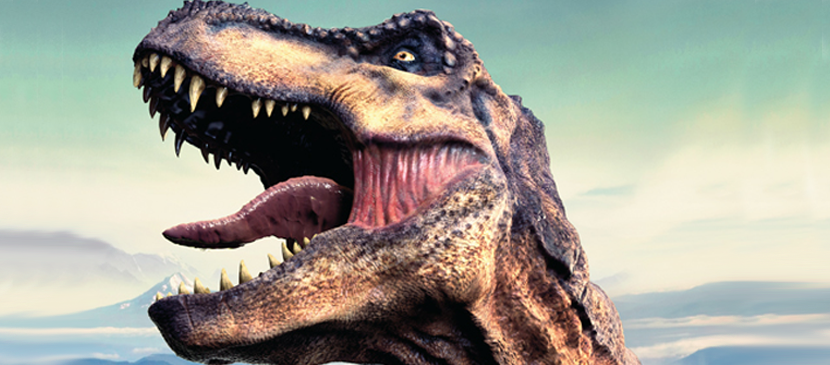 This will illustrate you the workflow for creating an authentic and terrifying dinosaur model. You will get the idea for create a dinosaur using modeling. Any other animal can be created in the same way.