Your Favourite Photoshop Tutorials in One Place
Create a Fantastic Phoenix Drawing

- Photoshop is recommended for this tutorial -
You may wonder how to create a nice drawing in an easy way, when you look at other designer's products. In general, most of designers would like to make a draft and then paint the drawing after. However, the designer has used something different to create such a drawing.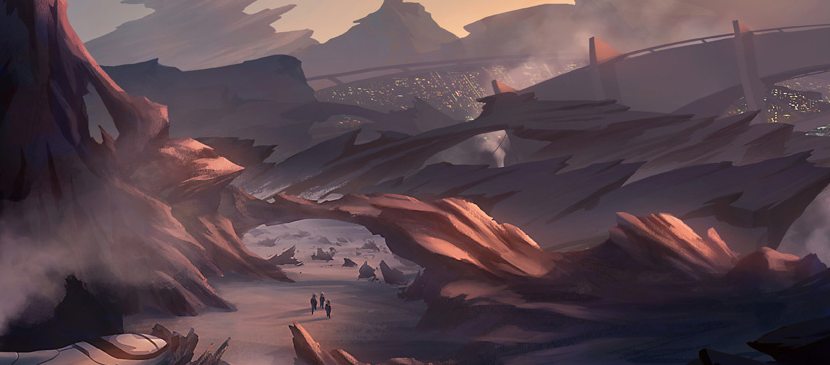 Even though this is just a small color composition, take your time because this will be the foundation for your entire design. A good tip at this stage is to zoom out so that your canvas is very small on your screen. This way you can pay attention to the overall composition, the big shapes, and the organization of the elements, instead of getting caught up in the details that we will address later on.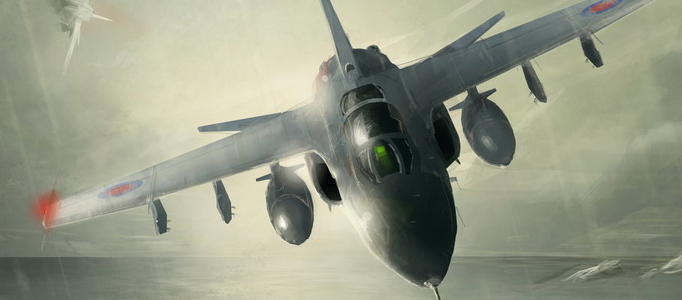 You can paint whatever object using realistic background. It really depends on your painting skill. Here is a good example to show you to paint a battle plane in sky.
Egg is always a good object to be created. To lots of you, egg's texture is difficult to be drawn. This tutorial will show you some tactics to make one.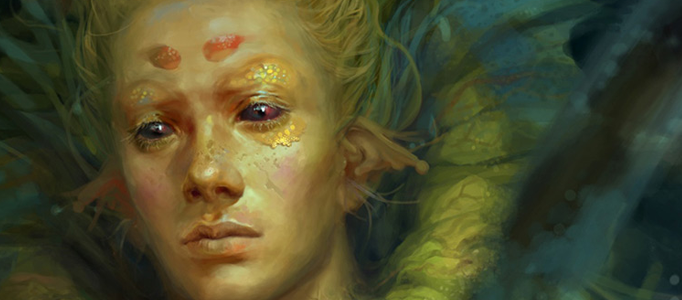 To design a special character, the easiest way is to use other specials together to form a new character using photo manipulation. For example, you can extract animal's eyes or other plants to stick on your draft plus paintings to carry out your a special character creation.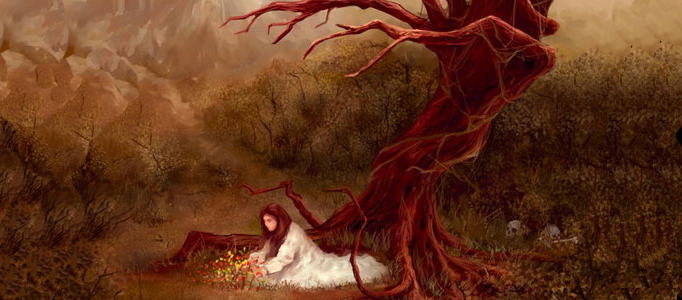 In this tutorial, it will display the process to paint and improve an art. And also, this tutorial will give you an idea to process the paint in the way you want. This art is reworked and the image is improved with these important modifications.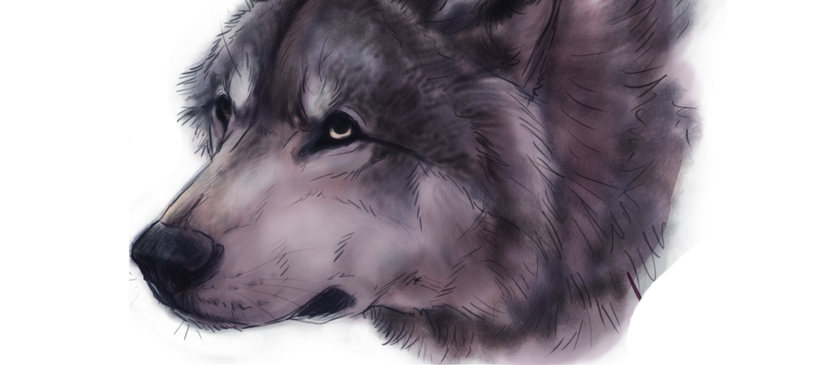 Learning to draw animal's fur is always useful to your artworks. This tutorial will introduce you to paint a wolf for your information. Then you will have an idea for how an animal to be created.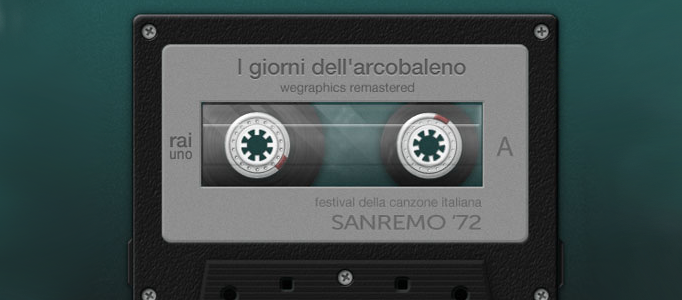 In this step-by-step tutorial we will reinvent the tape … again! I will walk you through the process of creating a detailed audio cassette, from scratch, in Photoshop using shapes, layer styles and filters. Interested? Let's start!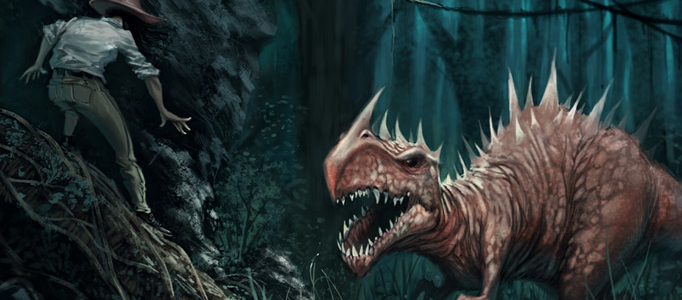 Painting a dinosaur scene is similar to paint other objects. It is also initiated from sketch. This tutorial will show you to set up the Photoshop brushes and brief you the painting process.