Your Favourite Photoshop Tutorials in One Place
Create a Fantastic Meteor Flying Scene
- Photoshop is recommended for this tutorial -

Simple photo effect can create variety of excellent sceneries. With a few explosion and human images, you can create a nice meteor flying scene and to increase the attractiveness of the picture. A father and son can be arranged as audiences.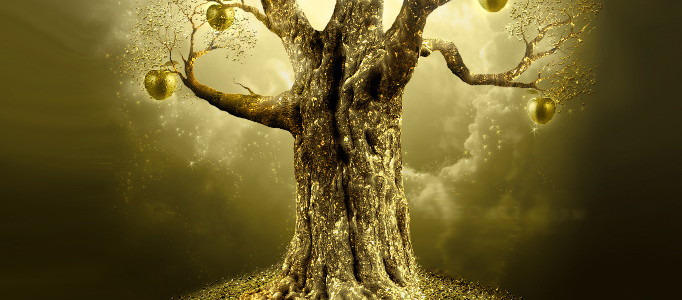 You may wonder how to change a normal plant or a tree image into something special. That is not difficult. You can change the plant image into something like from legend. This tutorial will include comprehensive skills about how you can create this special scene.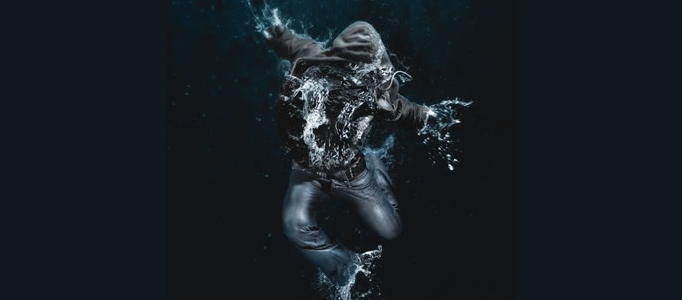 In this tutorial, itshows you how to make a splash, blending two very different images to create this amazing underwater effect, complete with a dissolving figure of a man. At the end, the last adjustment is to draw focus to the centre by blurring the edges a little.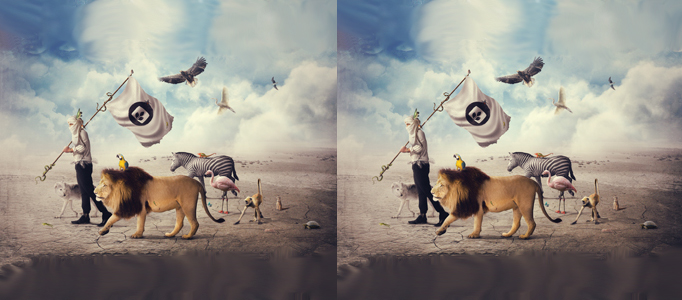 Lots of fantastic sceneries are made using photoshop combination effect as it is relatively easier. To start with, you need to prepare some images and cut it out, combine them together with coloring and lighting adjustment after.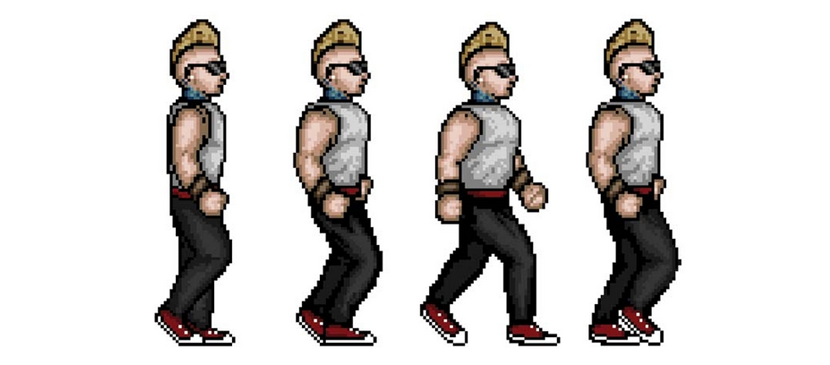 16 Bit game has been getting popular for a while. If you want to turn your image into something special, a 16-bit game character is a good idea. You can create a fictional arcade game from the early 90s similar to Double Dragon, but far superior to the 8-bit games of retro classics like Super Mario Bros.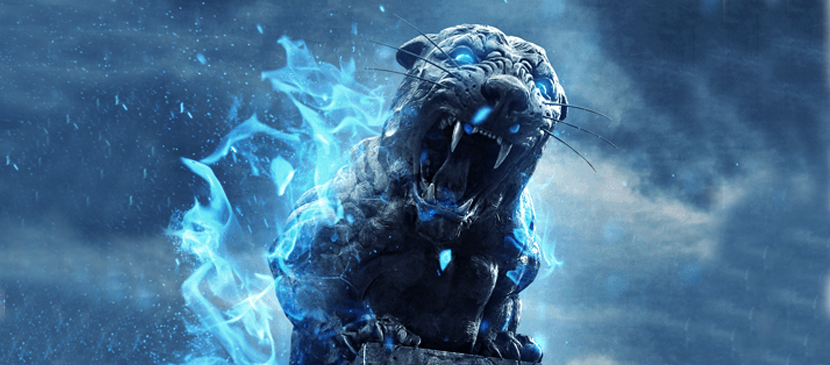 In this tutorial, it will show you how to create a fantasy photo-manipulation using a basic adjustments and some stocks and how to add some textures and make it look like a fantasy fire and show you the way how to use the clipping mask and the mask as a professional and play with the lights.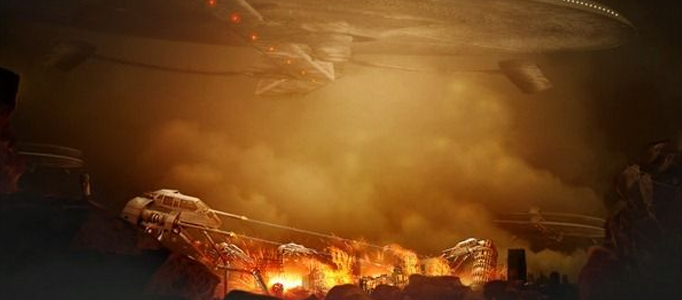 Making a massive explosion is not difficult. Elements of explosion include fireworks, fire plus some smokes to form such creation.
Different motions need different background to match with. Take weather as an example. Sunny could mean you are happy. Raining or gloomy sky could mean you are not in the mood.
A great war scene is not necessary to be captured with real explosions and machinery. These effects can be done by combining other sceneries together to form your imaginative scene.