Your Favourite Photoshop Tutorials in One Place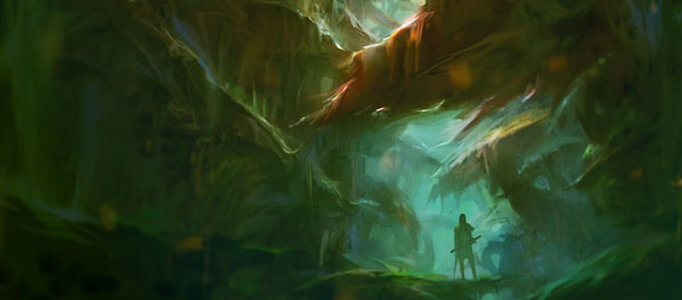 Create a Fantastic Cartoon Artwork

- Photoshop is recommended for this tutorial -
Lots of cartoon artworks are very time consuming, especially for the high quality artworks, you can spend hours or even ages to process them. Therefore, learning different painting techniques and skills are very important to speed up your process.
In this tutorial, it will show you the basics of using your Layers palette, as well as talk you through how to use some tools in your Tools palette, such as the Polygonal Lasso and the Elliptical Marquee. It will also show you how to cell-shade (colour using hard-edged shading techniques) your character while adding in a detailed background to situate your fantasy character in its own unique environment.
Drawing a realistic portrait is very time consuming. Here will show you some techniques and ideas to work on the portrait for a lady. You will see how to use reference points to produce a nice sketch and work on painting afterwards. You can apply the same idea to work on different human portrait.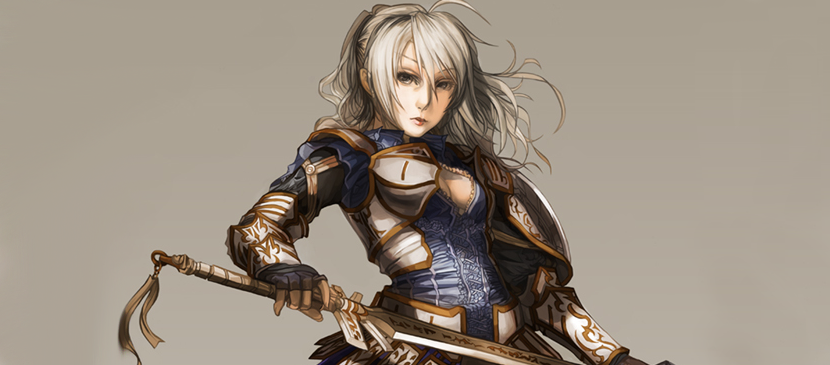 Painting a nice cartoon character is uneasy. Adding light, shadow and color are very time consuming. Here will work through with you on painting a nice cartoon fighter in a simple and detail way. You will also learn how to change the colors.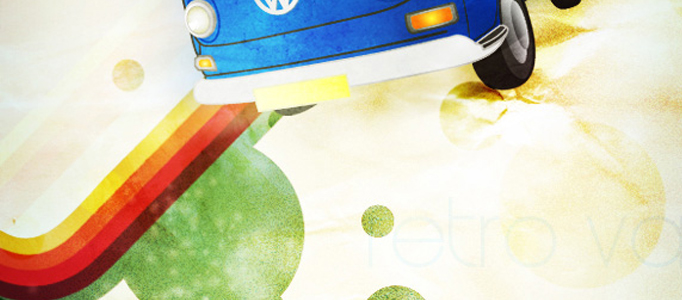 Retro design is always nice to be applied to posters, as the design can match with varies of object and topics. Basically, you need to define the right color and style to match with your presented object. After that, you can further figure out how to stand out the object like this tutorial does for the vehicle using retro design.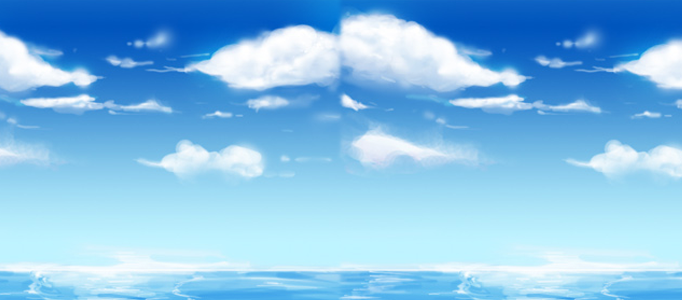 To create natural scene, sky and clouds are essential elements. You may not know the tactics to set up brushes for clouds creation. Here will present the tactics (e.g. adding shadow and forming layers) to work on the clouds nicely.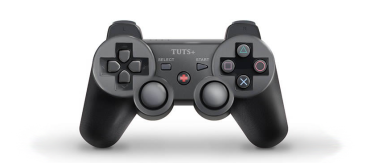 In this tutorial, we will explain how to draw a play station controller from scratch in Photoshop using basic tools such as shape layers, brushes, strokes, and layer styles.
To draw something realistic, it is all about the shadow and reflection. As long as you can be familiar with these two elements. You can make it to be realistic.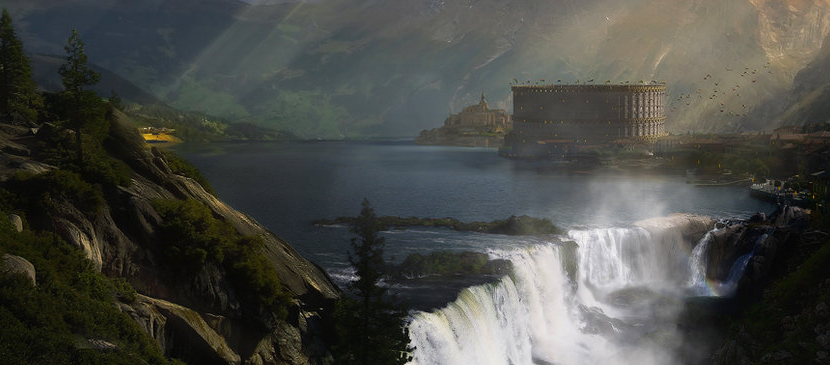 Digital matte painting is one of the fastest growing and most difficult styles of digital art created today. Often used for cinematic and videogame scenes, these artworks are also capable of standing on their own as inspirational and breathtaking works of art.