Your Favourite Photoshop Tutorials in One Place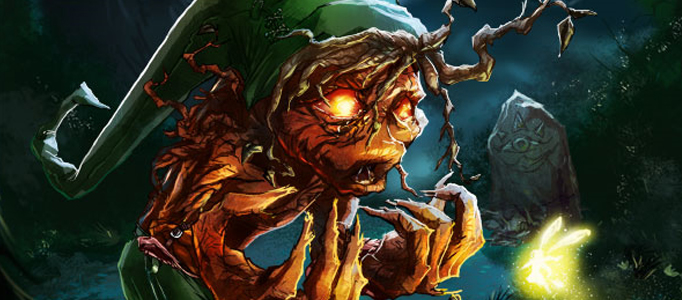 Create a Fantastic Art – a Wooden Man in a Forest
- Photoshop is recommended for this tutorial -

This tutorial is going to focus on design choices and a little bit of theory. There are literally thousands of tutorials online that cover keyboard shortcuts and clever ways to tweak your custom brushes. And this tutorial has selected some very useful photoshop skills.
There is a lot of stuff you need for making fire as there are different forms of fires. Different scenarios would require different forms of fire to fit into. Here electorates some fire designs for your learning.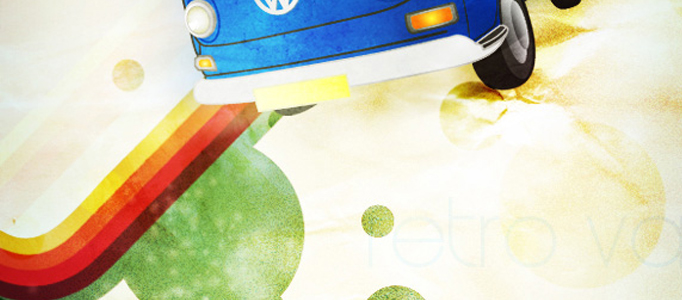 Retro design is always nice to be applied to posters, as the design can match with varies of object and topics. Basically, you need to define the right color and style to match with your presented object. After that, you can further figure out how to stand out the object like this tutorial does for the vehicle using retro design.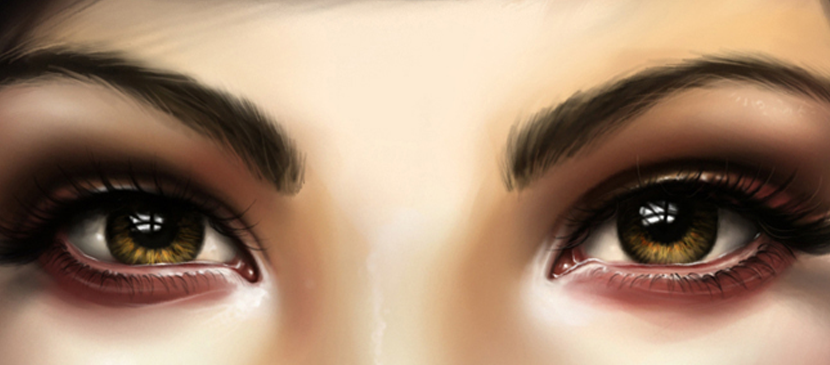 Human portrait is very time consuming. This tutorial will simply work through for a human eye. You will see step by step from drafting to painting for a human eye. You will see how a proper eye to be created.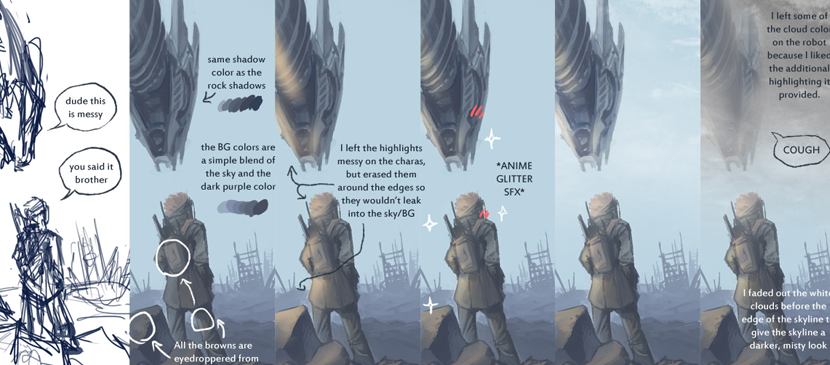 This tutorial will show you the process for a cartoon artwork from drafting to painting. It will give details for each step of painting process. You can base on the same idea for your painting works.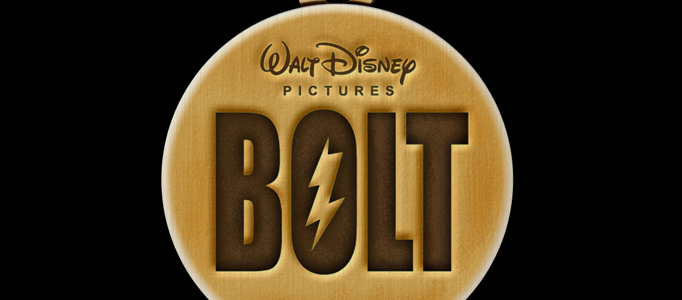 In this tutorial, it will show you how to design a nice Disney Picture Logo or wallpaper – "Bolt" on a brown surface. This design is simple but elegant. Of course, you can apply the same idea on different kind of areas such as your personal logo.
This tutorial will show you paint a nice female warrior. It will go through with you to reflect everything and distort the reflected image. It's also very difficult to mix in the natural colors reflected in the metal without flattening the metallic surface.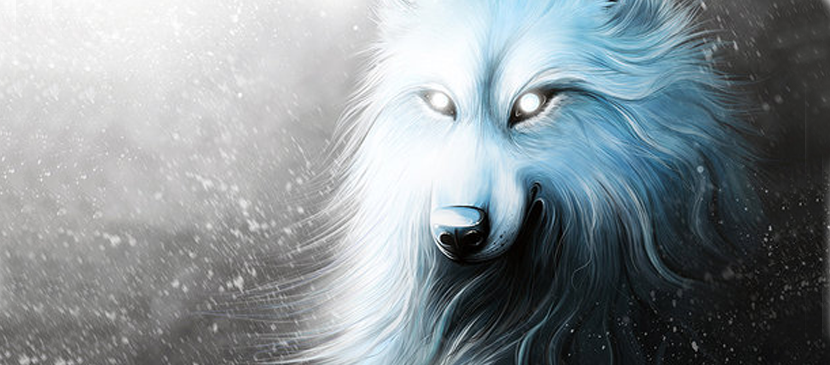 Most of animals have their own fur. Learning to draw animal's fur is always useful to your artworks. This will show you the work through for drawing a cartoon wolf, then you will have an idea to initiate your drawing.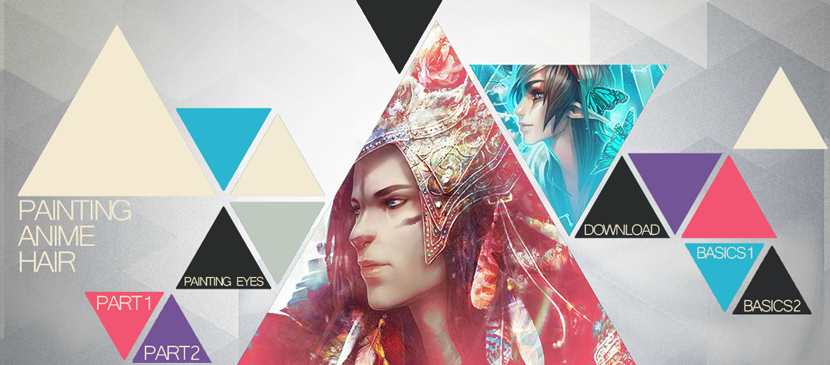 Different designers would use different methods for painting hair. This tutorial will show you to set up brushes, draw the hair in layers in order to form this hair style.