Your Favourite Photoshop Tutorials in One Place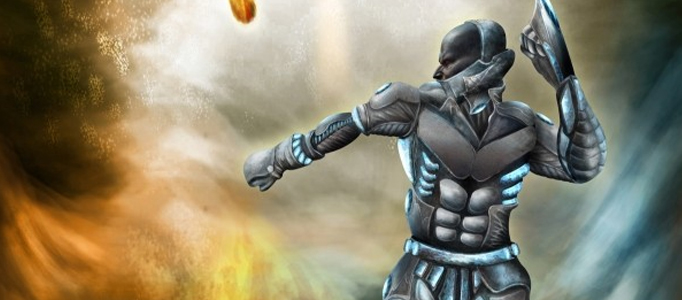 Create a Fantastic Alien Fighting Scenery
- Photoshop is recommended for this tutorial -

How to turn a human into alien? the easy way to do may be using picture combination method. Prepare a draft of your alien, and then cut and paste a human skin from a picture to formula your alien. Using coloring and lighting effect to make it look like a single scene.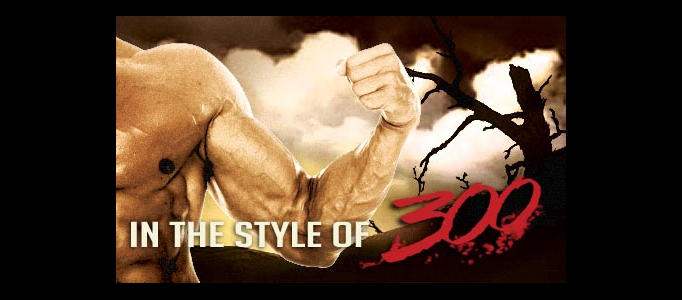 Here's a little Photoshop guide to mimic the 300 style. The effects could also be applied to video in After Effects with a similar setup. Obviously there was a lot more in the compositing of each scene in 300, but I think this presents the basic elements. You can see the layering in an actual 300 shot on this page of the VFX article in this tutorial.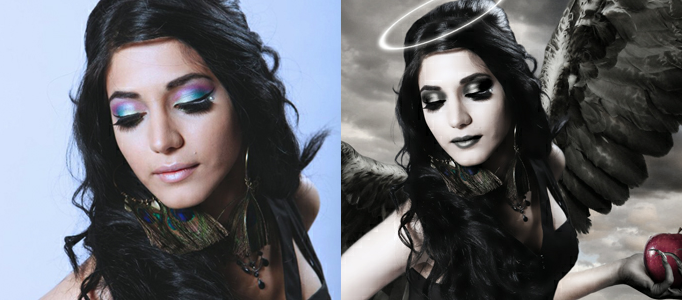 To turn your image to be an angel, it is just a few steps. Using photo manipulation, you can add a pair of wings on the lady's back plus a light ring on the top, then basic stuff are all here. After having some color adjustments, then we are done.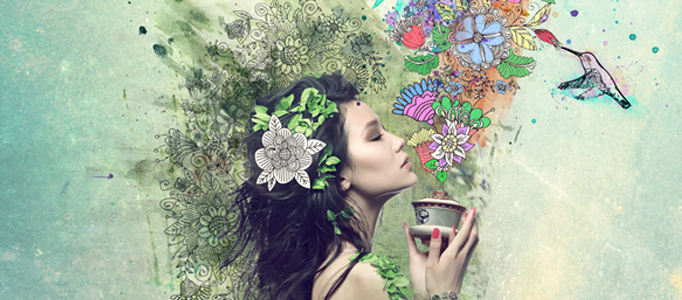 Making a cute image for a lady, you need to prepare a plain background plus add some objects such as additional flowers to stand out your image. You can use same skills to create your own style image in different topic or background.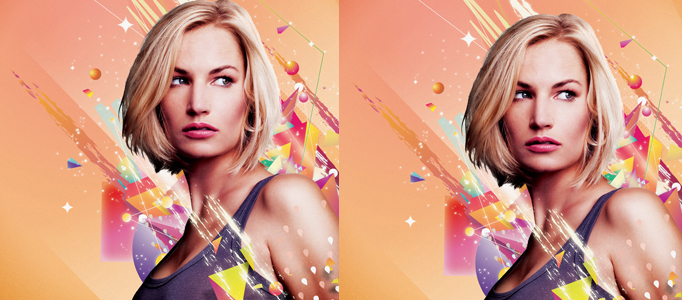 Lots of passport or ID photos have a blank background, which is too monotonic for some of you. If you would like to improve this, you can add some colorful effect for your image background.
Simple photo manipulation can allow you to form different extraordinary scenery. You can prepare few images such as a lady, ship and sea. Then, You can form a wonderful lady swimming scenery. The idea is how to cut and paste the images and adjust color and light afterwards.
Create an UFO attacking scene above the cityscape. This tutorial explores combination of different blend modes, manipulating lens flares, and displacing lines, to create that extraterrestrial inspired sci-fi scene.
You don't have to have one of these cameras to produce your own "Lomo styled" photos. With 3 simple steps in Photoshop you can create some very interesting Lomo looks.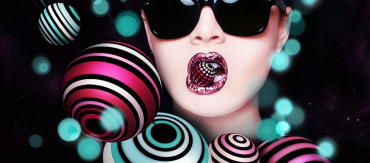 This tutorial is all about mixing process of 3D elements and digital photography to create a vibrant and playful photomontage in Adobe Photoshop CS5. Layered PSD file included.