Your Favourite Photoshop Tutorials in One Place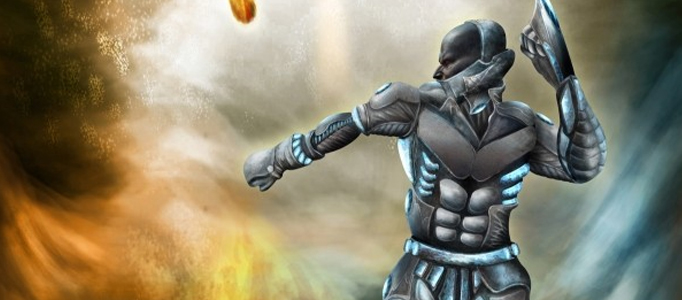 Create a Fantastic Alien Fighting Scenery

- Photoshop is recommended for this tutorial -
How to turn a human into alien? the easy way to do may be using picture combination method. Prepare a draft of your alien, and then cut and paste a human skin from a picture to formula your alien. Using coloring and lighting effect to make it look like a single scene.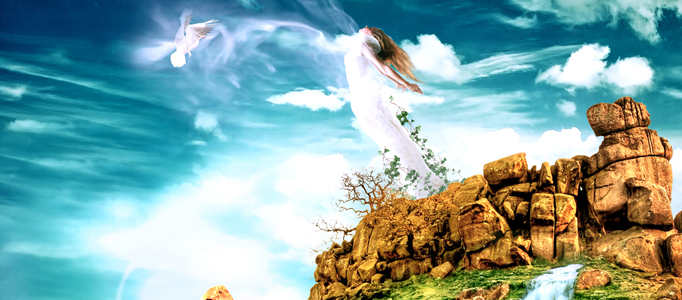 In this tutorial, you are going to create a story scene using photo manipulation and a lot of color adjustments. Firstly, you have to prepare few photos. And then, you can start to pick the useful parts of images to do the combination. You can add some color adjustments and fog or smoky effects at the end.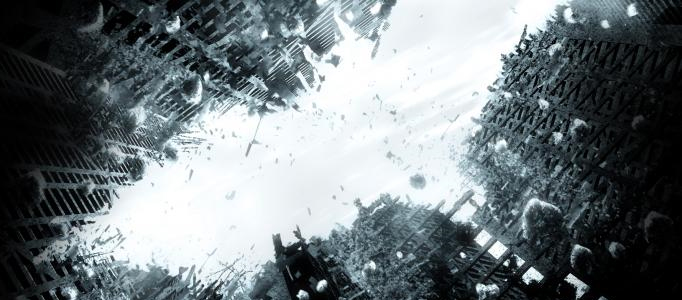 If you are batman fans, you will be interested in this tutorial. You may find it easy to create the batman symbol straight forward, but not using the surrounding buildings to form the batman symbol. Here will show you the techniques.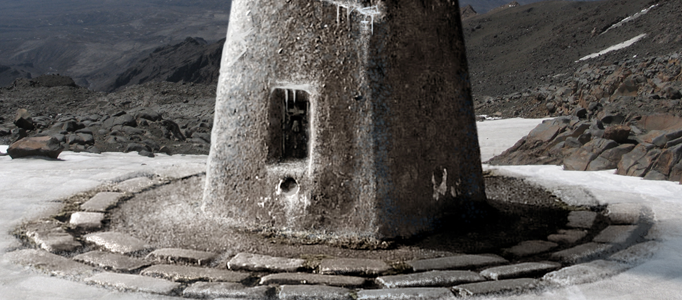 Some of you may want to create a romantic winter. The best way to do is to add some snow for your scene. This tutorial will show you ideas to add realistic snows to your image using photo manipulation.
Many people are dreaming how the city is gonna be in the future? Many ideas can be seen from different movies. This tutorial will simply guide you to manipulate one using few of ordinary photos. You may be able to get the idea to make your one with reference to this.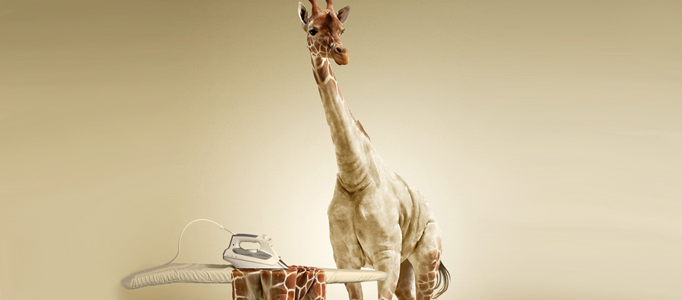 How to create a funny scene? even you are not a design expert, you can make one for yourself easily. You can use simple photo manipulation skills to take off the giraffe's skin for ironing like the human.
This tutorial aims to show you how to create a professional and beautiful poster. It will tell you the basic idea of creating a poster, some interesting techniques, a few filters of the new version of Photoshop and their capabilities, and how to create a realistic picture.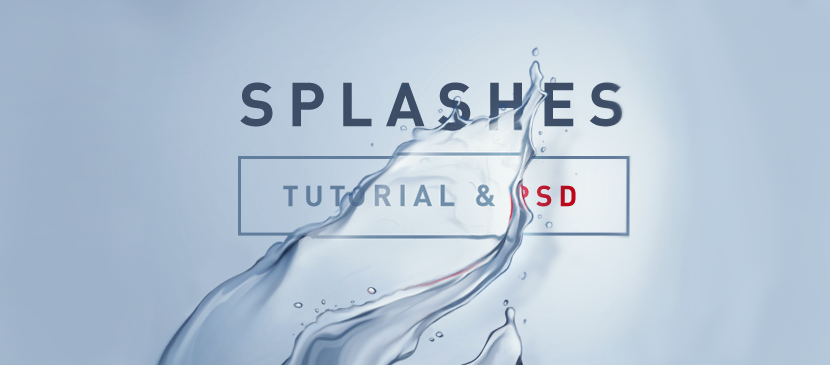 This tutorial will show you to make a nice refraction effect for an image. When you make a object in behind of water or other transparent object, you will find this effect to be useful.
Lots of you would like to create your own angel image. Using photo combination method, you can cut and paste your prepared images such as pigeon and clouds plus applying some lighting and coloring effects to form this impressive scenery.