Your Favourite Photoshop Tutorials in One Place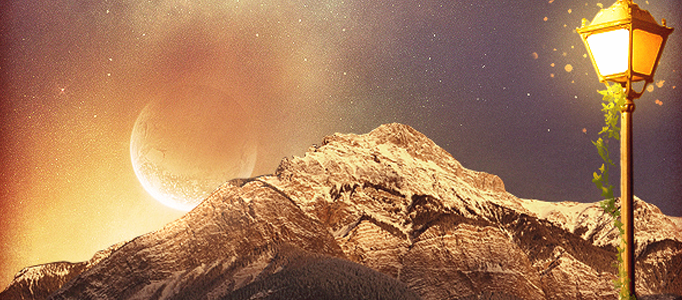 Create a Fabulously Imaginative Scenery
- Photoshop is recommended for this tutorial -

Different people would have different imaginative scenes. Here this scene is the combination from moon, flower, path and a mountain. The tactics are the fusion of their colors so as to mix different pictures together.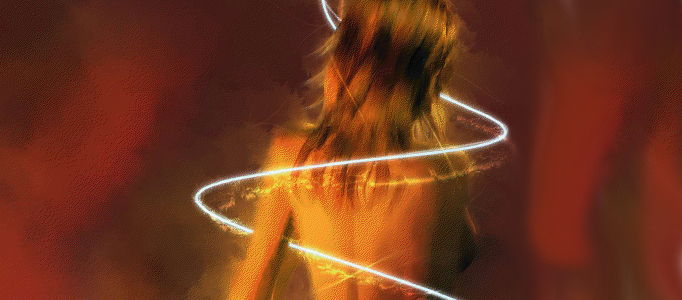 How to turn a normal lady image into a fantastic artwork? You can simply add some lighting effects to surround a lady to make it extraordinary. Plus design a simple colorful background, then a nice artwork can be created.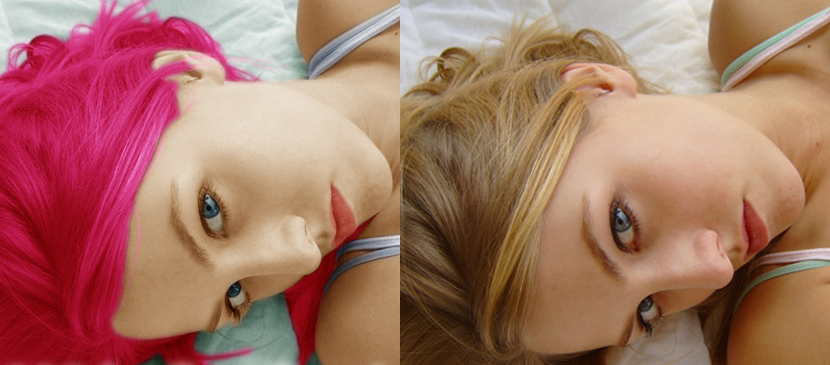 Most of time, you may not be happy with your existing photo and you would like to make some changes such as hair's colors. This tutorial will show you how to recolor an image using selections and variations. This is very useful that you can widely apply the skills from the tutorial.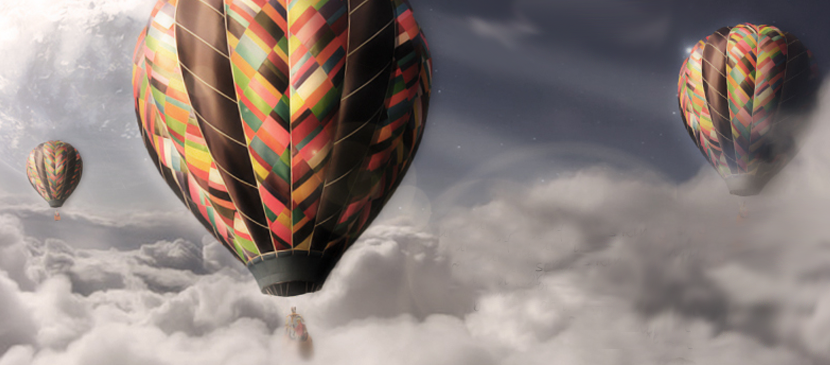 Simple photo manipulation can allow you to produce any background scene for your image. You just need to prepare few images and play around the layers and add the light effect. You can use the idea for any other scenery production you like.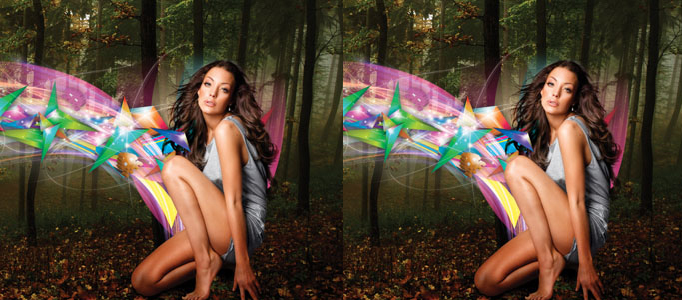 There are many ways to turn your photo to be more attractive such as lighting effect. The effects are usually done in blend mode settings. However, if you would like to do something different, you can have a try to add the fabulous strip on your photo like this tutorial.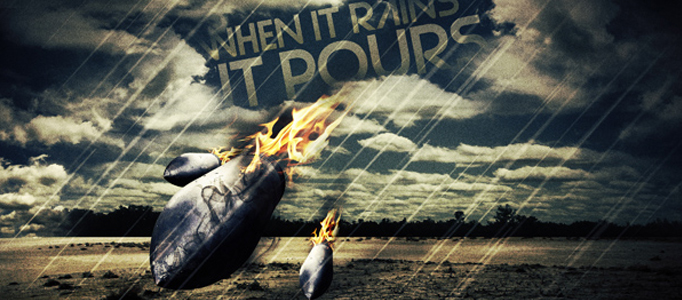 In this tutorial, we will make a scene with flaming bombs pouring from the sky. This tut is made to show some down and dirty Photoshop techniques that beginners can quickly pick up. It also includes some relatively advanced techniques to help budding designers enhance their workflow.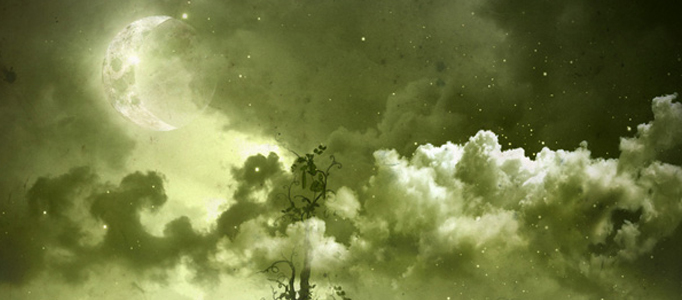 To create something outstanding, you have to use different sort of skill and effect. For example, night scene is not necessary to be deep blue or black. Sometimes, if you use other color such as green like this tutorial, it could achieve a very different and nice result.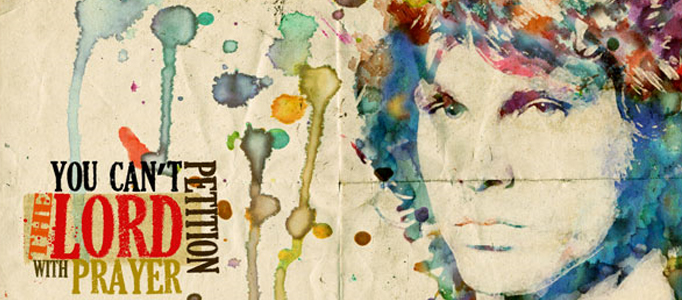 There are plenty of ways to create a Watercolor Effect in Photoshop. Some are very cheesy and you can easily tell that a simple filter has been used. In this tutorial, we will be using Layer Masking. It is one of the most fascinating and powerful Photoshop method, to use layer masks in your designs.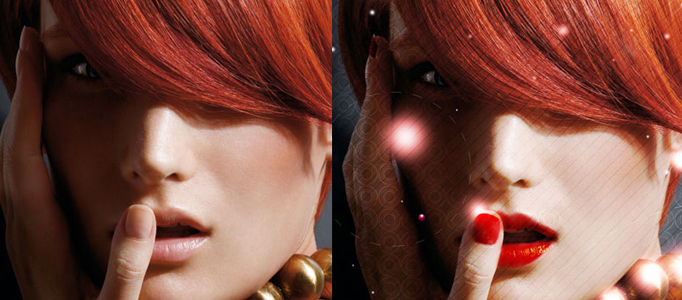 Many girls would like to capture the nicest time in the photo. However, if you may want to improve your image later on, this tutorial can really help you to improve your images like after make-up.