Your Favourite Photoshop Tutorials in One Place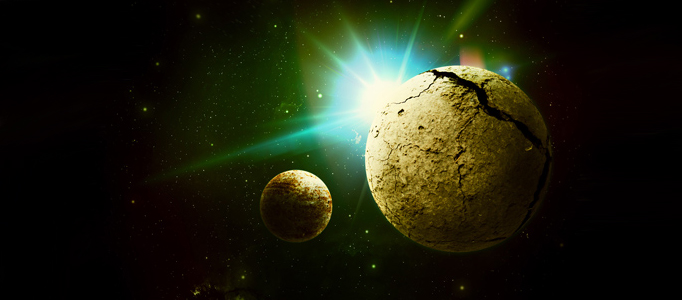 Create a Fabulous Planet Surface

- Photoshop is recommended for this tutorial -
Sometimes, you may need to create a planet or moon as a background of your design. Except using images from internet, you can design one easily using some kinds of texture plus a little bit of color and lighting adjustment.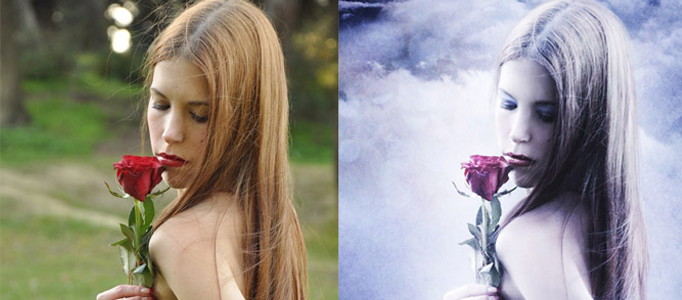 Color adjustment skills are very useful especially when you are doing Photos combination. To mix your image with different backgrounds, you have to adjust your photo colors. Here will show you some skills to transform a normal image to be a cold scene.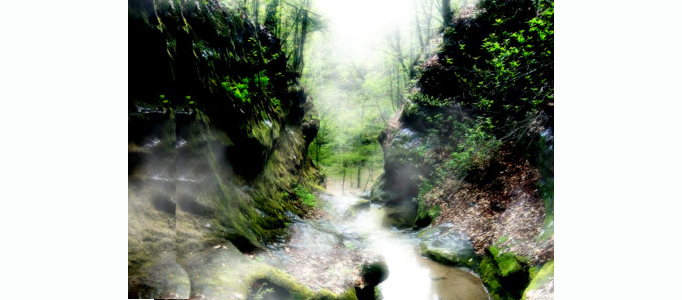 This quick tutorial will show how to add a really cool dreamy or misty effect to your photos. This tutorial works best with nature related images. You now should have a neat looking dreamy or misty scene!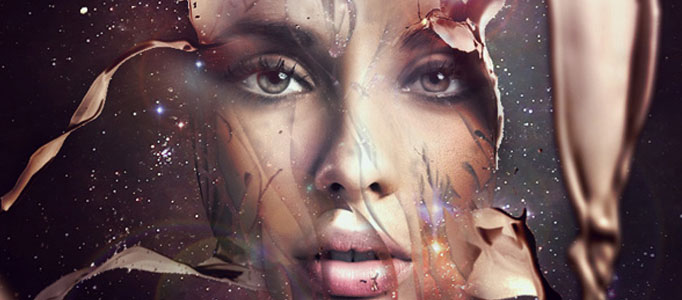 There are various ways to present your portrait. To stand out it, you may spend sometimes to beautify it and choose a special way to present.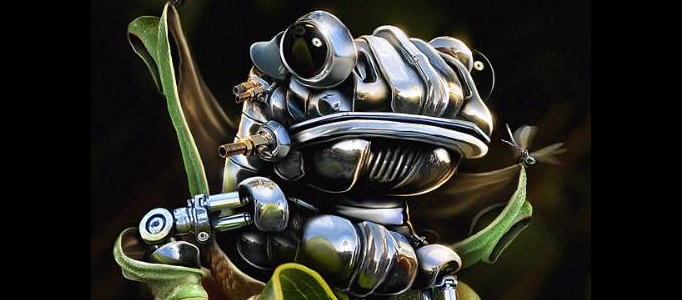 To make something special to the normal image. This tutorial can help. A robotic frog will be created using only the very basic tools of photoshop. The idea can be applied to any other animals.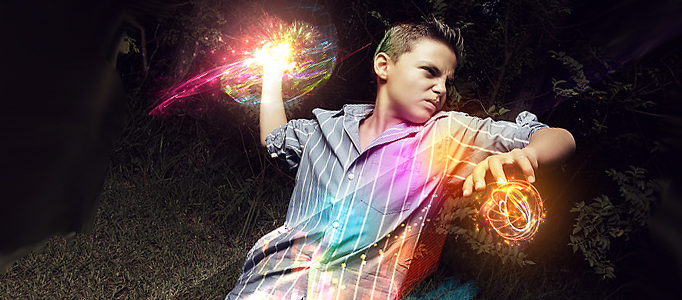 To apply a supernatural effect for a human, you can use the idea from the cartoon to create a energy ball on his hands. This is the most direct and simple way to give the super power to a human.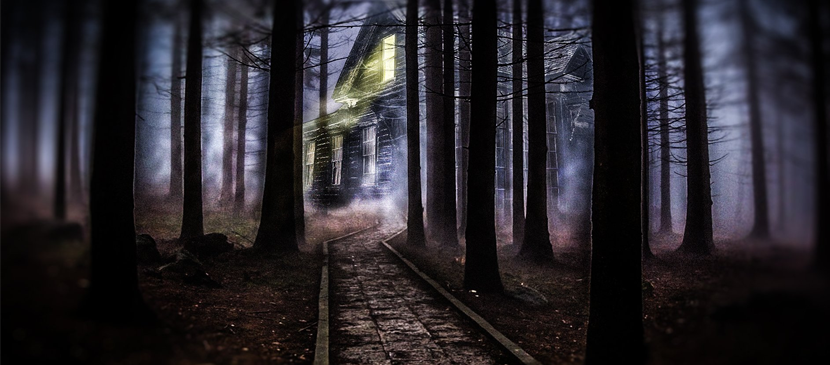 Forest is a popular scene for lots of artwork creation. Therefore, it is good to be familiar to create forests so that you can make something special based on similar techniques. This tutorial will describe to make a forest by photo manipulation.
You may always find that most of the movie posters are very awesome. Lots of movies production company would hire the best designer to produce some nice movie posters to advertise their movies. You can pick up some advance skills after following this movie poster tutorial.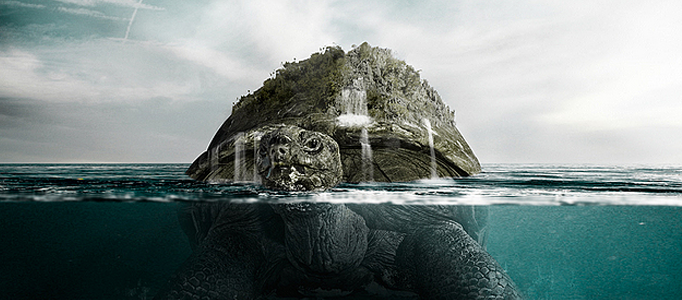 To create something in the water, you have to adjust your object opacity and play around your layers. As long as you can be familiar with these skills, you can carry out different mixtures for your objects such as sky, water and your turtle or others to form your imaginative scene.