Your Favourite Photoshop Tutorials in One Place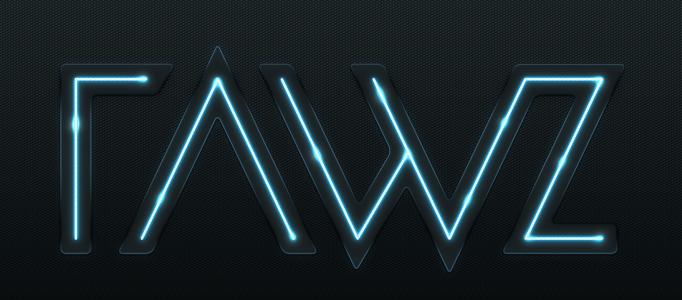 Create a Dramatic Tron Lighting Text Effect

- Photoshop is recommended for this tutorial -
To design a style of text to suit for universal or cyber backgrounds, this glazing text effect is well suitable for this scenario. You can use the same idea to create different colors and shapes to match to your object design.
Whatever topic you have, you need to have different text effect and logo to suit with. This shining effect are simple. Most of the steps are in "layer setting". You could use this idea to design something shining.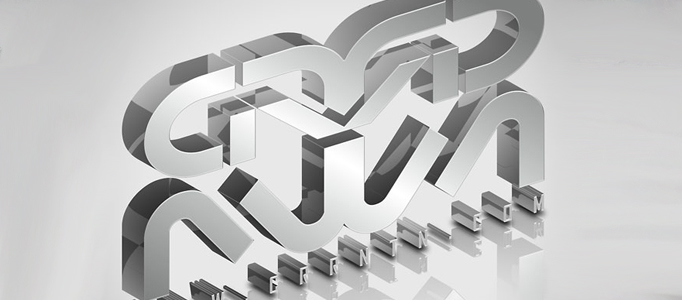 Text effect is very important that can improve your overall design appearance. If you would like to create a even more professional text effect, you can use illustrator to initiate your text design, then use photoshop for color and lighting adjustment.
This style text effect is made by latest version Photoshop CS6. Most of the steps are done in Blending mode settings and finalized by adding blur effect. Therefore, it is easily to be followed.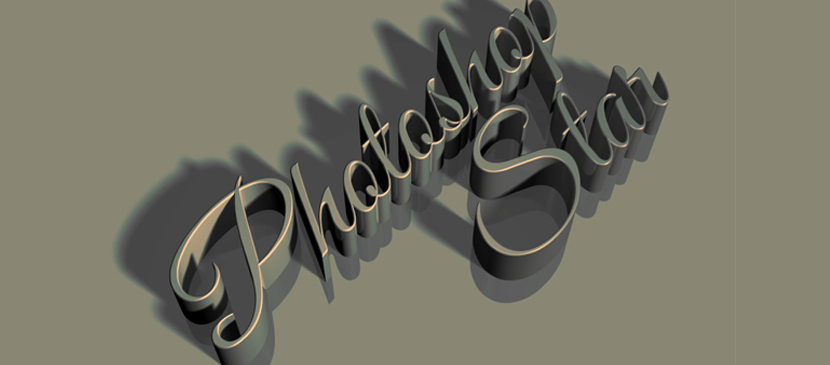 The 3D Environment in Photoshop CS6 is a great way to create amazing 3D text effects without the need for any other 3D software. This tutorial will explain how to use the many tools and settings to create an elegant 3D text art.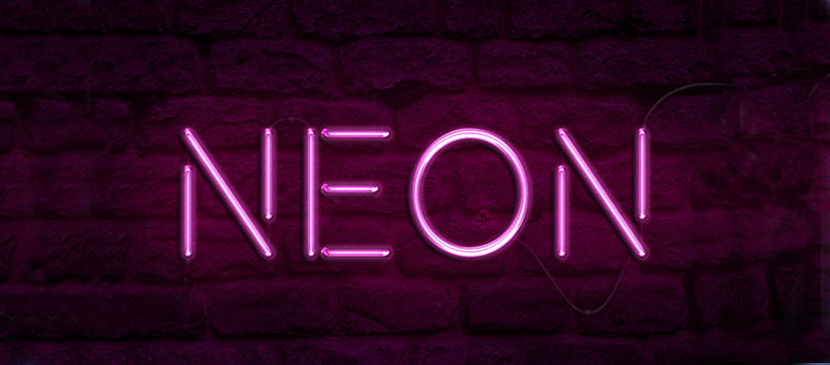 Layering glow and gloss effects can help create nice, shiny objects. This tutorial will show you how to modify a brick texture for the background, and then use layer styles with the Pen Tool to add some bright, glowing neon text and a simple cable over it.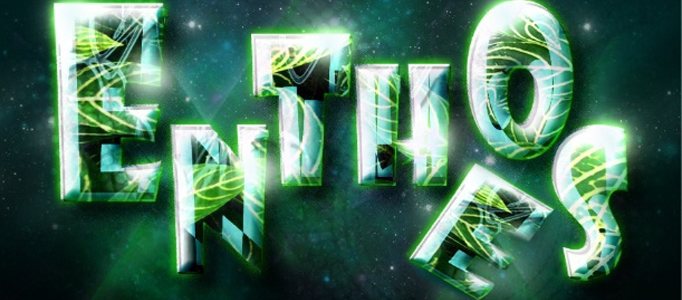 In this tutorial, you will learn how to create shiny text using some simple and interesting Photoshop techniques.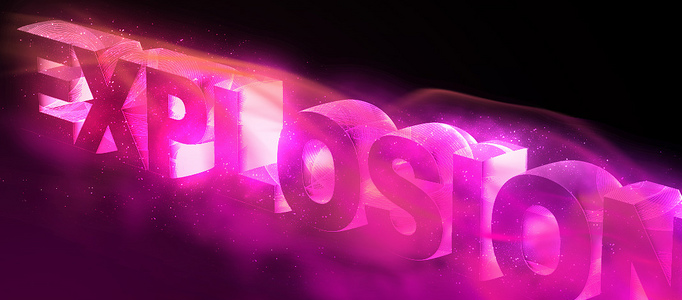 In this tutorial, it will show you how to create a awesome 3D text. You will be able to pick up the skill very quickly. The text, of course, can be adjusted the color you like with the same style.
This tutorial is based on Adobe Photoshop CS6. Sparkling effect for text is suitable for your dim background. You can use different color or type for your spark as you like, using photo manipulation to combine the spark to your design text.