Your Favourite Photoshop Tutorials in One Place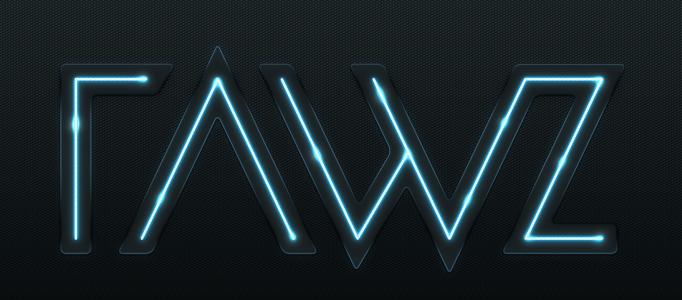 Create a Dramatic Tron Lighting Text Effect

- Photoshop is recommended for this tutorial -
To design a style of text to suit for universal or cyber backgrounds, this glazing text effect is well suitable for this scenario. You can use the same idea to create different colors and shapes to match to your object design.
Type art is popular at the moment for all sorts of reasons – and it's a highly versatile skill to have. You can use illustrated lettering in projects ranging from posters to brochures – making it a great technique to add to your creative toolset.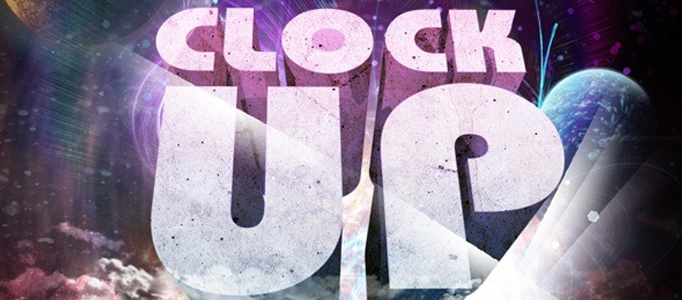 Simple text can be transformed into an unusual scene with a good background. A combination of earth and sky can be formulated a nice background for the text. Similar idea can be used to form your designed text.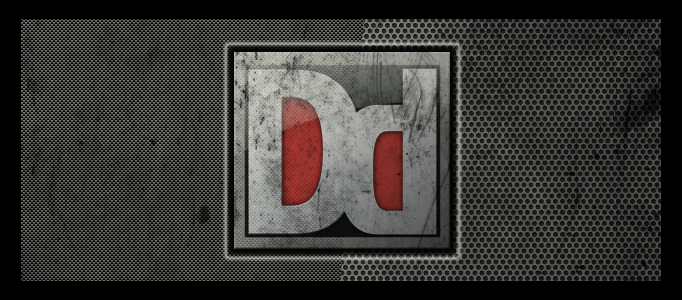 In this tutorial, it will show you how to create some flawless patterns, which we will use to create some amazing backgrounds that you can use for your desktop, websites, posters…whatever you want. The great thing about patterns is that once you get comfortable with them, they can be an important part of your Photoshop arsenal.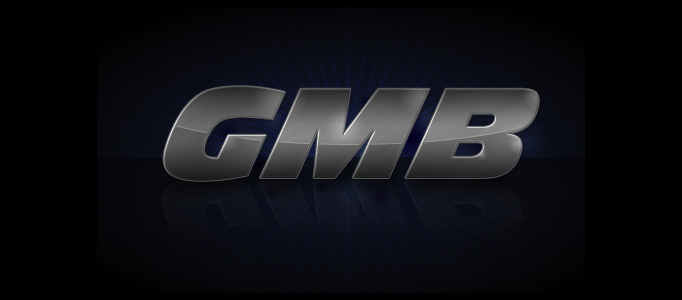 In this tutorial, it will show you how to design "Killer Metallic Text" as shown on the thumbnail. To create it nicely in a quick way, you have to be familiar with using layer blend mode to color burn to adjust the text effect.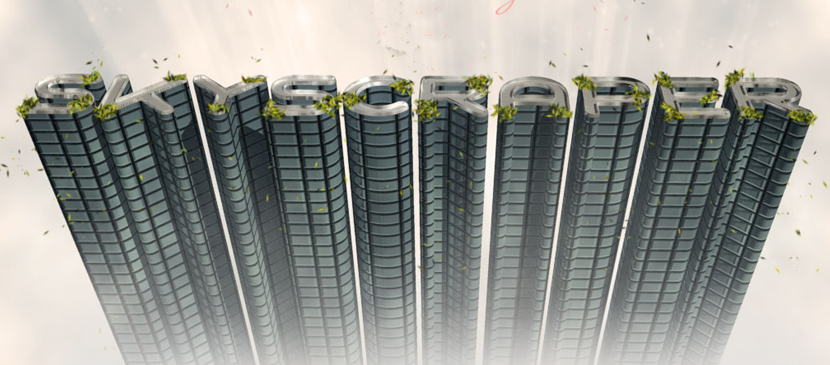 This tutorial will explain how to create a nice 3D skyscraper text effect in Photoshop CS5, and will cover a couple of basic 3D concepts in the Photoshop 3D environment. This part will explain how to create the basic 3D scene, apply the different needed materials, and adjust the lights for rendering.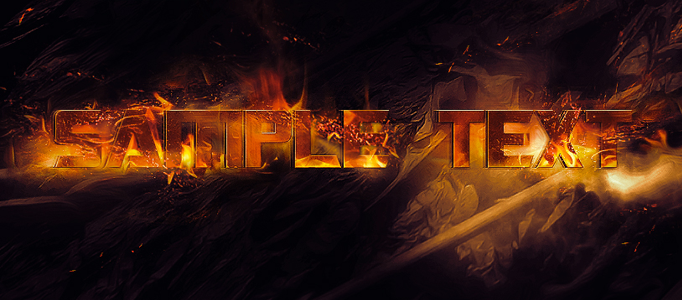 Fire text effect is suitable for dark background, as it can attract your reader easily. Apart from applying real fire within the text, you need to apply special pattern design at behind to match with your text. After lighting and coloring adjust, it is about done.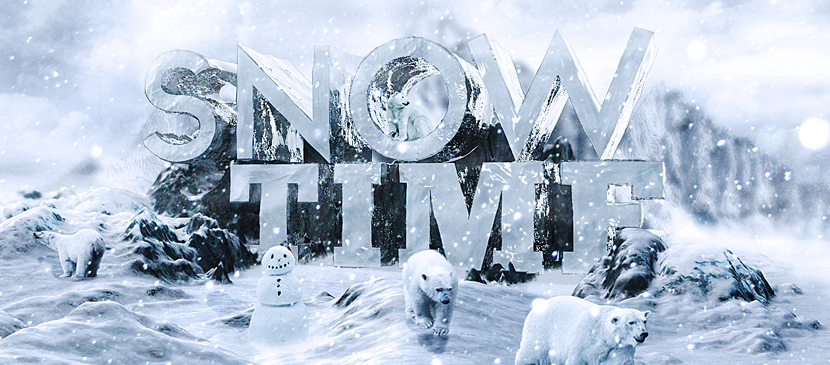 In this tutorial, it will walk you through the steps to create this 3D Snowy Text Effect Using Cinema4D and Photoshop. We will render the 3D text in Cinema4D, then apply the snow effect in Photoshop.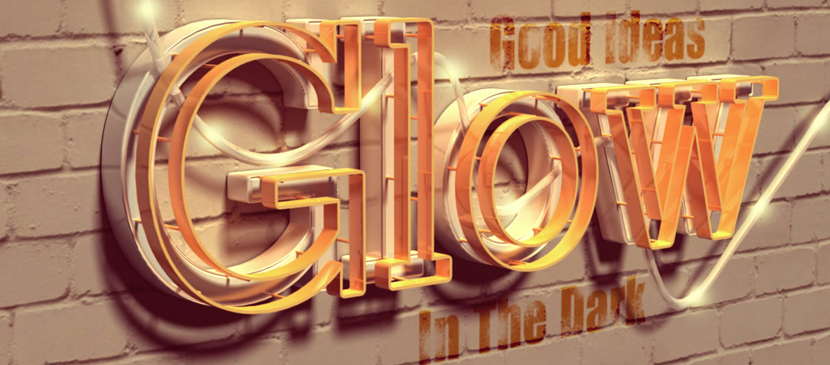 In this tutorial, it will show you how to combine Photoshop with Filter Forge to create a great style text effect. It will show you how to create basic shapes in Photoshop and show you how to convert them to 3D, and finally how to add the final touches using Filter Forge and a few of Photoshop's basic features.