Your Favourite Photoshop Tutorials in One Place
Create a Dramatic Scene for Spaceships in Galaxy

- Photoshop is recommended for this tutorial -
In this tutorial, it will show you how to create a sci fi artwork with spaceship, planets and galaxy. You'll learn how to compose and manipulate some space elements together as well as blend them correctly and effectively.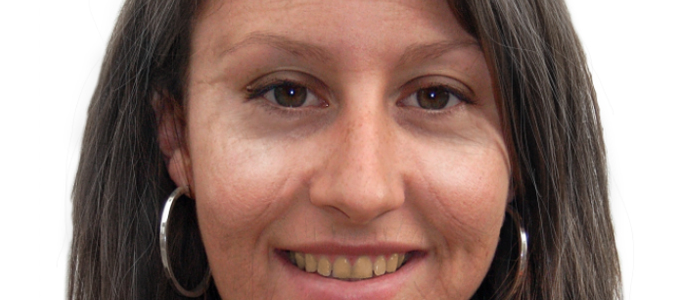 If you want to see yourself to become aged, here will show you the Photoshop skills.  You need to prepare an aging woman's picture and extract the wrinkle. The idea is to replace the skins. You can also apply the idea to make different kinds of pic such as making yourself to be monster.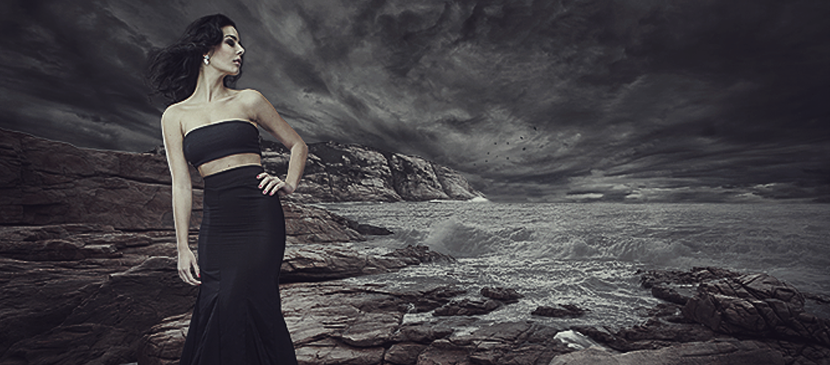 Have you ever wanted to create those stark and dramatic landscapes? In this tutorial you'll learn how to combine different stock photos and lighting styles to create dramatic, movie like photo manipulation.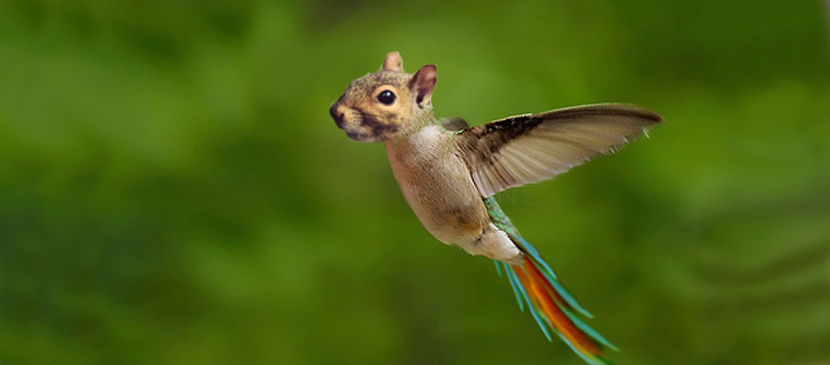 In this animal hybirds photoshop tutorial, it is going to demonstrate how to make and design a fantasy animal made up of a squirrel, a parrot and a humming bird. And here is the final result of this tutorial.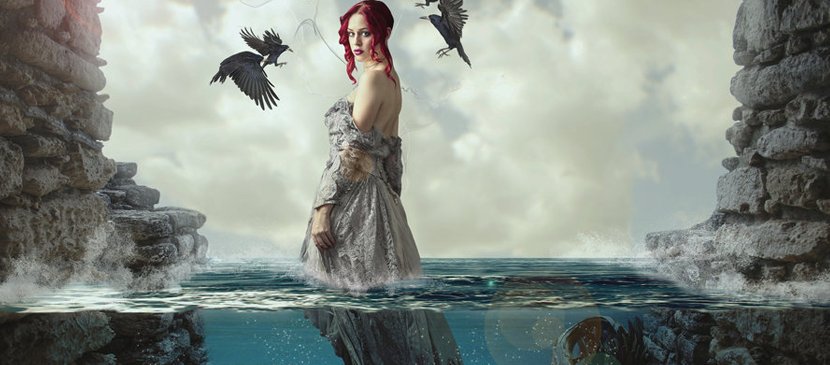 Simple photo manipulation can allow you to form a nice scene so you do not have to be bothered to spend time to arrange real objects to come up together in reality. Instead, you just prepare few photos and mix them together.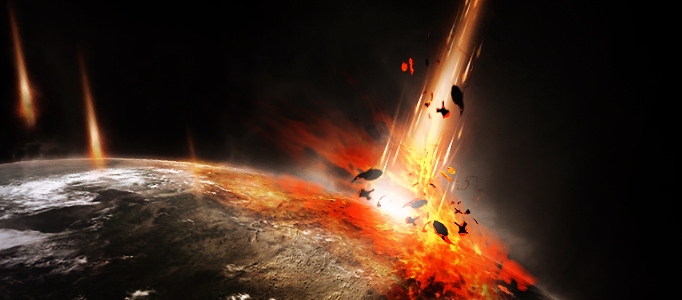 Meteor impact to earth is always a popular topic to lots of movies. You may also have the same imagination to such scenery. You can create this scene with some images such as fire, and earth, then you can apply some lighting effect into.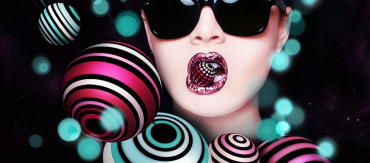 This tutorial is all about mixing process of 3D elements and digital photography to create a vibrant and playful photomontage in Adobe Photoshop CS5. Layered PSD file included.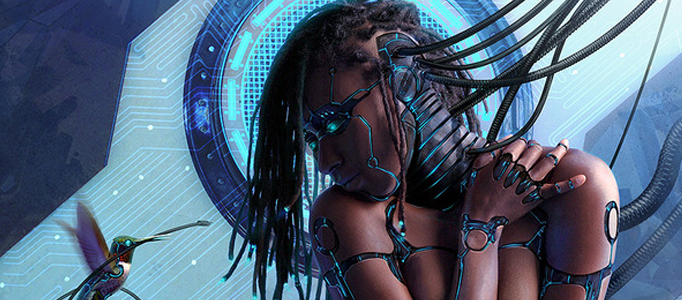 You may have already watched a lot of robot films and wondered how they can transform a normal human into a robot. The most simplest way to do is to add some machinery element on the human joints plus a machinery background.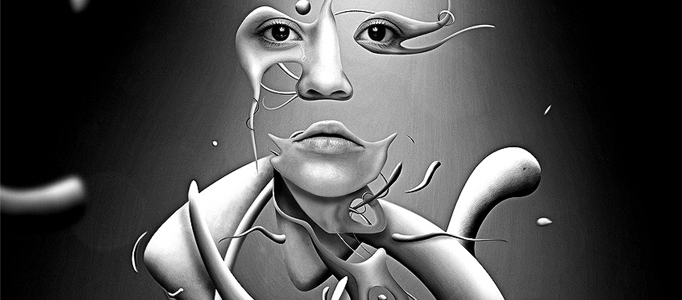 To create an impressive image, you need to initiate with a nice idea. With this, you can twist a normal image into something extraordinary. This tutorial has trimmed out the image piece by piece to form this nice result.