Your Favourite Photoshop Tutorials in One Place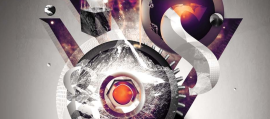 Create a Dramatic Abstract Artwork
- Photoshop is recommended for this tutorial -

Balance within an abstract piece of art is not a simple matter of ratios or obeying hard-and-fast rules. Instead, it has more to do with finding harmony among each of the elements competing for the viewer's attention. By giving certain elements more prominence, you allow the viewer's eye to move purposefully through the work without becoming lost or jaded.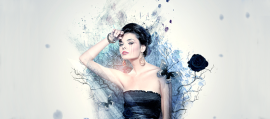 Abstract effect can be applied widely for main object or background, as long as the abstract effect can match with your artwork's theme. Once you are familiar with the techniques, you can create your own artworks simply.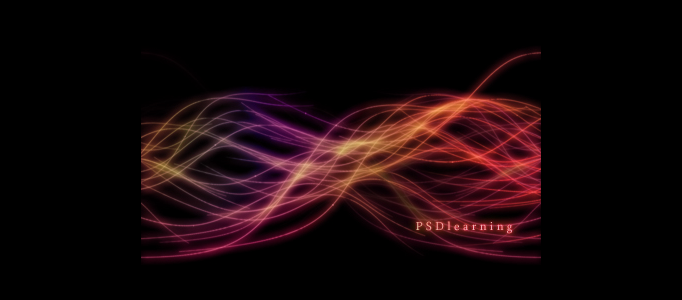 In this tutorial, it will explore you the technique of using brush tool and you will also learn how to create custom brushes and use them effectively, combined with some interesting layer styles.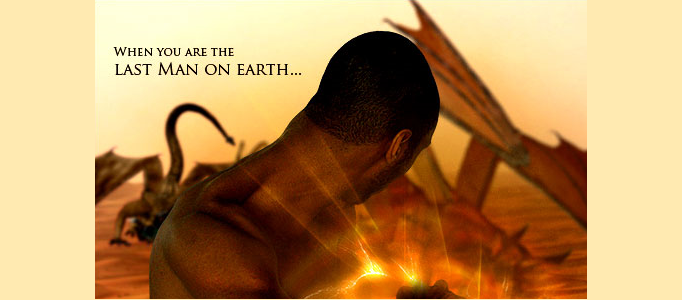 This tutorial will show you to create powerball effect for movie poster. It is amazing. The color of fire ball can be changed as you like. Using the same idea, you can create different shape and kind of fire ball for your poster.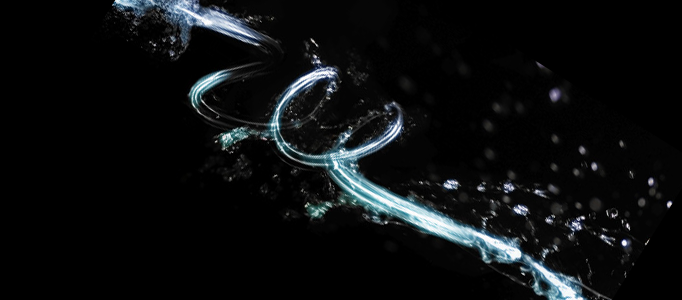 In this tutorial, it will show you how to create a water text effect. Even though it might look compex it's a very simple effect. We will use Illustrator for the text, then Cinema 4D to make it a 3D text and Photoshop to mix the 3D with some real photos to create a nice and realistic result.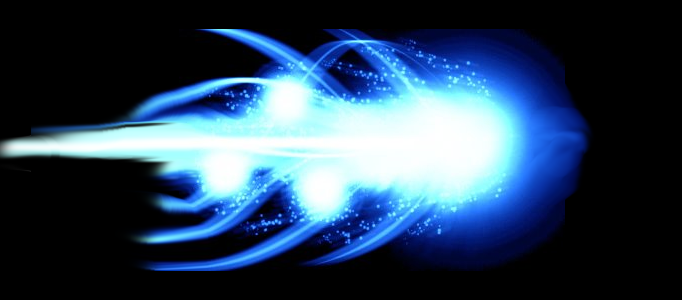 In this tutorial, it will show you how to use the photoshop tools to make this Light Beam as the thumbnail. To complete this, you will need to use the skills such as blur filters: Motion blur, Radial blur, and Gaussian Blur.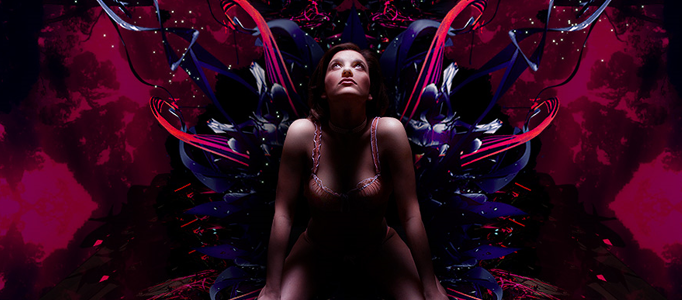 In this tutorial, it will show you ways to adjust and blend multiple stocks together to create a seamless kaleidoscopic base for an artwork. The tutorial also cover basic etching techniques, look at some new layer-masking methods and have a play with different kinds of blur effects.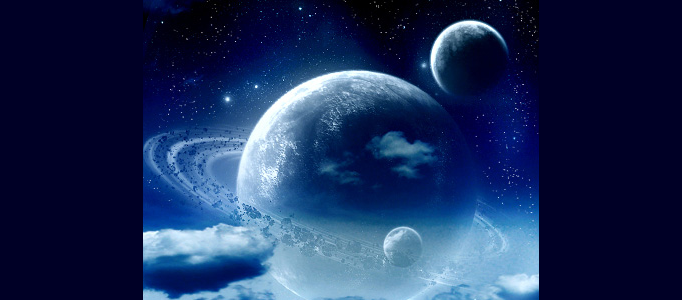 In this tutorial, it is going to create fantastic universe using combination techniques in Photoshop. Using the same idea with different pictures, the result could be very different. It is a very good combination, as sky, sea & universe with planets are combined in the same picture naturally.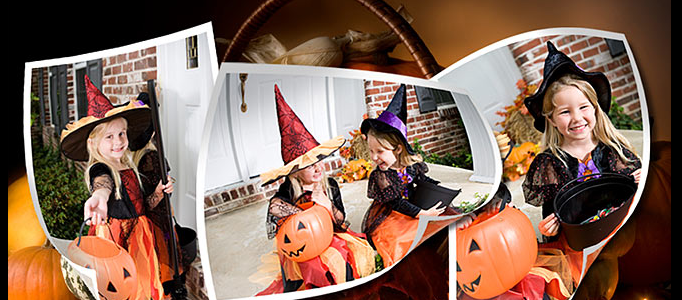 In this Adobe Photoshop tutorial, we're going to learn how to create a collage of "warped" photos. Now, don't go letting your imagination run wild here. If you enjoyed this tutorial, you'll enjoy it even more as a PDF eBook!