Your Favourite Photoshop Tutorials in One Place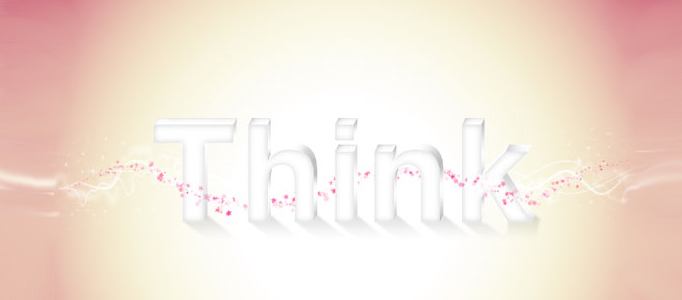 Create a Desireable 3D Text Effect

- Photoshop is recommended for this tutorial -
There are various ways you can turn your text into something special. If you think 3D effect applying to your text which is not good enough, you can add a little bit of design element like colorful tape using photoshop brushes.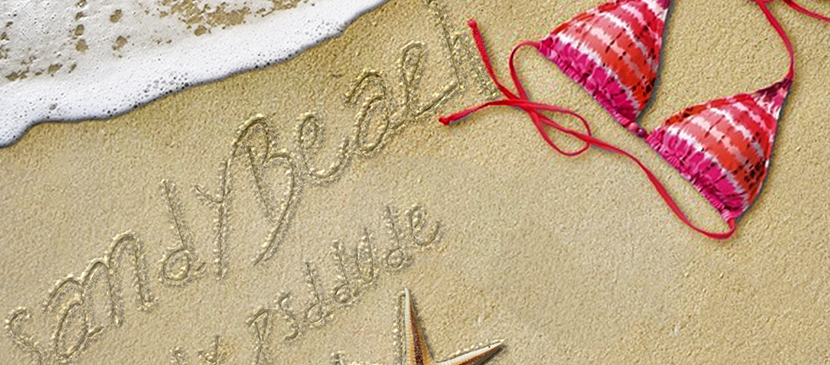 Wish to create a summer beach background with text effect for your design? This tutorial helps. From it, you can learn how to edit a write in sand text style.You can of course create your own sandy background or you can choose other text message, other shapes, etc.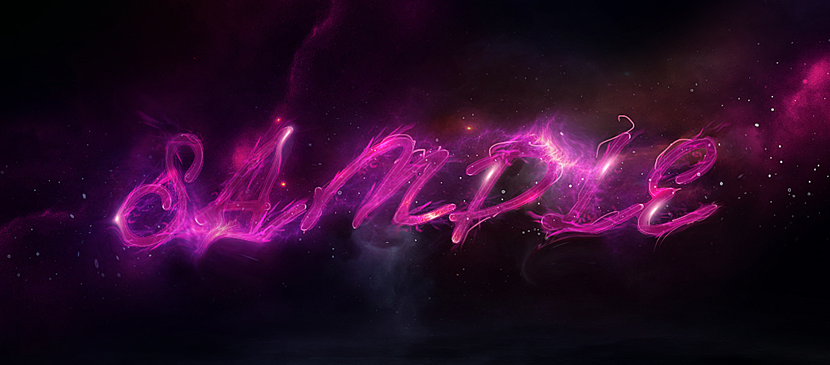 In this tutorial, it will show you the processes of creating a purple lighting text effect in Photoshop. It will use a handwriting font, combine it with nebula and fire textures to form the final effect. We will also be using some selection and image adjustment techniques along the way.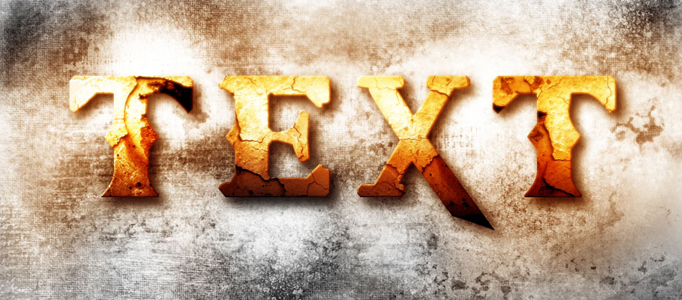 In this tutorial, it will show the processes involved in designing an Awesome Cracked Text Effect in Photoshop. The inspiration for this tutorial is from the game title text effect, and it is very nice that the designer transform this into Photoshop tutorial.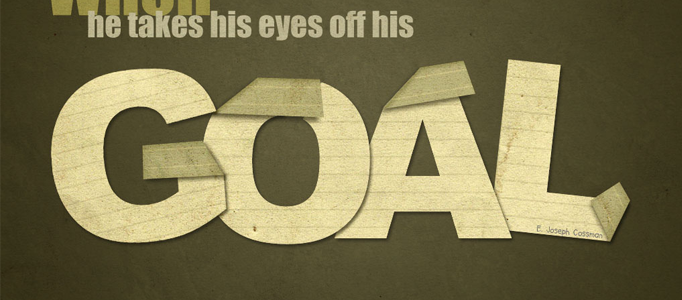 Different topics would need different text effects to emphasize your theme. Folding text effect can be certainly applied to various topic sites e.g. education. You can also use the same idea to create different style of text.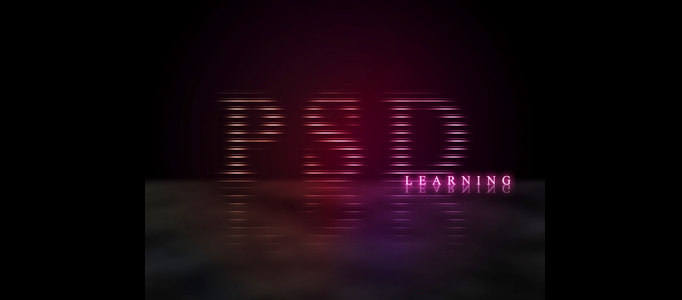 In this tutorial, it aimed to teach you how to achieve the all important glowing effect for the texts. Here we will create a style the designer named it into 'Scanline Text' which is basically text which glows like bright scanlines, with a smart reflection as well. You can go through this, then using the idea for your own text.
This tutorial will show you to make a golden text effect in metallic style. You will learn an easy way to create a fully editable, glam gold text effect using layer styles, and create a nice shadow using a couple of blur filters.
This tutorial aims to create an effect similar to the main "O" effect. The other parts of the text have a slightly different effect, which can still be achieved using the basic steps, but with some different values.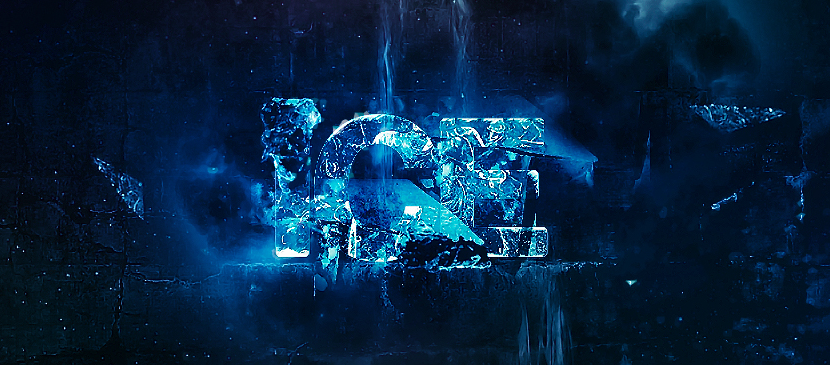 In this tutorial, it will show you the process of creating this chilling ice text effect in Photoshop. We will learn several useful method of applying texture onto your texts,