Your Favourite Photoshop Tutorials in One Place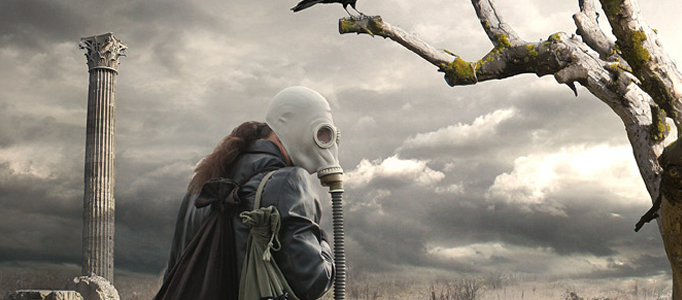 Create a Dead City in Photoshop
- Photoshop is recommended for this tutorial -

Simple photo manipulation can allow you to work on different image combinations. As long as you know tactics to cut & paste the images, and mix colors for different photos, then you can create whatever scenery you want.
You may always find that most of the movie posters are very awesome. Lots of movies production company would hire the best designer to produce some nice movie posters to advertise their movies. You can pick up some advance skills after following this movie poster tutorial.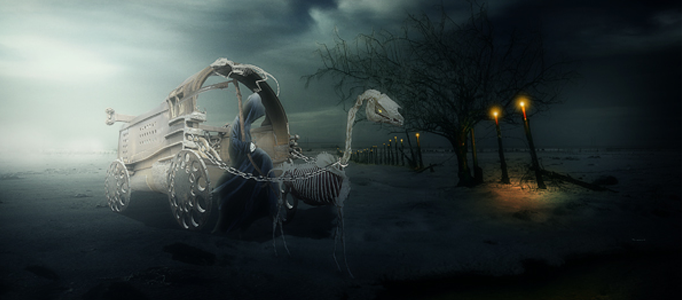 Most of special scenes can be made of different common images. Simple old carriage, bones plus one or two natural scenes can form a nice piece of special carriage scene using photo manipulation. This is mainly made using photo cut and paste plus color adjustment afterwards.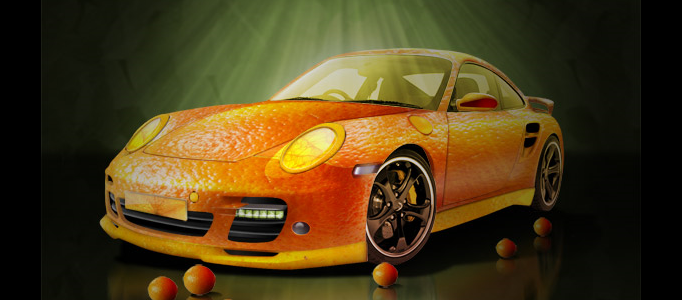 In this tutorial, it will show you how to re-decorate the Posche with fruit skin. This time, orange skin is used for making the skin. Then use the color adjustment plus other special effect to complete this tutorial.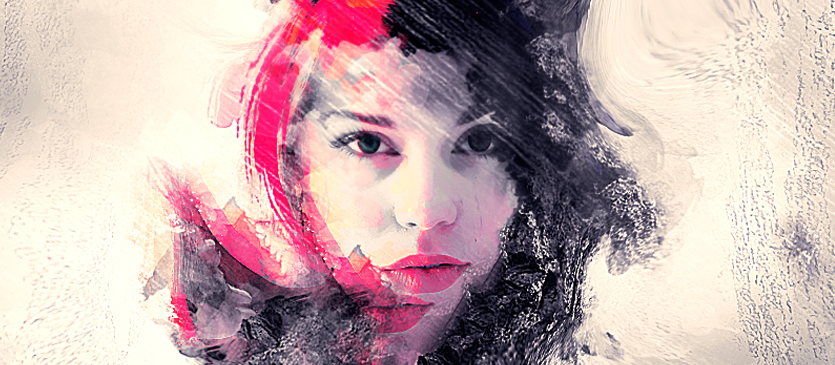 In this tutorial, it will show you the steps to Create this Manipulation with Tree Bark Texture and Brush Elements. Along the way, you will learn how you can apply layer masks to image adjustment layers to create this water color effect, as well as learning to blend texture and to use various elements to create great abstract effect.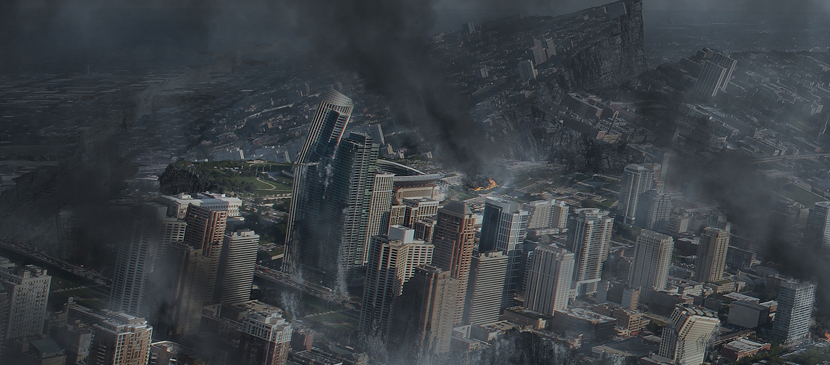 The California coast begins to break apart and fall into the sea. In this tutorial, it will show you how to re-create that scene using a selection of stock photographs. Let's get started!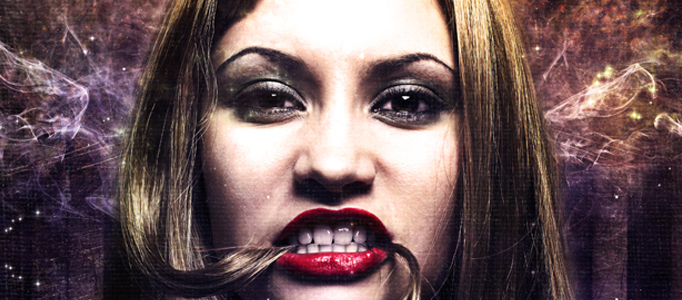 Whatever portrait needs a nice background to match with. It is always a difficult exercise to lots of designers because it is an important task to turn your portrait to be outstanding.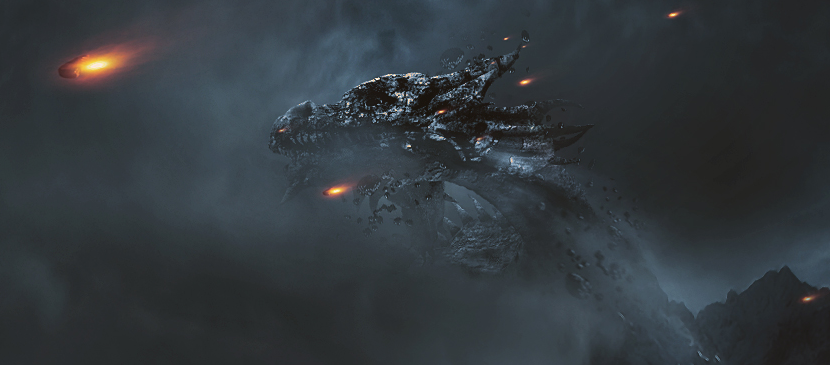 In this tutorial, it will show you the steps to design a stone dragon in Photoshop. This is a good example to show you a few simple methods to blending objects together in Photoshop, and edit them with various image adjustment tools.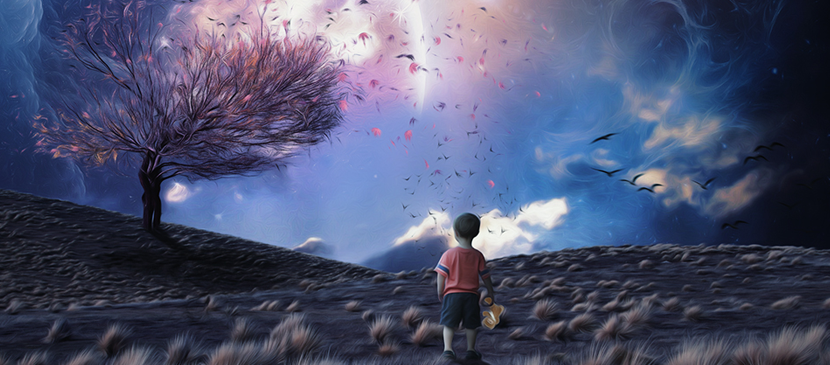 In this new Photoshop tutorial you will learn how to create a beautiful fantasy photo montage depicting the childhood secret place. What I love about this tutorial is the way in which the mood, atmosphere and drama were created in Photoshop using adjustment layers, filters, etc. So you will also learn how to add mood to your photos,