Your Favourite Photoshop Tutorials in One Place
Create a Dark Magic Scene for a Lady
- Photoshop is recommended for this tutorial -

You will be brushing up on your photo manipulation skills, by creating dark magic scene for a lady. This tutorial is packed full of useful techniques, from blending tactics, to digital painting, lighting, layout sketching and much more.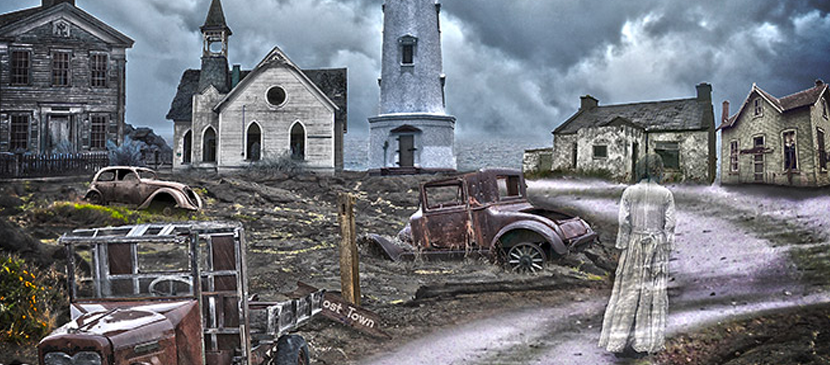 This tutorial will teach you how to create a dead city in just a few easy steps. We will use selective desaturation, play with opacity and combine a few layers to match a scene and create a HDR effect.
In this tutorial, it will show you how to create an abstract sci-fi scene. You'll learn how to combine different stock photos, create abstract elements, work with group and adjust lighting effect.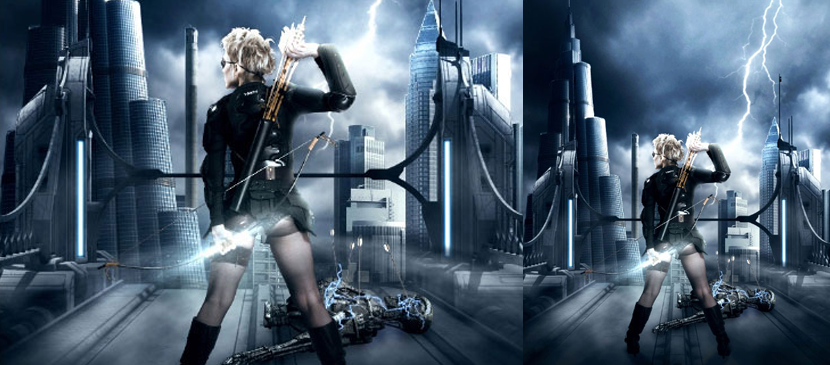 Photo manipulation allows you to create something beyond your imagination. You can arrange yourself to be an outstanding fighter in a special environment based on several ordinary photos.
In most of the countries, a country leader or the Queen 's image usually is the country symbol and printed on the Bank-note such as American dollars and English pounds. You can also make your image on the bank note.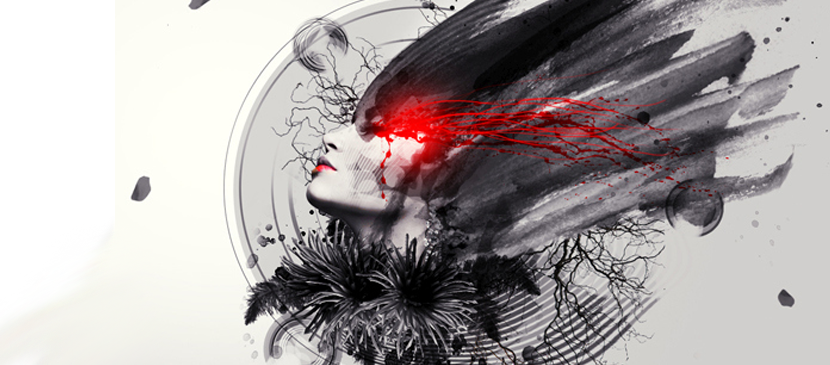 In this Photoshop tutorial it will show you how to create an emotional, abstract photo manipulation. You'll learn how to combine abstract elements, work with groups, create depth of field and more.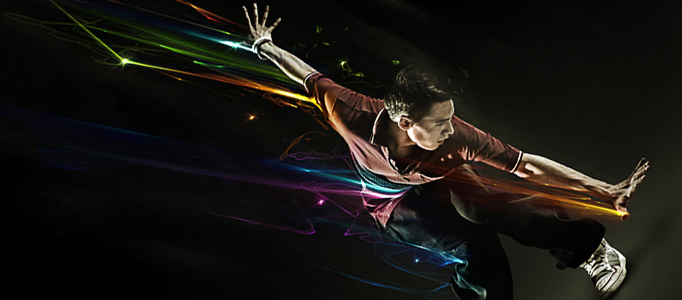 This tutorial is going to teach you the process of making intriguing light effects and applying them in your work. This is more a process description of making this illustration, than a detailed step by step how to. I'll give you some good guidance on how to deal with an illustration like this and cover the overall workflow.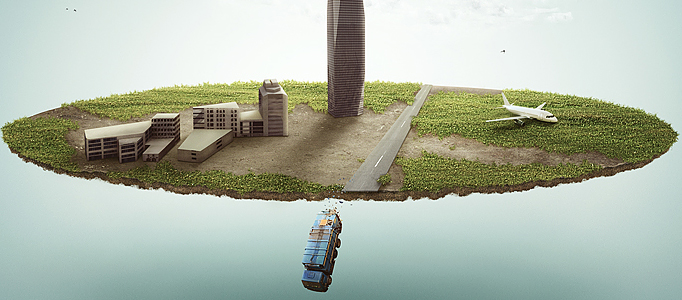 Many fantastic scenery are based on their good ideas. Usually, simple techniques can create various good results. This graphics is initiate with a nice wonderland, then key in trunks and buildings etc. to form such a nice piece of artwork.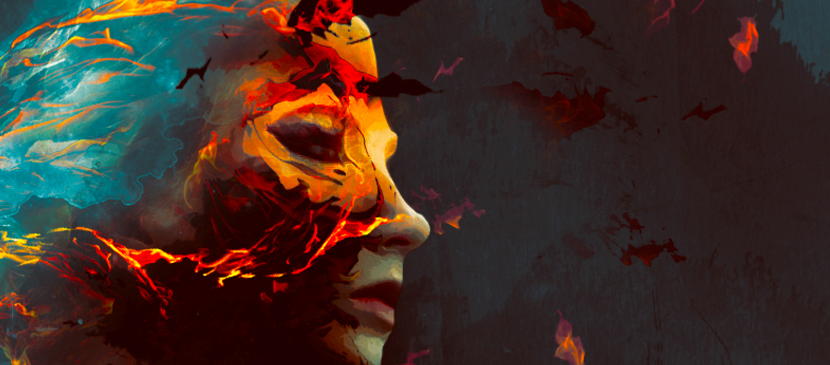 In this tutorial, here will show you the steps to create this awesome fiery portrait in Photoshop.This is a beginner-intermediate level tutorial aiming to give some practices on layer blending, selection and coloring techniques in Photoshop.