Your Favourite Photoshop Tutorials in One Place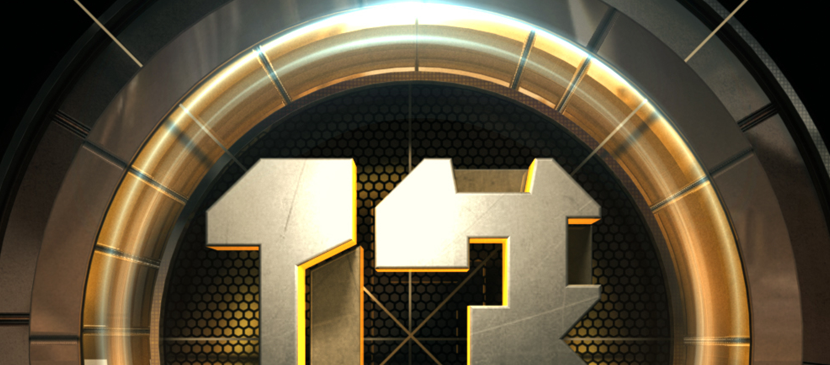 Create a Cyber Style 3D Text Effect Using Photoshop
- Photoshop is recommended for this tutorial -

In this tutorial, we will show you how to create your own cyber graphics using Photoshop CS6′s 3D capabilities combined with Filter Forge. In the process, we will show you how to use several tools including basic shapes, gradients, patterns, and textures.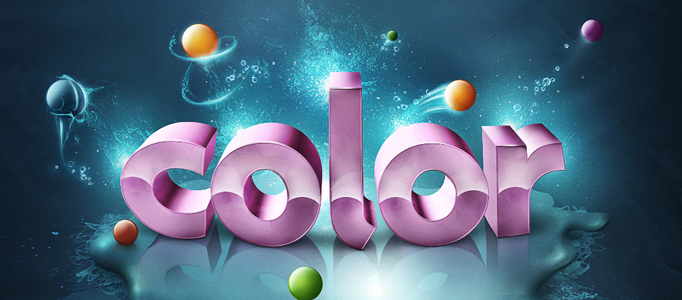 In this tutorial, you will learn how to bring a simple text to life and place everything in fantastic, colored and glowing 3D space. Some neat techniques covered here will allow you to bring your art to the next level.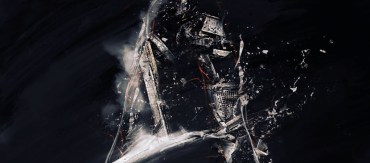 In this tutorial, it will show you the processes of creating an abstract style, shattered text effect with metal scraps in Photoshop. You will use just one scrap metal stock image and build the text effect based on it. Methods including image adjustments, selection, brush painting will be used in this tutorial.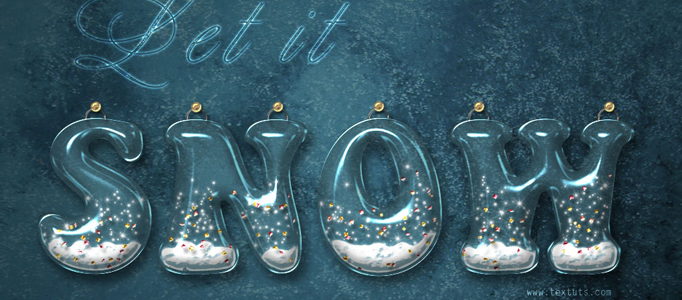 Seasons or weathers are always popular topics for web designers. Special weather topics are required special text style to suit for. Therefore, this snowing typography design can provide you some hints when you carry out your typography designs.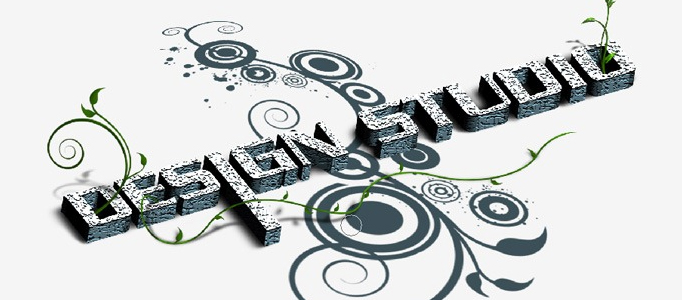 How to turn your words into something extraordinary. The most direct way to do this is to apply the text effect. You may not need to add an additional image when you have a good design for your text like this example.
It's quite easy to make a wireframe text effect with Photoshop. In this tutorial, we'll learn how to create this text effect in Photoshop. This tutorial is easy enough for beginners to follow. Let's get started!
In this tutorial, it will show you the steps to create the electricity effect for Text in Photoshop. We will cover a number of selection techniques, as well as how you can use the right texture to form unique text effect.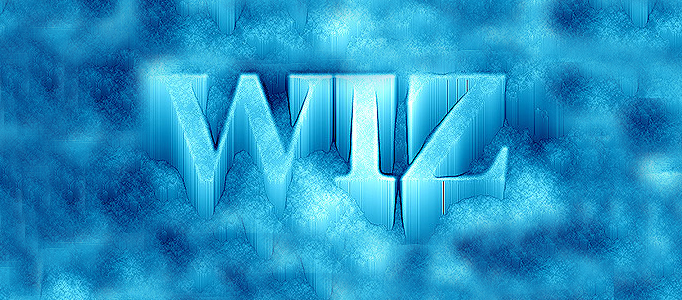 In this tutorial, it will display you how you create a style text.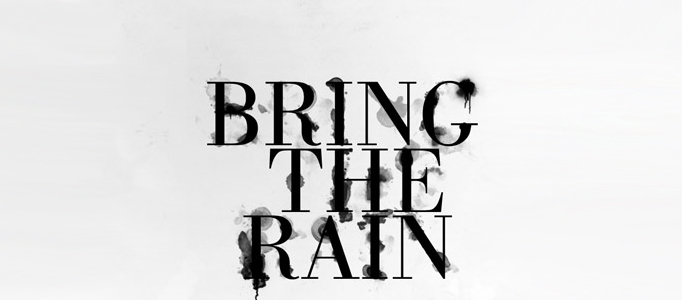 This Photoshop tutorial is going to present you to create an awesome distorted type design. Using a range of Photoshop brushes we'll create the appearance of printed type that has come into contact with drops of water, breaking up the text with oversaturated drips, runs and splats.