Your Favourite Photoshop Tutorials in One Place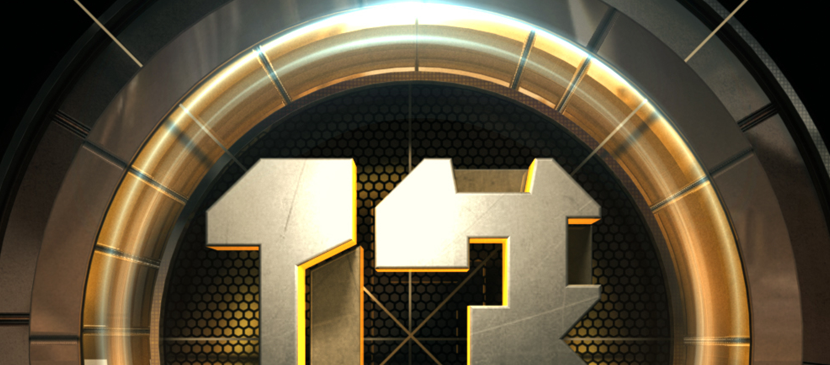 Create a Cyber Style 3D Text Effect Using Photoshop

- Photoshop is recommended for this tutorial -
In this tutorial, we will show you how to create your own cyber graphics using Photoshop CS6′s 3D capabilities combined with Filter Forge. In the process, we will show you how to use several tools including basic shapes, gradients, patterns, and textures.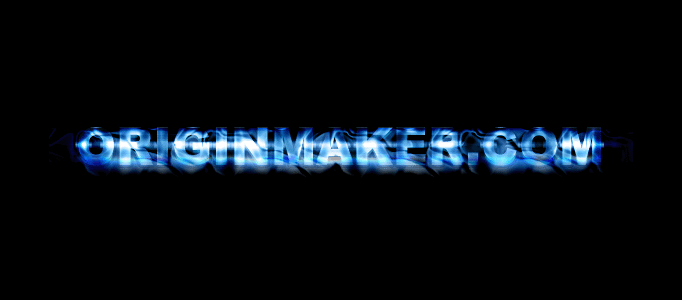 In this tutorial, it will show you how to decorate your text with a cool blue effect. Here in the thumbnail, another motion blur design is added to be finalized with the same layer style settings just below the text designs.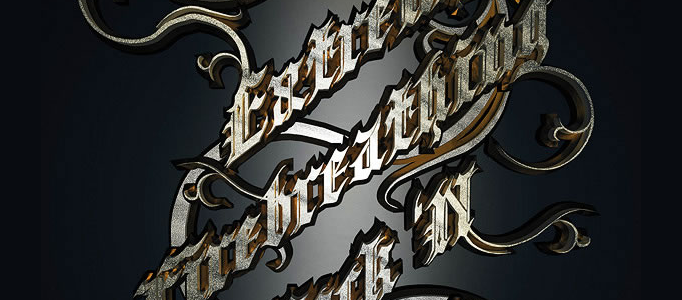 If you want to create specific text style, you can have a try to create this silver text effect for your web. It can be applied to various of web backgrounds. The pattern in behind can be also adjusted to suit for your topic.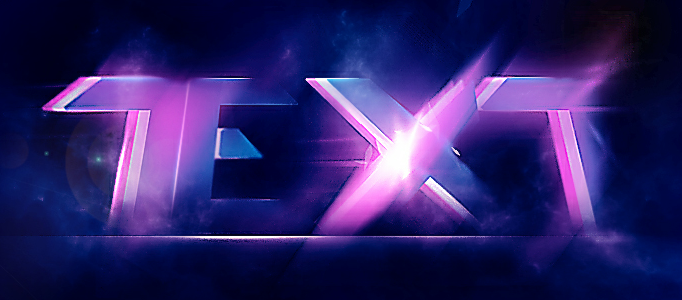 For some dim backgrounds, it is required a special sharp and lighting effect to match with. You can have a try on this idea, in which, some blurred colors have been applied on particular direction in order to stand out the text.
This is to give you an idea to create a facial text art. It is a bit different to what you have seen in the past. Text effect or artwork can be outstanding as long as you have good idea. You can try to create some texts based on this or make other creative artworks.
This text effect has been adopted with different photoshop effects. When you go through this, you can experience and learn different skills in one go. You can also change the style based on this.
This tutorial will show you how to play around with the material settings to create a puffy shiny foil-textured 3D text effect. This effect will be used for making 2014.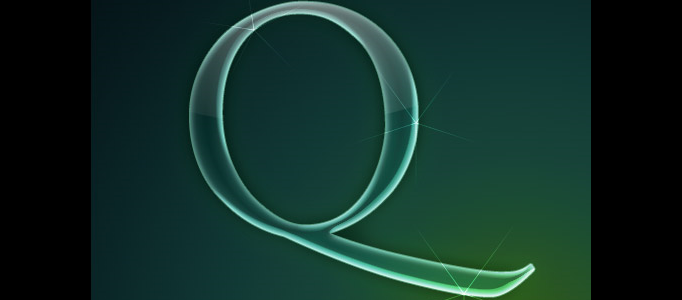 In this tutorial we're going to use some super layer effects and a bit of extra magic to make a lettering style that looks transparent and stunning. It's best to place them on the most highlighted parts of the Q to make it look like they are sparkles from those highlights.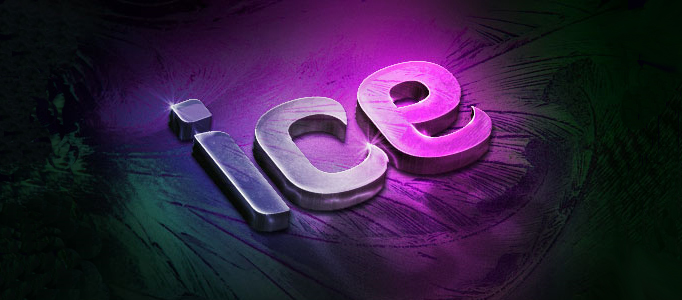 This tutorial is going to present you the 3D text effects with a growing and awesome design trend. They can add angles, lighting and interest that many 2D text effects can't bring. Here is an awesome Showcase of 3D Typography.