Your Favourite Photoshop Tutorials in One Place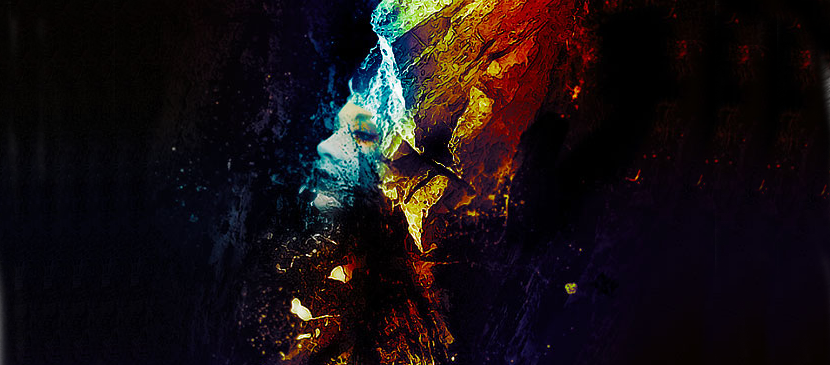 Create a Colorful Mixture for a Human Statue

- Photoshop is recommended for this tutorial -
In this tutorial, it will show you the steps used to create this distorted lady figure effect in Photoshop. We will use metal and rock texture over a female body to create the main effect, and use various image adjustments, layer masks and filter to fine-tune the effect.
To illustrate some sceneries, you can use mathematical diagrams to present. It will turn your whole scenery to be special. The idea is simple and easily to draw your reader's attention.
Photoshop allows you to combine different sort of photos or images together. This will teach you to combine tree and human together to form a tree woman. You can use the same skills to combine different objects together.
Create an UFO attacking scene above the cityscape. This tutorial explores combination of different blend modes, manipulating lens flares, and displacing lines, to create that extraterrestrial inspired sci-fi scene.
In this Photoshop tutorial, you will learn how to create an Eerie Eye Photo Manipulation. You will be using blending modes heavily and some standard adjustment layers to implement the change of your eye's color.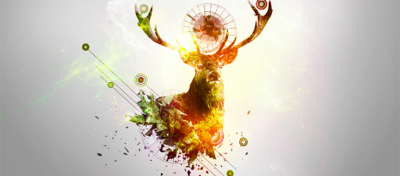 This tutorial will show you the steps of how to create a deer abstraction with Photoshop. You'll' learn how to combine abstract elements, work with textures and create lighting effect. It is quite easy and you will find Photoshop is quite interesting. Enjoy!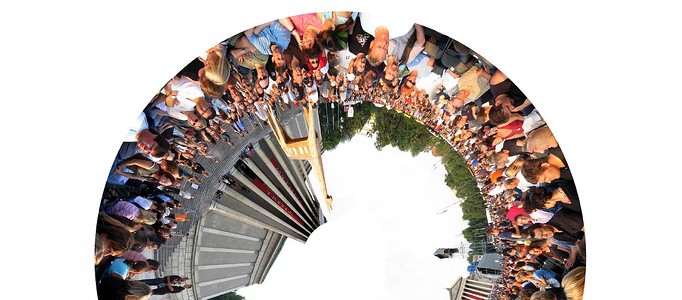 The "Polar Panorama Effect" is a photoshop technique which is eligible to turn the image into unique pieces of art. It takes a panoramic photo and uses the Polar Coordinates filter of Photoshop or The Gimp to create a circular image that seems to wrap the panorama around a planet.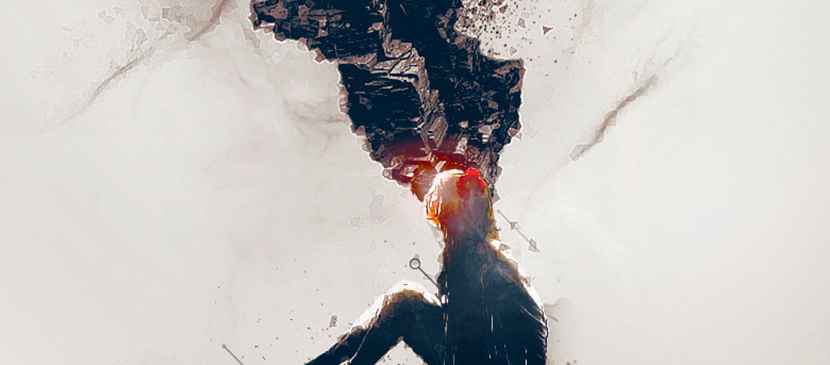 This is an immediate level tutorial and some steps can be a little tricky. But the photoshop tutorial will show you the methods to combine human, rock and city into one manipulation and form a unique looking digital art. Welcome to have a try!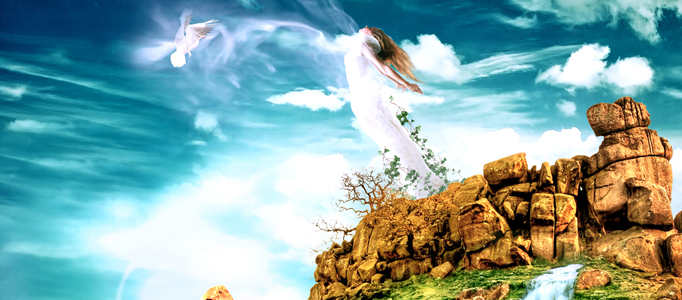 In this tutorial, you are going to create a story scene using photo manipulation and a lot of color adjustments. Firstly, you have to prepare few photos. And then, you can start to pick the useful parts of images to do the combination. You can add some color adjustments and fog or smoky effects at the end.