Your Favourite Photoshop Tutorials in One Place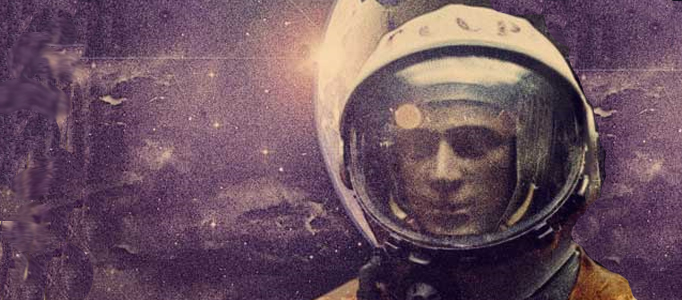 Make a Retro Space Themed Poster in Photoshop

- Photoshop is recommended for this tutorial -
To make something memorable, it is necessary to apply some traditional effect for your image. Not many designers would like to create such effect, so there are not many tutorials available on the internet. Here is a good one for your reference using the first spaceman as a topic.
In this Photoshop tutorial, you will learn the processes of creating an imaginary scene for a lady photo manipulation, by using smart filters, stock blending. The tutorial will show you how to mix stock, create lights, change weather on image, draw hair, eyes, make up and skin, and how to get depth of field on your manipulation.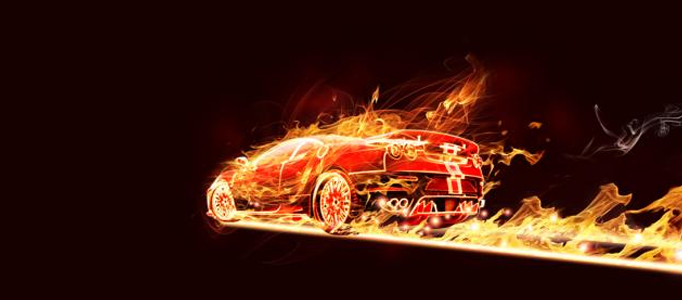 To add a motion to a object, it is necessary to add some other elements. To present a car to be on running, you can add some fire to emphasize the speed like this tutorial.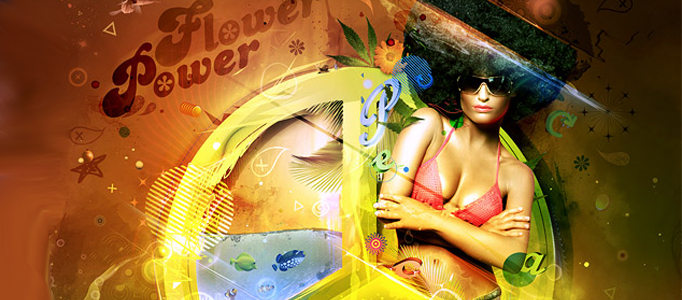 Anything of stuff can be mixed together to form a nice piece of artwork. In this tutorial, you will learn the concept on how to mix different sorts of images, adjust the images color and use different sorts of effects to bring them together.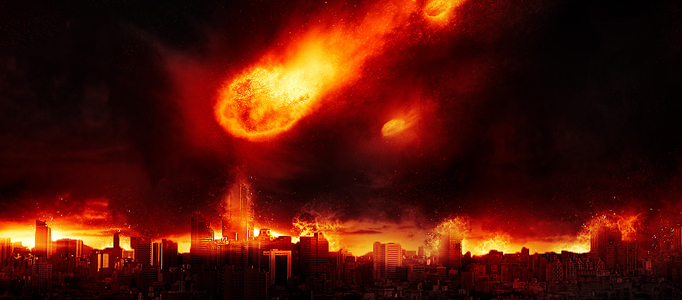 Lots of movies may have got a fire scenery. You may wonder how to create a massive fire scenery. You can combine a fire picture into a general city picture to form such great fire scenery.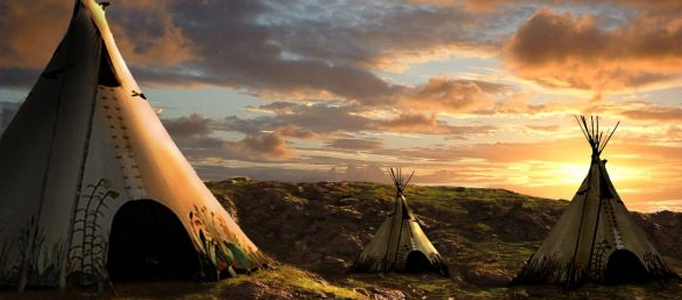 In this tutorial, it will guide you to create a beautiful sunset with some tepees. We will use several pictures to do the photo combination. The techniques are simple.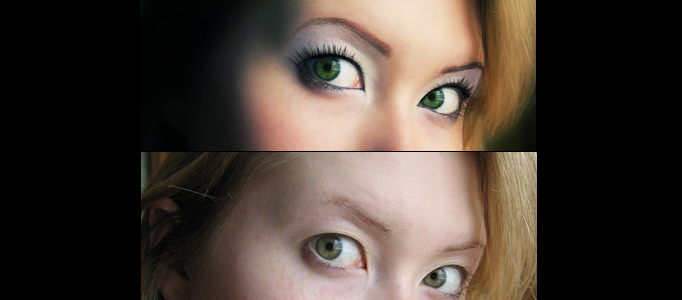 In this tutorial, it will show you how to edit and improve a image to become more pretty and wonderful. To edit and enhance the beauty of image, there are different ways to achieve this. It is worthwhile to learn it as this. (Downloading the tutorial is required.)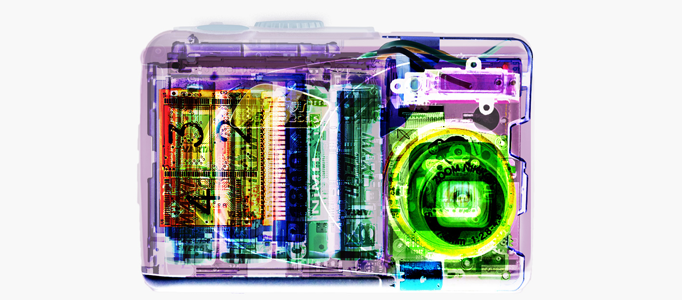 In this tutorial, it will show you how to make an X-Ray image, the scene is like you see in airport scanners. It also shows how these techniques could be applied to any mechanical object, or electronic device, like a digital camera.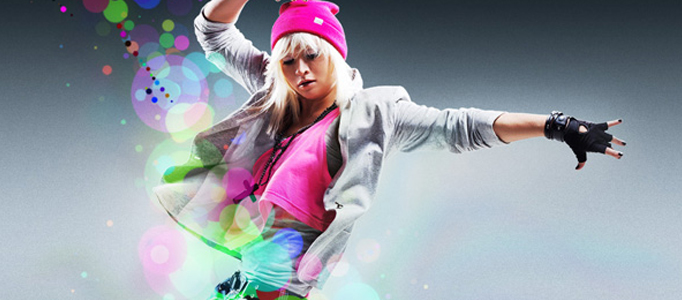 If you would like to create some quick effect to beautify the images, you can have a try on this colorful bubble effect for your images. You just need to trim out your image on a plain background, apply some bubble plus simple photoshop lighting and coloring adjustments, then we are done.