Your Favourite Photoshop Tutorials in One Place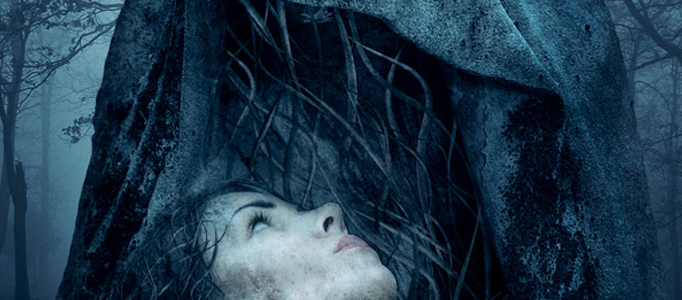 Create a Brillant Legend Scenery

- Photoshop is recommended for this tutorial -
You may read a lot of fiction or watch some nice movies about some imagination sceneries. Somehow, through Photoshop, you can create your own legend scenery on your hands.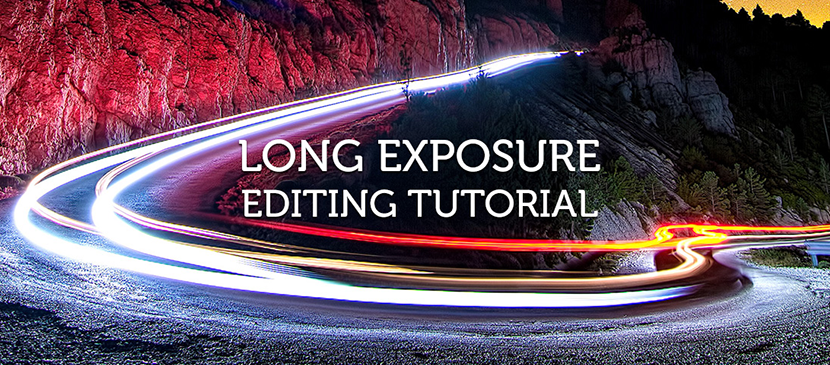 This tutorial will demonstrate how to edit two raw photos of night Photography. Two long exposure photos will be edited with Photoshop and created to get a nice image. one of them is exposed for the stars and the milky way and the other is exposed for the road and the car headlights. Enjoy.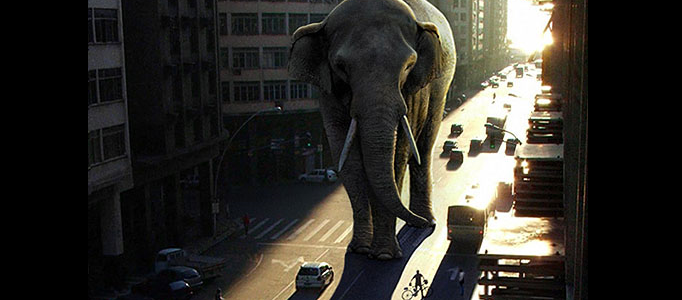 This tutorial will present you to create a awesome lighting effect for a giant elephant. That can give you an idea to add more objects and things into existing photo. When you like to key something in, the main difficulties would be always the lighting and combine the background & additional object.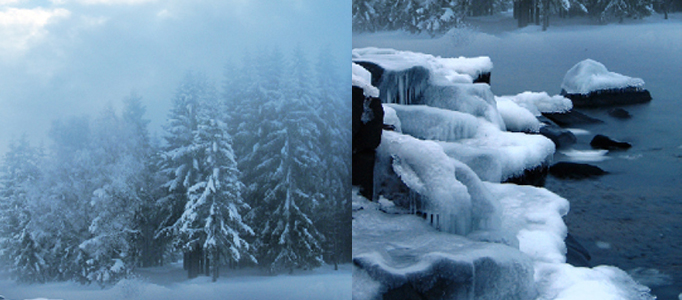 You may find to be very difficult to create the natural scene especially the snowing scene as the environment would contain lots of different elements you need to change. This tutorial will take you through the steps and describe you how to work on this scene creation.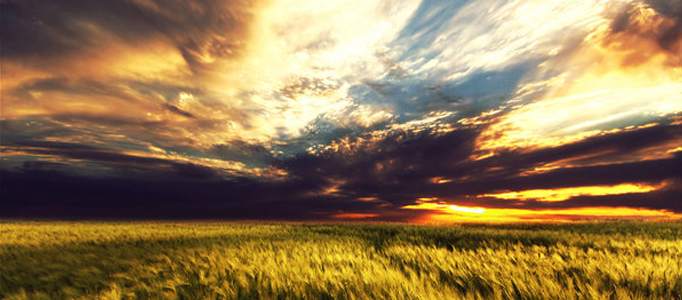 If you want to take some nice shots for nature, you do not have to go for traveling or outdoor. You can create some perfect scenes in-house, using photoshop. You can mix two or more backgrounds easily based on this idea plus the skills from this tutorial.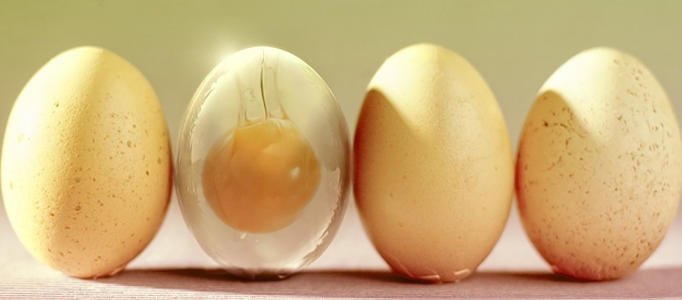 To create a semi transparent egg, you need to know how to work out the egg inside including egg yolk. Once you know how to make everything, you can shape a bubble into an egg shape and combine your egg yolk & bubble together to form this result.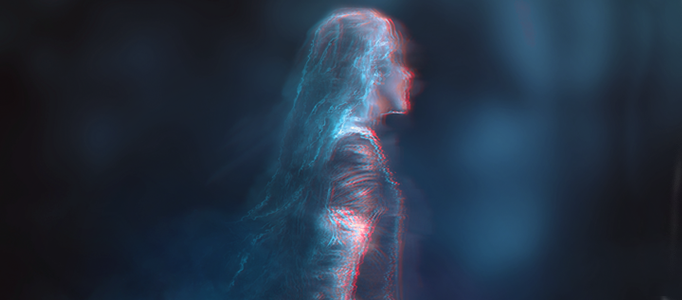 Apart from adding make-up to your image , you can use new idea to turn your image into a ghost. This ghost image is mainly done using different photoshop functions such as filter, blur, adjustment etc. You can also apply the same following the tutorial to achieve the same result.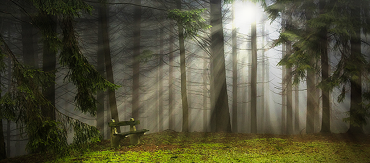 In this tutorial we'll learn to add some light rays to a photo in Photoshop. No special Photoshop skills are required to create your own cool rays and you'll be able to create a beautiful forest morning scene featuring light rays shine through trees. Get inspired!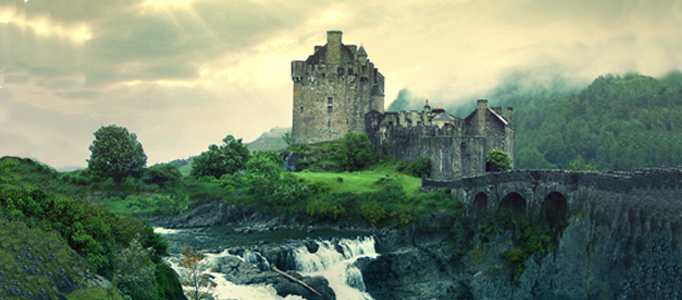 If you want to combine two different things into one photo. This tutorial can give you some hints to do that. To do the photo manipulation, you always just need to know few different techniques as mentioned in this tutorial. Hope you will like this.