Your Favourite Photoshop Tutorials in One Place
Create a Beautiful Snow Scene in Photoshop

- Photoshop is recommended for this tutorial -
Photoshop is a great tool because it allows us to be creative and produce imagery that would be impossible to create otherwise. In this tutorial, we will create a snow scene from desert photo.
Normal flowers can be very beautiful and artistic, as long as you apply a little of design on the images. Using simple liquefied effect, it can turn your flowers or any other objects to be in liquid condition which makes your entire image to be special.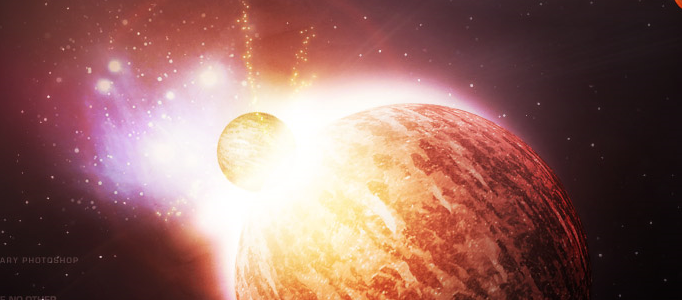 In this tutorial, the longest we've ever published -this will go through creating a spectacular space scene featuring two planets colliding. Strap yourselves in photoshoppers!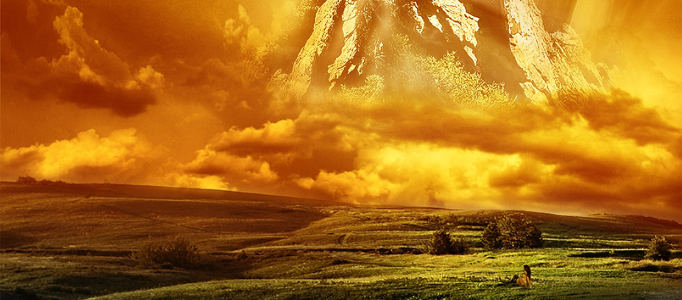 In reality, it is not easy to capture a wonderful natural scene. You need to have lots of different elements to assist such as good weather and timing. When you lack of some elements for your expected scene, you can use Photoshop to apply what you want into the picture.
Everyone would like to keep their happy moment in the photo. However, your picture may not be as nice as you expect. In this case, you can use photoshop to decorate your picture. This tutorial will mainly teach you how to use brushes to put some decoration.
By preparing a few building images, you can form a great city using Photoshop manipulation. You can form your city map first, then applying building images to enhance the realism of the scene.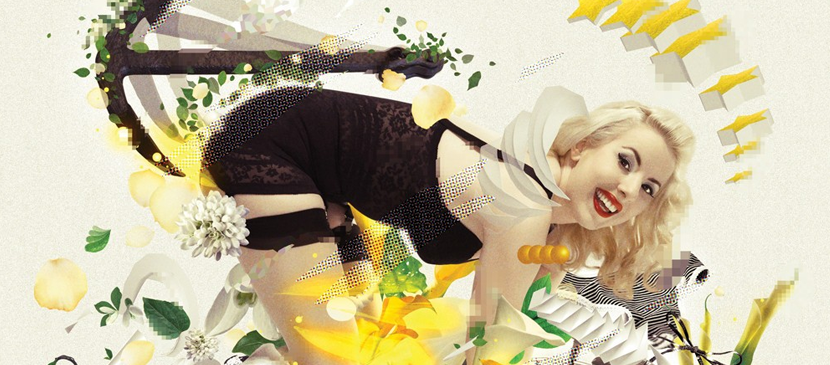 In this tutorial, you will discover how to make a nice collage for a lady using Photoshop. This will teach you some photoshop features such as the Refine Mask, Puppet Warp etc. You can make one collage in your own style using the same techniques.
Most of time, it is difficult to shoot a nice style scene as you need to prepare lots of tools and shoot your scene in special weather with a nice background. Therefore, you can use different pictures and combine them together to form a wonderful photo.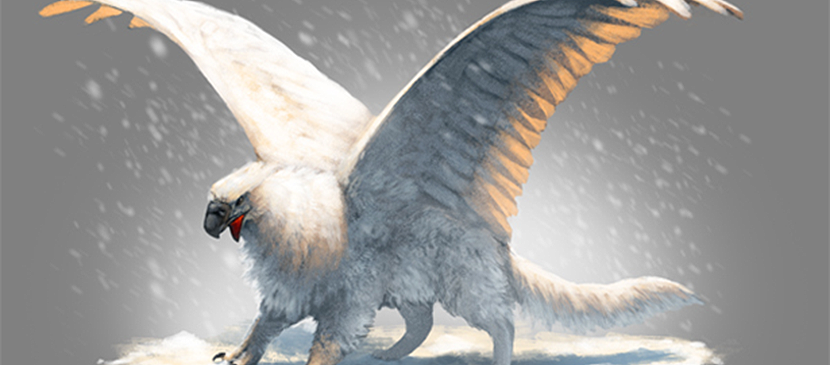 This tutorial will show you how to "sculpt" a snow griffin quickly using colors and mainly a single textured brush. All the shading and coloring will be reduced to very few steps. You can use it to paint a concept art, or to create a base for more refined illustration.