Your Favourite Photoshop Tutorials in One Place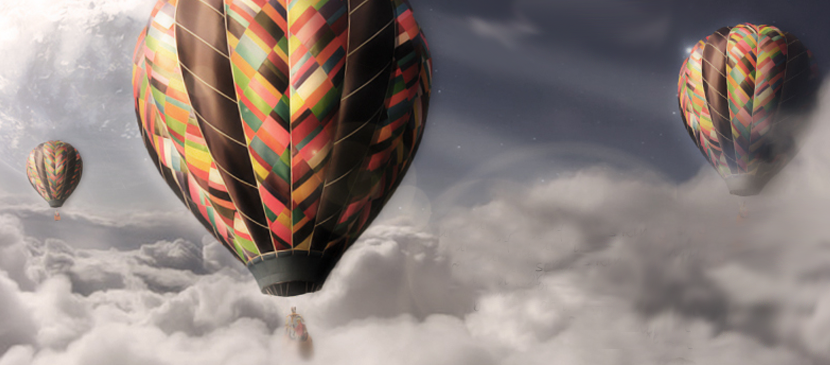 Create a Beautiful Sky Paradise Scenery
- Photoshop is recommended for this tutorial -

Simple photo manipulation can allow you to produce any background scene for your image. You just need to prepare few images and play around the layers and add the light effect. You can use the idea for any other scenery production you like.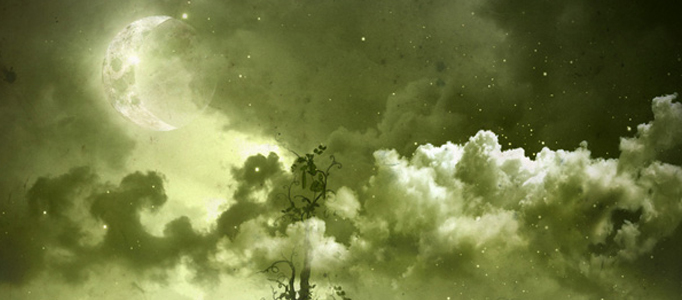 To create something outstanding, you have to use different sort of skill and effect. For example, night scene is not necessary to be deep blue or black. Sometimes, if you use other color such as green like this tutorial, it could achieve a very different and nice result.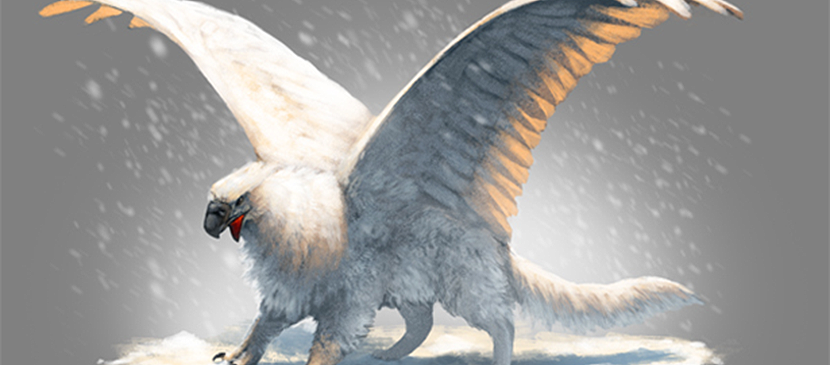 This tutorial will show you how to "sculpt" a snow griffin quickly using colors and mainly a single textured brush. All the shading and coloring will be reduced to very few steps. You can use it to paint a concept art, or to create a base for more refined illustration.
In this lesson you will learn how to create a surreal composition in Photoshop. The surreal photo manipulation depicts an unreal stormy sea with sunken objects. The focus point is the floating island with the woman that looks like she is lost in time.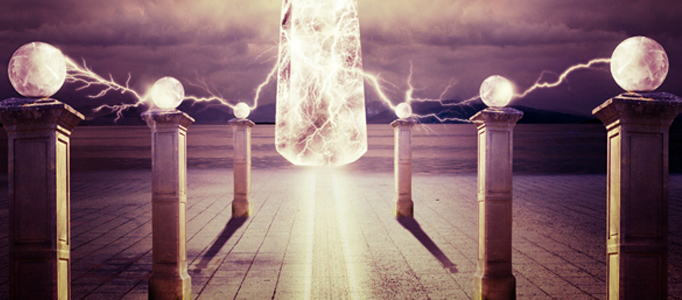 Using Photoshop, you can create whatever imaginative scenery. It usually does not require hi-techniques. Creating some simple lightenings on columns can be very special like playing magic.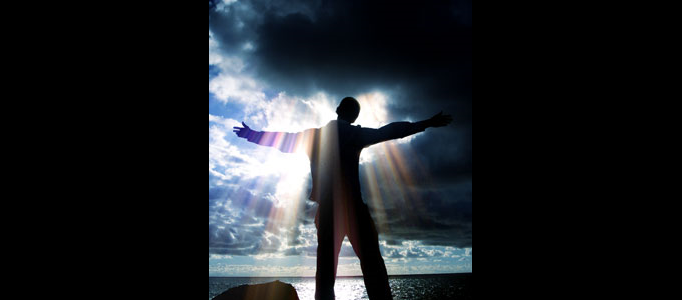 In this tutorial, you will be able to learn how to put the additional light source on your picture. To start with, you need to pick a photo and separate the light source from the photo. It will give you a basic concept of color/light adjustment for photos.
One of the most challenging montage or masking jobs in the profession of post-production editing is the hair lift. When the model has long flowing hair and the subject needs to change location many post-production artists call in sick. Move the Gamma slider to the right in order to preview your subject against a darker background in the image window.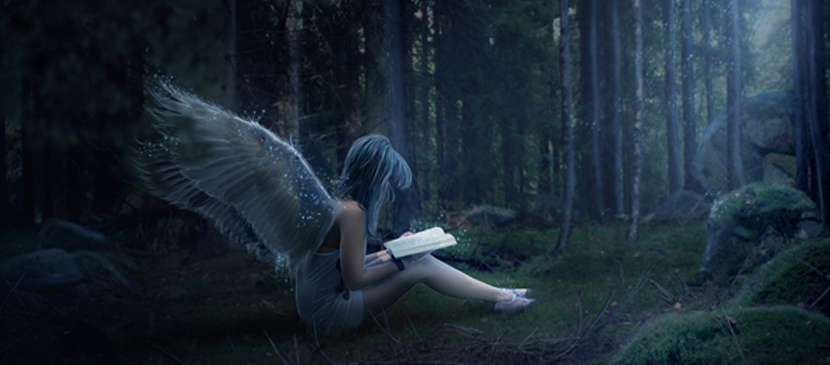 Learn how to create this mystical forest scene with a beautiful angel reading a book. This fantasy photo manipulation tutorial will teach you how to turn a forest photo into a night forest scene with shafts of light, create an angle by adding really beautiful wings to a person, and finish it up with some final touches.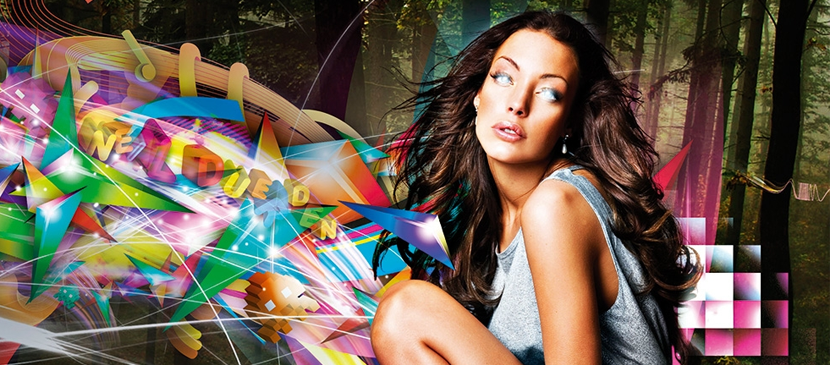 In this tutorial, it shows how he got stuck into creating one of his stylish images, starting from a basic model shot. It shares his tips on tricky cut-outs, seamless compositing, and blending of vector images so that they complement, rather than clash with, your composition.