Your Favourite Photoshop Tutorials in One Place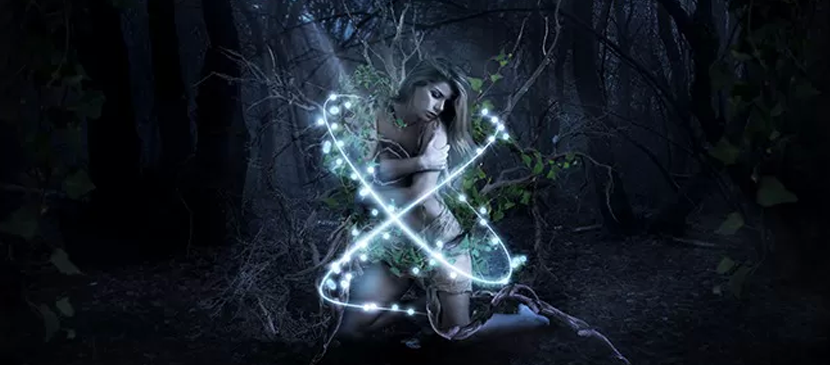 Create a Beautiful Lady in Magical Forest

- Photoshop is recommended for this tutorial -
This tutorial will show you how to create a dark, mystic photo manipulation. Along the way you will learn some interesting tricks and techniques such as working with tree branches and ivies, advanced blending and coloring techniques.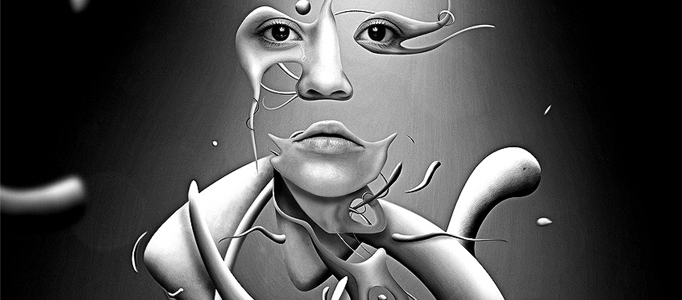 To create an impressive image, you need to initiate with a nice idea. With this, you can twist a normal image into something extraordinary. This tutorial has trimmed out the image piece by piece to form this nice result.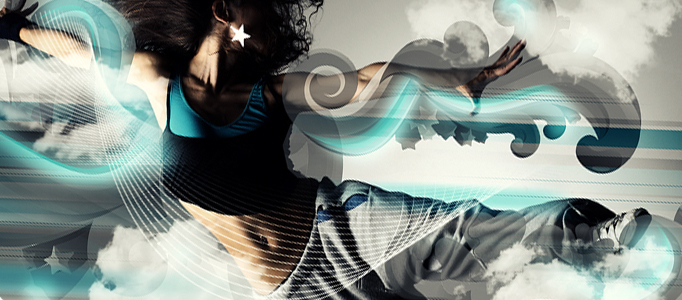 Different sort of photo effects can be applied different nature of photos, as they can turn your images to have different appearance and impression. To this end, you have to choose the right effect for your images at start. Here is a nice one for your reference.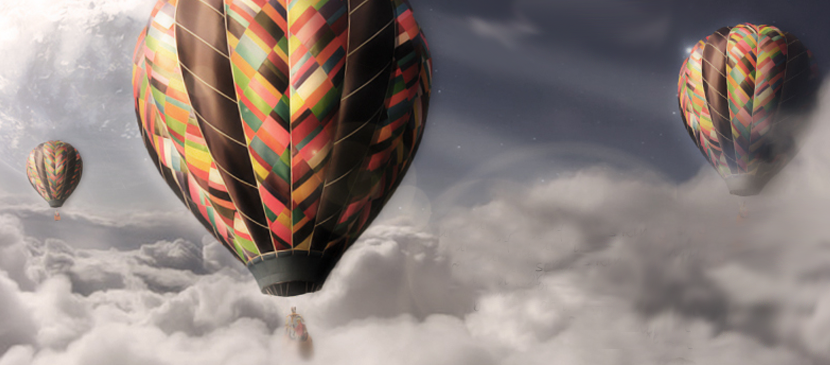 Simple photo manipulation can allow you to produce any background scene for your image. You just need to prepare few images and play around the layers and add the light effect. You can use the idea for any other scenery production you like.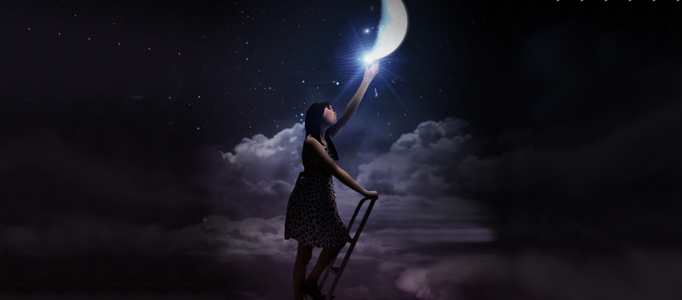 Lots of imaginative stories have described some kind of scenes that how the people reach to the moon. You may wonder how to create one for yourself or for your children. In this tutorial, it will show you some easy steps to do this.
Simple photo effect can create variety of excellent sceneries. With a few explosion and human images, you can create a nice meteor flying scene and to increase the attractiveness of the picture. A father and son can be arranged as audiences.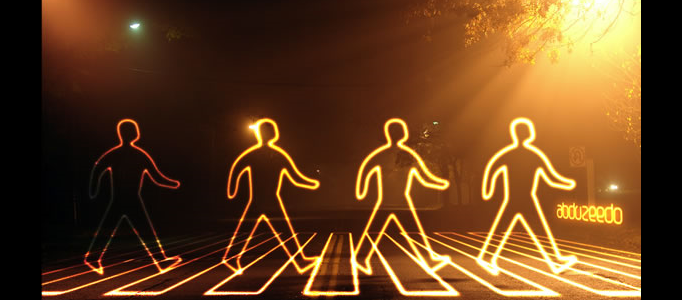 In this tutorial, it will show you how to create taking photos with long exposures. It would be a nice idea to do that in Photoshop. If the background is too dark the blend mode won't work. You'll probably have to use another one with a outer glow.
In this tutorial, it will show you how to create some special art on the existing photo. And, here the author give this a name called "Plasma" (Star, not the TV!).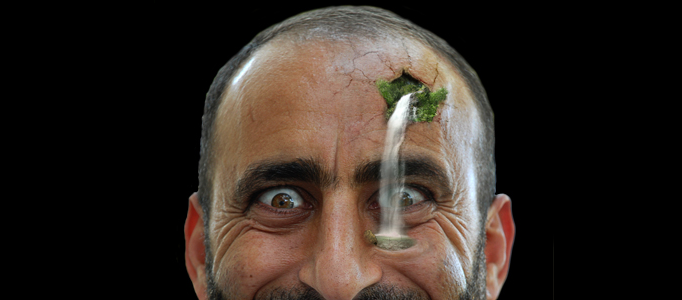 In this tutorial, it will basically take you through the process of converting a man's head into a garden. The first part will be showing you how to prepare the image then add a waterfall coming out of his head with a pool at the bottom, as shown on the thumbnail.