Your Favourite Photoshop Tutorials in One Place
Create a 3D Envelope Icon in Photoshop
- Photoshop is recommended for this tutorial -

This tutorial will show you how to create a 3D-looking icon, adding fine details and shadows, using textures and making the illustration very realistic with gradients and lights.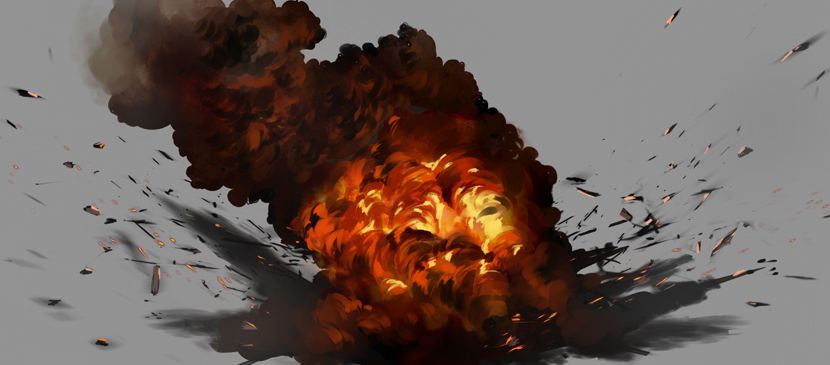 Explosion is a common scene to be created. Most of you would use the actual explosion image rather than create one. However, it may not entirely fit for your use. With reference to this, you can make a powerful explosion scene to fit for your artwork easily.
In this tutorial, it is going to show you how to get that smooth shiny Anime look. We will learn how to work with this character using simple techniques. It will be easy to replace colors for a specific part of the character without redrawing all the tones and highlights again!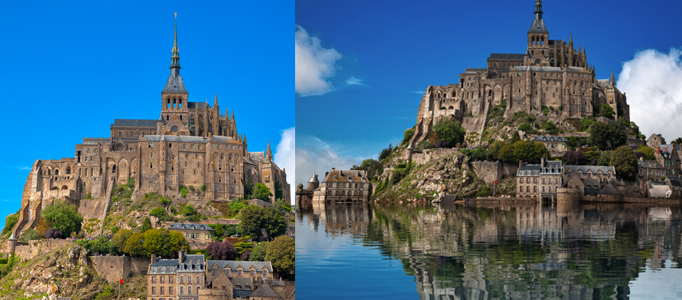 From time to time, reflection effect is always applied in general photo manipulation. However, to some new photoshop users, it may be time consuming. In this connection, this tutorial will present you a simple way to carry out.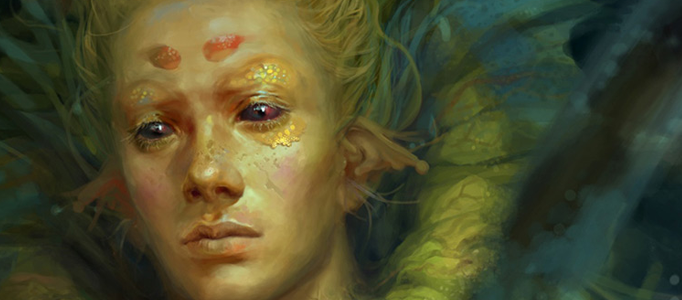 To design a special character, the easiest way is to use other specials together to form a new character using photo manipulation. For example, you can extract animal's eyes or other plants to stick on your draft plus paintings to carry out your a special character creation.
Light is an important element to your artwork, therefore, adding simple light beams can completely change your art. Here will show you some simple steps to create it.
You may not have experience on creating wonderful colorfully mixture artworks. Here will present you some tricks to work on. You can use this idea to produce your special colorful background for your objects.
In this tutorial it will show you how to make a professional, shiny, clean graduation hat icon. The last things need to do: add more highlights, make it shinier, make a reflection for the hat, make a shadow for the hat, and make a nice background.
Drawing whatever scene is started with drafting. Then you use different types of brushes to work on your painting works. Here will show you steps to paint the artwork including adding light, tuning colors etc.