Your Favourite Photoshop Tutorials in One Place
Create 3D Text Art in Photoshop
- Photoshop is recommended for this tutorial -

Any objects can be used for graphic design. Simple text can be formed a nice artwork. In this time, simple text has been turned into 3D text plus using blending mode and layer effect to form a nice piece of text art.
To create a nice golden text effect, you need to choose right font to start with. You can develop your own text effect based on this easily as most of steps are done within blending options. You can also use the same idea to design different color such as silver.
If you want to create some nice text effect, you do not need to be a Photoshop expert. In this tutorial, you just need to follow the guide to adjust the settings in layer property. The colour can be adjusted to your own style.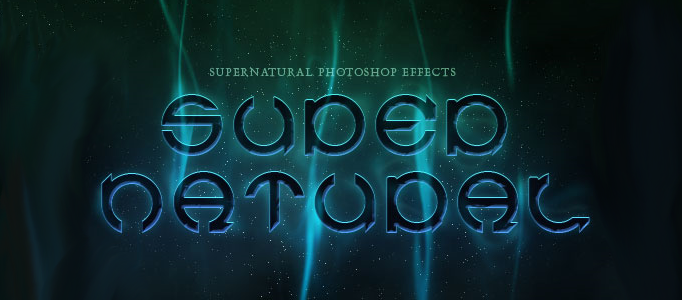 In this tutorial we'll be creating a smokey night effect on text to give it an eerie supernatural sort of feel. Finally to give it a more eerie feel I added a layer above all the others and with a large brush painted some green on top, then set the layer blending mode to to make it so that the image is a blue-green colouring.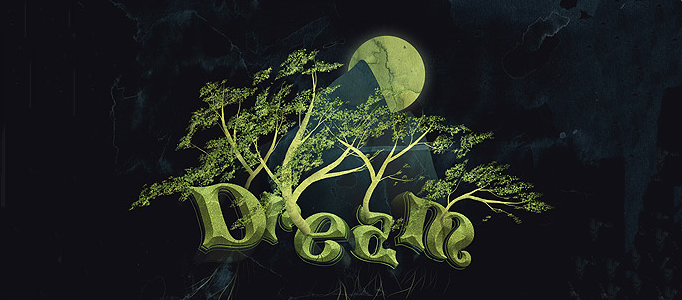 In this tutorial, it is going to show you how to create a 3D Typography based design. It is quite nice to use the trees to do some combination with the text. Sometimes, the text can be presented with a nature scene which can increase the attractiveness to the users. Just try of different scene!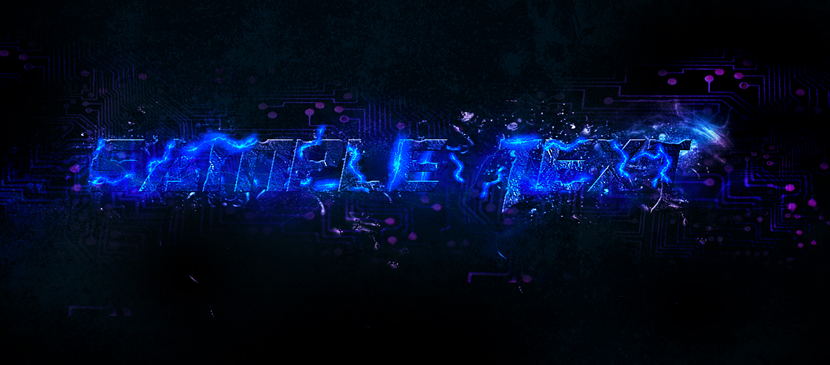 In this tutorial, it will show you the process to this electrified text effect in Photoshop. We will use a circuitry stock image as our background, and add a couple of electric current image for our final effect.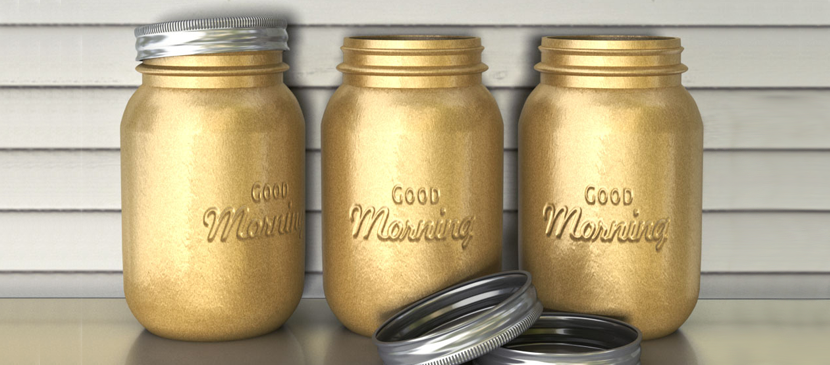 In this tutorial, you will learn how to use Photoshop CC's 3D capabilities to create a mason jars-inspired jar from scratch. Then, you'll modify its material Settings to give it a golden metallic spray painted appearance, and add some embossed text on it using Bump maps. You'll then add the jar(s) created to a simple scene, and modify the final outcome in a couple more steps.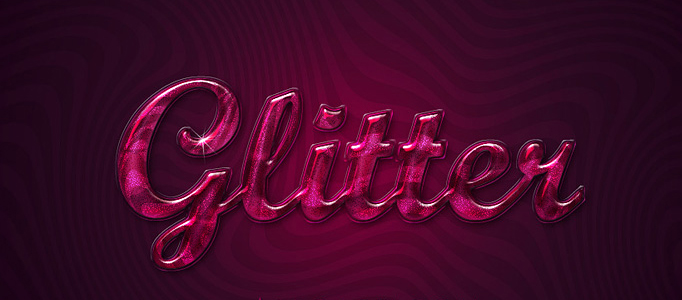 It is not very common to use purple as a main color for your text because you may find the color to be deep which may not be able to attract your reader. However, if you add a little bit of works on your text such as shiny and glossy effect. The story would be completely different.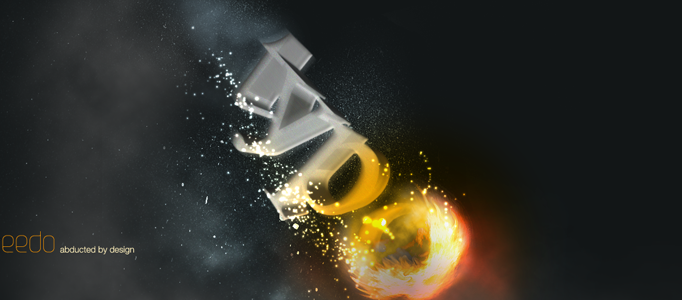 It uses a little Illustrator for the text and a lot of Photoshop to burn up the screen! Although it looks complicated the process is actually very straight forward. I used only three or four filters, brushes and of course the Layer Styles. As always, the idea is to play around with Photoshop to get your own unique results.