Your Favourite Photoshop Tutorials in One Place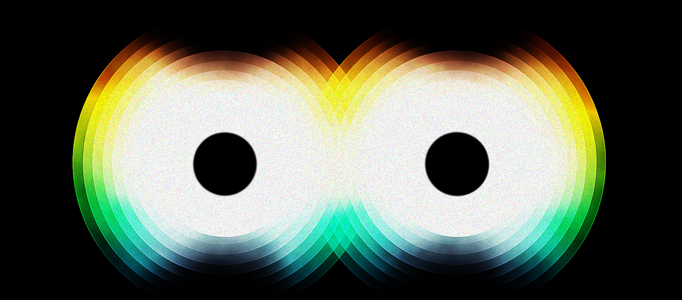 Crazy Cool Vector in Illustration & Photoshop
- Photoshop is recommended for this tutorial -

In this tutorial, it will show you how to create a very nice abstract image in photoshop. The designer creates images combining vectors and blend modes to create astonishing designs. You can use the same sort of idea to create same style with different color.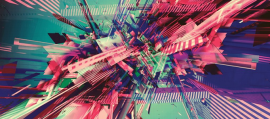 Sometimes, you may need other software to develop an object as a base. Then, you use Photoshop to further design your artwork. This tutorial shows how to use Cinema 4D and Photoshop to design a 3D abstract artwork. Same idea can be applied for other complicate artworks.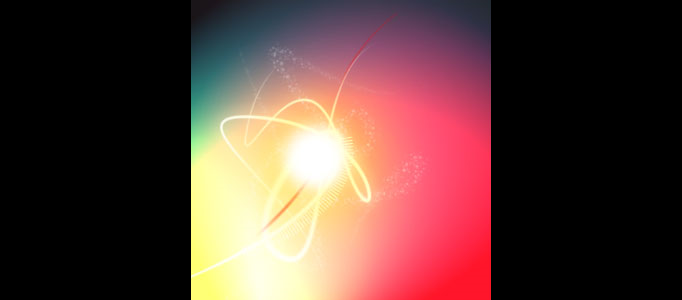 This is my first tutorial in over a year and a half. It will show you the lighting effect!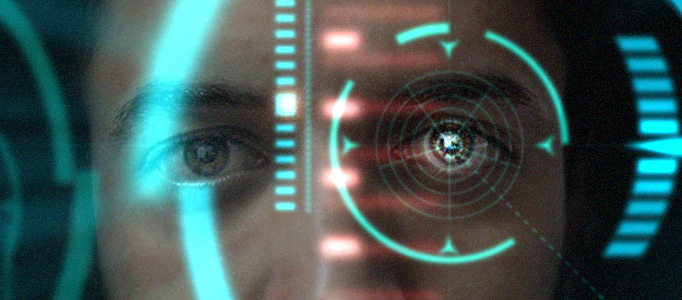 In this tutorial, it is going to show you how to create the Iron Man screen interface, we will use Illustrator to create some vectors and Photoshop to put everything together. Using your imagination, you can create something like the movie scene.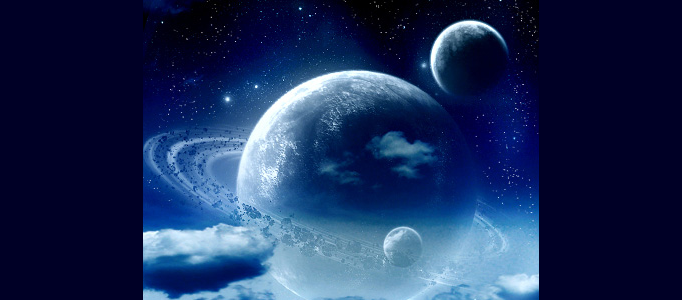 In this tutorial, it is going to create fantastic universe using combination techniques in Photoshop. Using the same idea with different pictures, the result could be very different. It is a very good combination, as sky, sea & universe with planets are combined in the same picture naturally.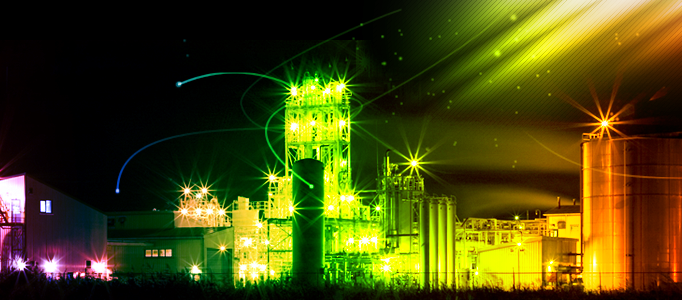 In this tutorial, it shows you how to create the Spectrum that is a default style in Fireworks. After that change the Blend Mode to Overlay. This rectangle will be on top of the other elements. The result will be as the thumbnail.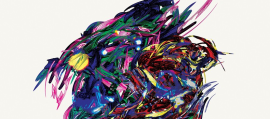 This art work is made by sketching out various doodles and forms with a black ink pen on blank paper, and then scanned them into Photoshop. Then using illustrator to convert them into vectors, coloured them and turned them into brushes. Based on this, you can create your own abstract artwork easily.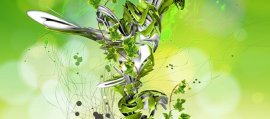 If you are favorite of green plants, you can have a go on designing a plant in surrealistic way. Then you can turn whatever plants into a nice piece of artistic work.
In this tutorial, it will show you how to create a CD cover with special spectrum design. Some useful methods of enhancing workflow and efficiency are shown like using smart objects. The image we are creating will be in the style of some of the Ministry of Sound CD's.