Your Favourite Photoshop Tutorials in One Place
Craters
- Photoshop is recommended for this tutorial -

In this tutorial, it will demonstrate how to create a crater on the planet. The crater is initiated from drafting, after a series steps and combination of the original picture. Then it can be done! You can create more than one crater by repeating the procedure.
To design something to be more interesting and with more elements, you can add some objects to emphasize your topic in your artwork. A dead human is added, then the entire design work and effect are completely different.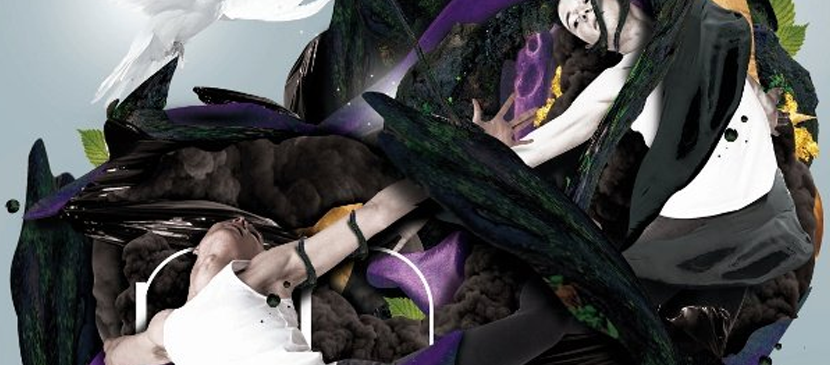 In this tutorial, it will explain how to create a stunning piece of artwork using found natural elements and hidden shapes within objects. By creating a story within your work, you can really bring your artwork to life.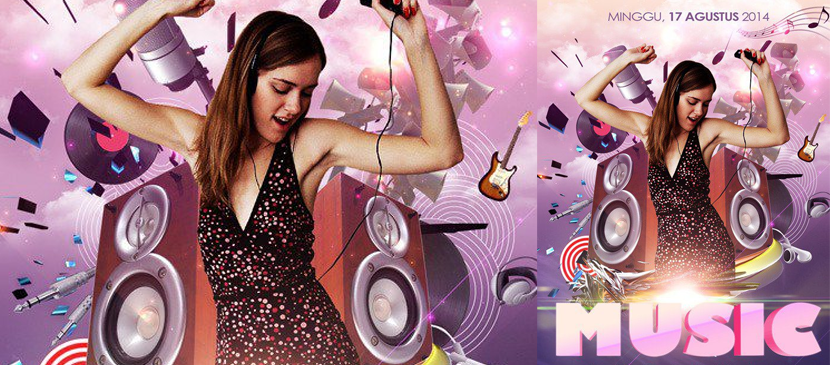 Everyone knows how a flyer poster look like. But do you know how to create a good one with by yourself? This tutorial will show you from start to finish, how to create a music flyer poster with Photoshop and Illustrator. Follow every steps to learn how to create your very own flyer poster.
Nowadays, any environment can be formed using photo manipulation. To form the captioned topic, an lady image, mask and buildings can be prepared and combined plus adjustment of blending options.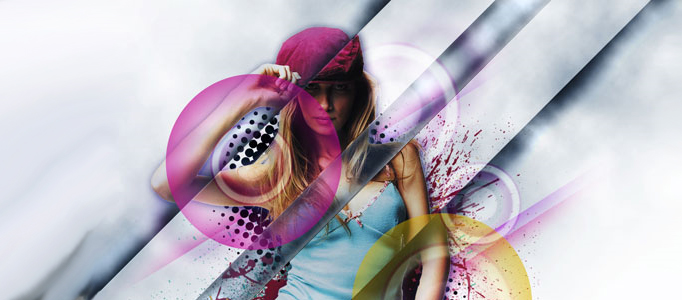 To turn your image to be a wonderful fashion model, with photoshop, it is certainly an easy task. There are many photo effects which can turn your image into elegant and fashion. Here is a good example for your reference.
In this tutorial, it will teach how to create a natural scenery photo manipulation. We are going to learn the process of creating depth of field using a few advance tools. We are going to learn how to blend images so seamlessly that it would look like a single image using the Brush tool etc.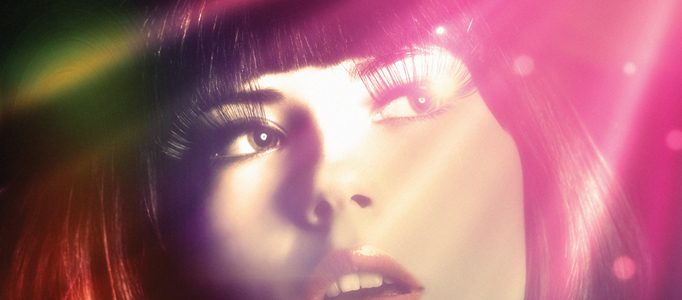 To beautify a photo, one of the most direct way is to apply some nice colorful lighting to shine the image. There are different ways to mix the colors and these colors are also adjustable to suit for different image.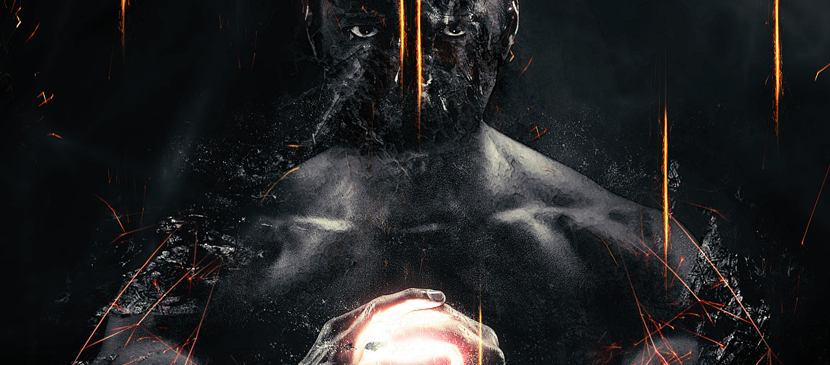 In this tutorial, it will show you the steps to manipulate a man portrait into black magic in Photoshop. We will use some bare metal texture and fire stock images, plus a number of image adjustment techniques to form this effect.