Your Favourite Photoshop Tutorials in One Place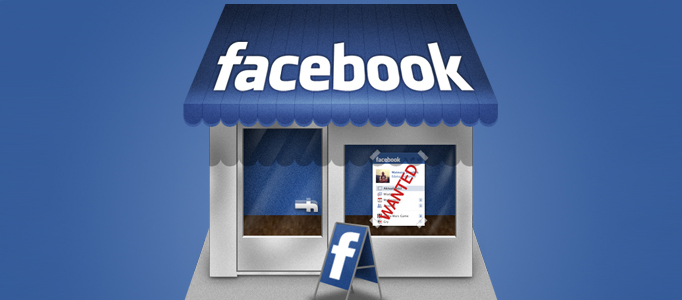 Collection of Facebook Templates, Illustrations and Icons

- Photoshop is recommended for this tutorial -
This is time for facebook fans! Facebook templates are your perfect visual tool. In this collection you will find facebook templates, facebook illustrations and facebook icons.
Is a design task turning into a Herculean one for you? If that is the case, then you will love The Design Inspiration. It is an online resource for designers, and it acts as a showcase of talent and as a source of inspiration.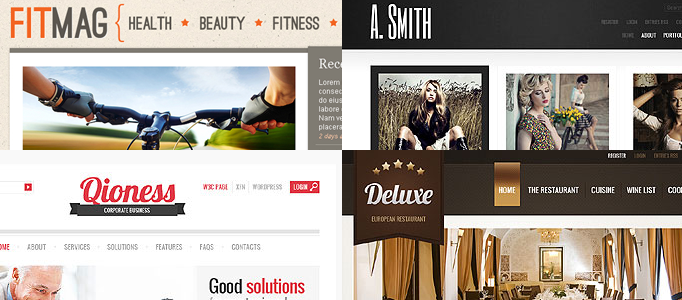 Having developed from a blogging tool into a publishing platform, WordPress continues improving its features based on the most usable aspects of modern life and needs. WordPress 3.3 offers you new possibilities that will be adapted to the latest tendencies ( such as responsive layout, children theme, media uploader and many others) and will make your work more interesting and productive.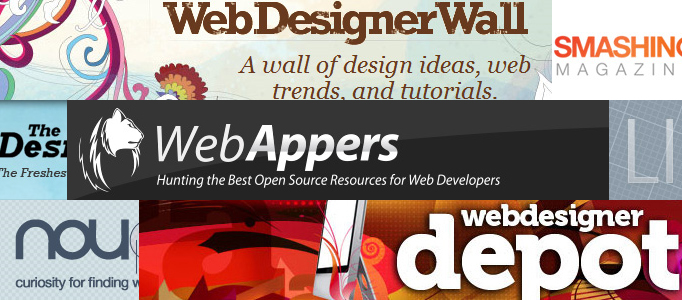 Nowadays, there are tons of useful blogs for web design and web development on the internet. We have saved you so much time hunting down the following most useful ones. It covers the topics of Web Design, Web Development, Typography, Photoshop Tutorials, Web Icons, Inspirations and Website Galleries.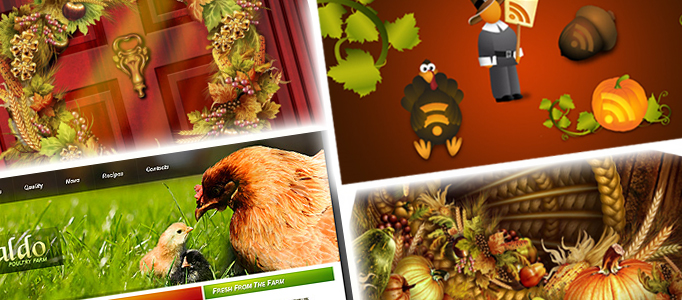 For thousands of years, mankind has set aside a day each year to celebrate bountiful annual harvests. One of these festivals is a Thanksgiving Day. It is a fall harvest festival that has become traditionally linked with food, family and football.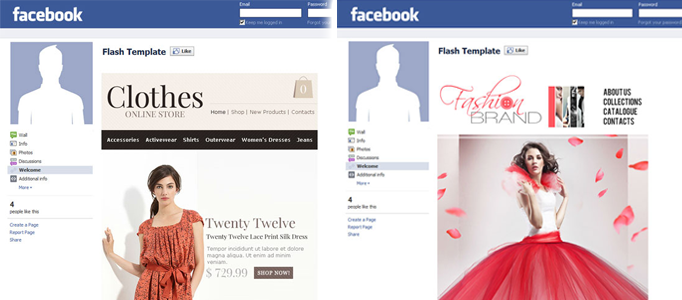 You will find here useful and different because of their styles and purposes 15 Premium Facebook Templates that will be of a great help for your web site creation, being able to offer you ready images and creative godsends.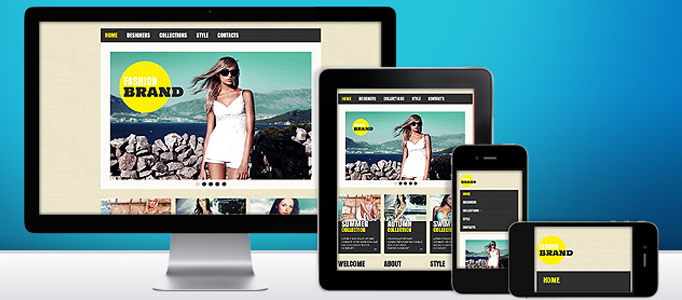 In order to learn more about "responsive web design", you are advised to read this Responsive Web Design, Useful frameworks, Showcase , where you will discover practical recommendations for a flexible layout creation, useful frameworks for your work.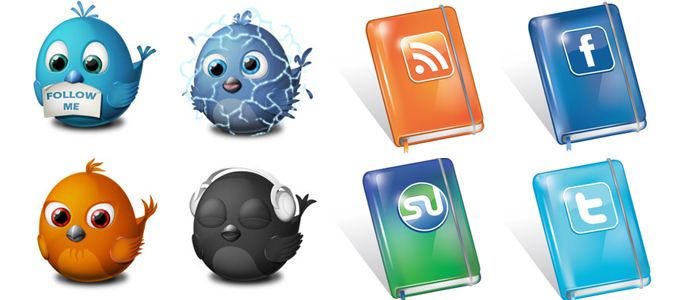 The ability to easily bookmark or share content on popular social media platforms is now a must have feature for web sites. They get people's attention and the logos are immediately recognizable. Bloggers, especially web designers use Social Media sites to promote their articles and services.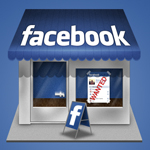 We are happy to announce 3 winners of 3D Spiral Flash Gallery Giveaway. They are nitefox, Sifor, and Nokadota. You will receive an email from Flashloaded soon for the free license of The 3D Spiral. We will organize another giveaway very soon. So, please feel free to join our forums and discuss anything about Photoshop together.