Your Favourite Photoshop Tutorials in One Place
Concept of Making a Nice Fighter Portrait

- Photoshop is recommended for this tutorial -
In this tutorial, it will show you concept of making a cartoon fighter portrait. After you draft your fighter, you paste your draft on your prepared background, and start using brushes to carry out your painting. You can see how the designer paint out each part using different colors.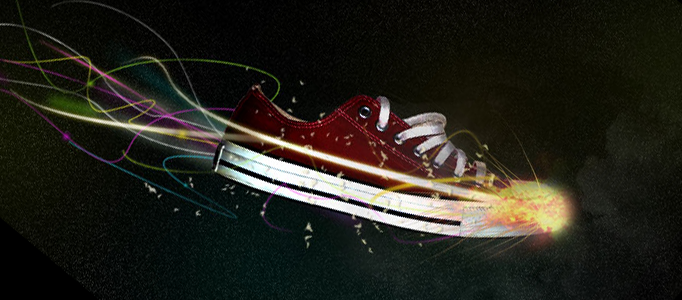 Let's learn to design a stunning sneaker. If you want to advertise your product, it is nice to add some lighting or some kind of special effect to draw attentions from others. And, this tutorial will present you how to design some nice sparks and colorful lighting lines to present your products.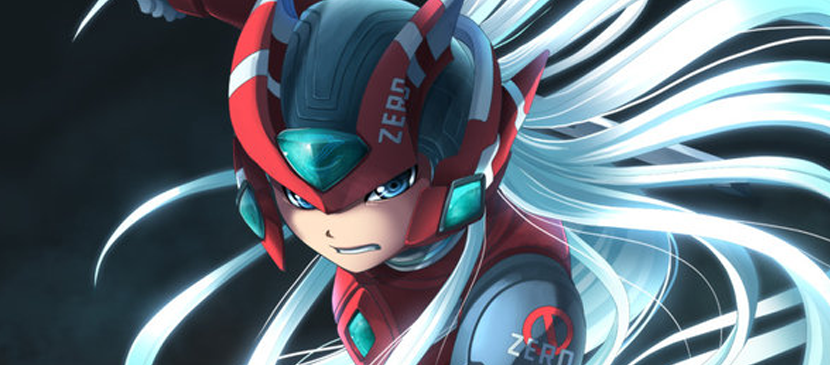 There are different coloring skills for artworks. This time will show you to color a cartoon image. The coloring process is done it layer by layer. It will brief you some main concepts for coloring cartoon artworks.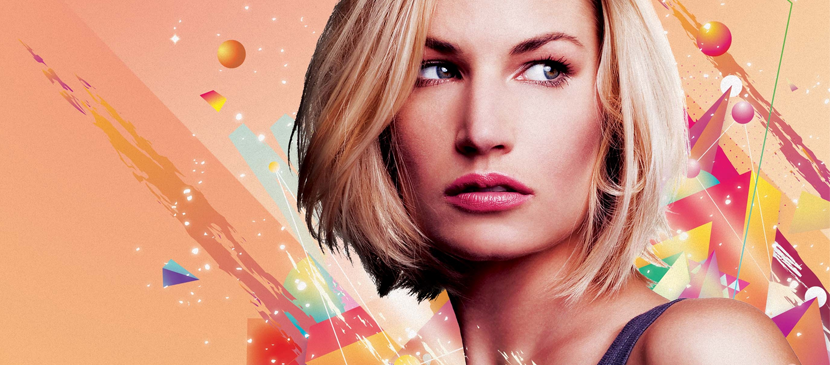 This tutorial will show you to vary your vector elements using Layer Styles, adding glows, drop shadows and other variants. You'll also learn tips such as adding a vignette behind other layers.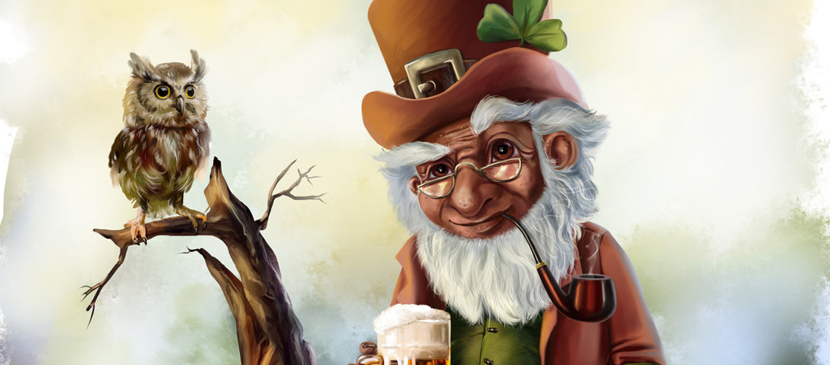 It is about how to make a simple work through for this funny dwarf. You will see how this artwork to be painted step by step and see the difference once the shadow and reflection effects to be added after.
Captain America 2 is coming soon. Marvel Cartoon's fan is going to be crazy again. This tutorial will show you how to design the symbol of Captain America – the shield. You will learn how to create a nice metal shield such as adding shadow and choose texture for the shield and this idea can be applied for any other metal.
Painting a nice artwork is not easy. It usually needs you to spend ages to do. In this tutorial, it mainly presents you how to apply effects for your artworks rather than focusing on setting up brushes.  You will see how an artwork to be changed gradually after applying effects.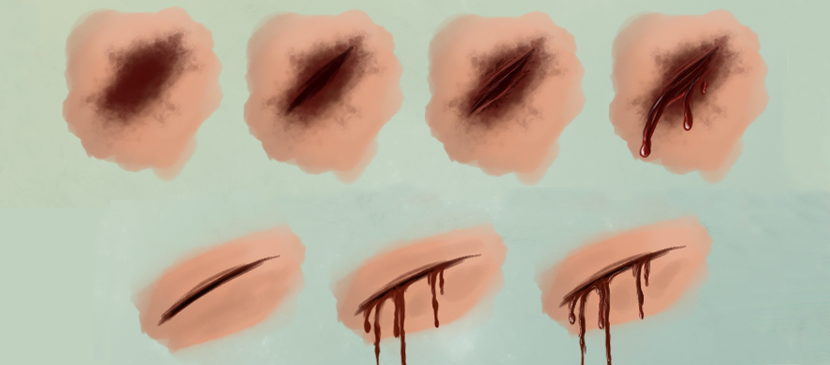 There are not many tutorials to talk about making wound or blood. Here you can have a go for this. This is particularly useful when creating the fighting scene.
When you read comics, you may wonder how the comic is drawn. The process of making a character alive is not that easy. The comic makers may spend ages to think of the idea, drafting and painting. This tutorial will present you the techniques to do the painting works for your character outline. Then you will be able to do your painting in a faster and easier way.