Your Favourite Photoshop Tutorials in One Place
Concept of Making a Nice Fighter Portrait
- Photoshop is recommended for this tutorial -

In this tutorial, it will show you concept of making a cartoon fighter portrait. After you draft your fighter, you paste your draft on your prepared background, and start using brushes to carry out your painting. You can see how the designer paint out each part using different colors.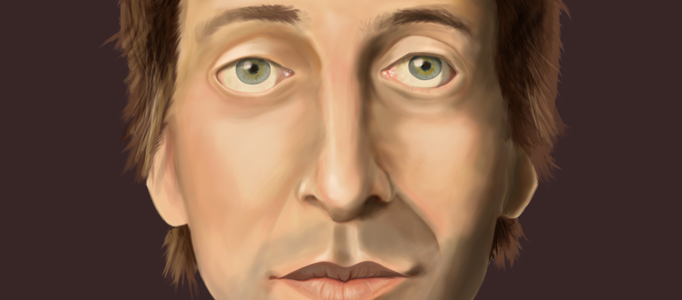 In this tutorial, it will show you a quick sketch, scan the sketch, and convert it into Photoshop. Then the fun will begin. Drawing a portrait is not very simple, but with some knowledge you can achieve a lot. The end result may not look exactly like the person you are trying to draw.
A great painting rely on great Photoshop painting skills. Most of the time, you need to use Photoshop brushes to get on this. This tutorial will show you how to pick the right color for different parts and adjust the settings.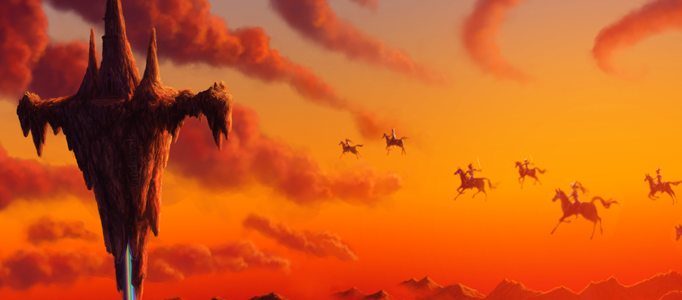 Painting an amazing picture usually is time consuming. Learning different skills can help you to process the artwork faster and nicer. This tutorial will present you more on picking color / color adjustment for this painting works.
This tutorial will show you how to create glossy fabric texture and apply snake pattern and decorative elements to it. This effect may be used to create elegant card design for your business.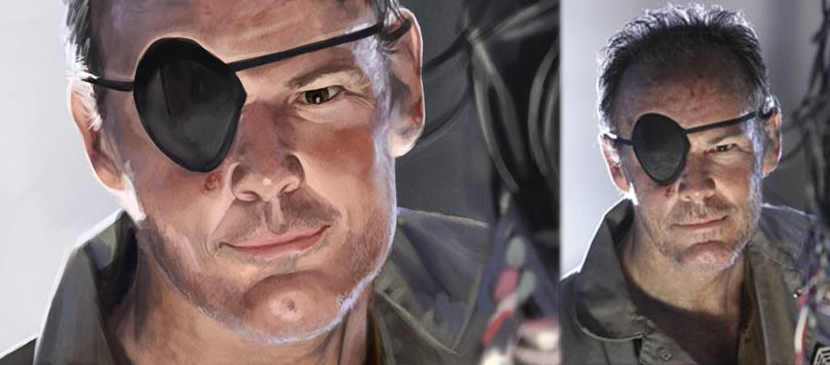 In this tutorial, it covers the steps from a blank canvas to a completed painting. Here also lists some general techniques for painting human portraits. You may also apply these techniques to work on other artworks.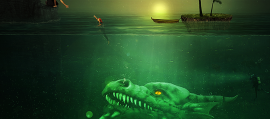 A monster in the mysterious underwater atmosphere is a common useful scene. This tutorial is about the classic underwater-above water photoshop manipulation with a monster lurking in the mysterious depths while unaware characters swim above. The point is the scene's deep green further increases the terrible-strange underwater monster looks.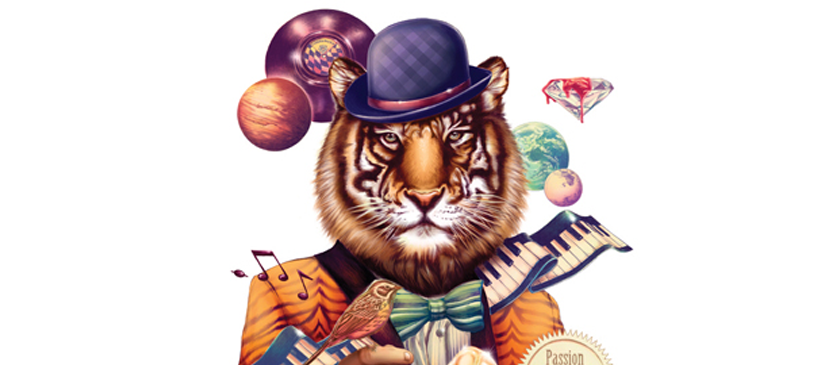 Most of cartoons would like to design some mixture images of animal and human. It seems easy, but it actually needs to carry out two different parts design – a human body and animal head.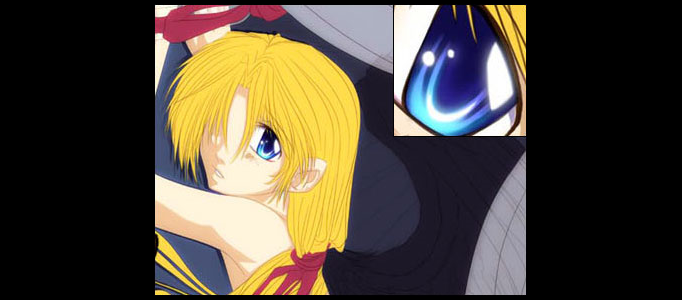 First things first – color in the eye area. When you finish that you should have a pretty eye!