Your Favourite Photoshop Tutorials in One Place
Concept of Making a Nice Fighter Portrait
- Photoshop is recommended for this tutorial -

In this tutorial, it will show you concept of making a cartoon fighter portrait. After you draft your fighter, you paste your draft on your prepared background, and start using brushes to carry out your painting. You can see how the designer paint out each part using different colors.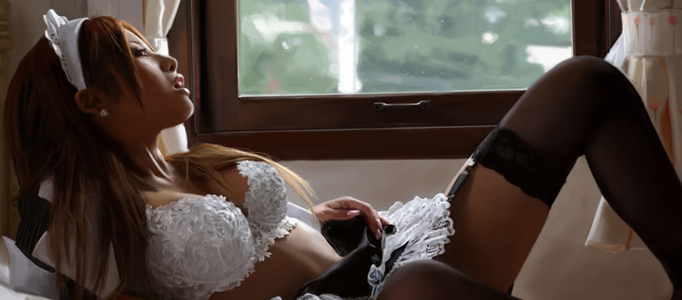 It is very difficult to paint a wonderful art to most of you. As it requires different sorts of skills and time consuming. Most of the time, the digital paintings are done by Photoshop brushes. Here will show you some fantastics skills for your information
Lots of you may be a cartoon fans. You may also love to design your own cartoon scenery or character. The most difficult part for design a cartoon is the painting bit. As long as you can draft your character, you can use photoshop to do it.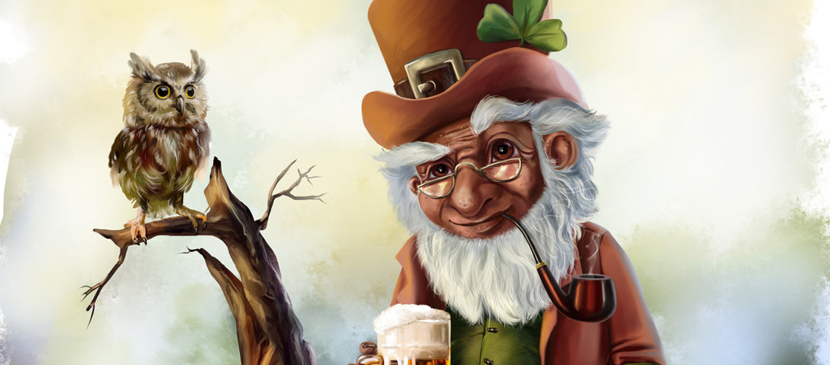 It is about how to make a simple work through for this funny dwarf. You will see how this artwork to be painted step by step and see the difference once the shadow and reflection effects to be added after.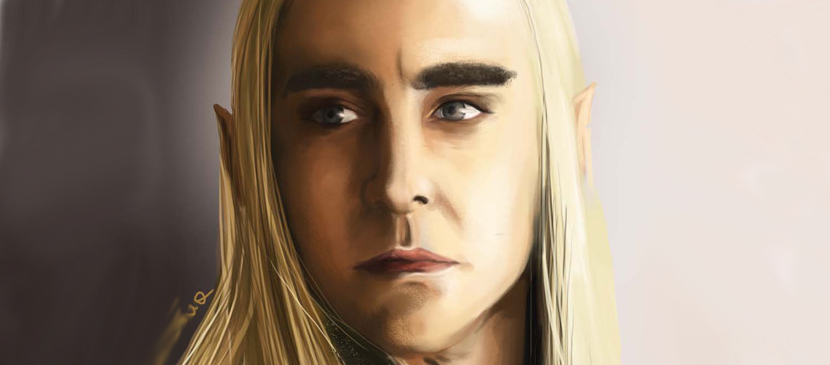 Lord of the Rings and Hobbit swept the whole world. Some characters are extremely cool, and you may wanna draw it. This tutorial is going to show you workthrough for drawing the portrait. You will see how a portrait to be formed. You will see how a draft portrait to be painted layer by layer.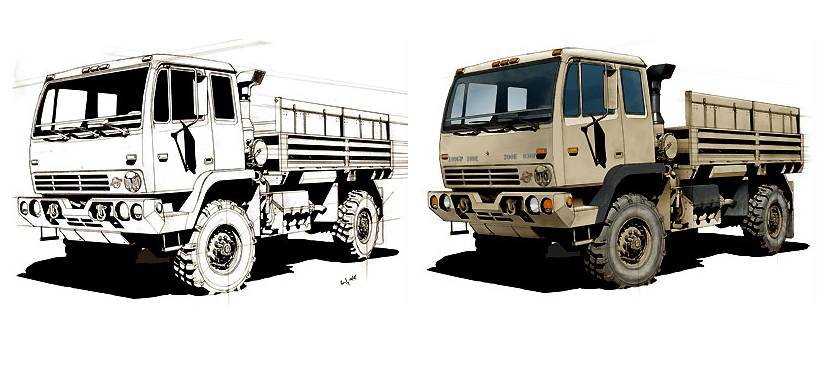 This will show you a simple work through for drawing a realistic truck. It is like other artwork, which initiated from draft. brushes setting and other painting techniques are also covered.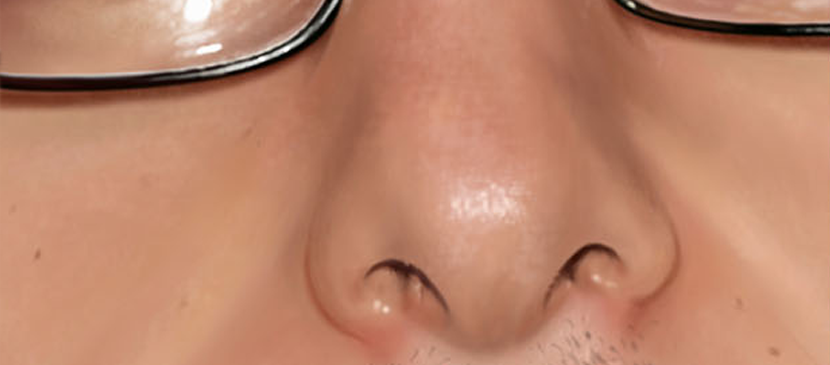 This is a step by step tutorial on painting a realistic nose, although this is digital painting, the same principles apply to traditional painting. You can apply the same principle to any other portrait painting works.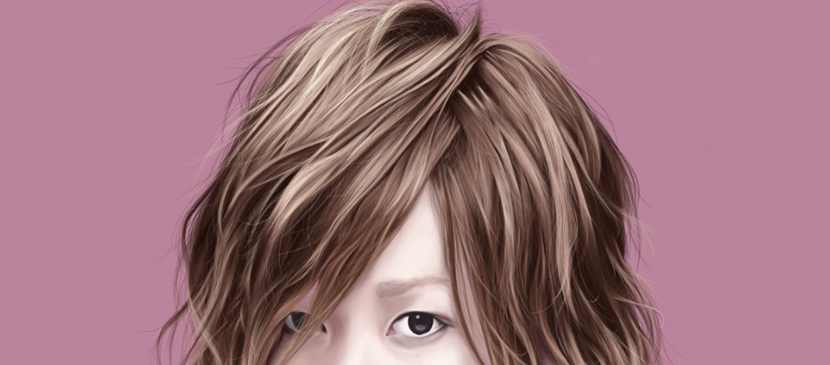 You may not need to have a real hair cut to see whether the hair style is suitable to yourself. This tutorial will go through with you for designing a fashion hairstyle for a lady. You can try to make it on your image using Photoshop before having your hair cut.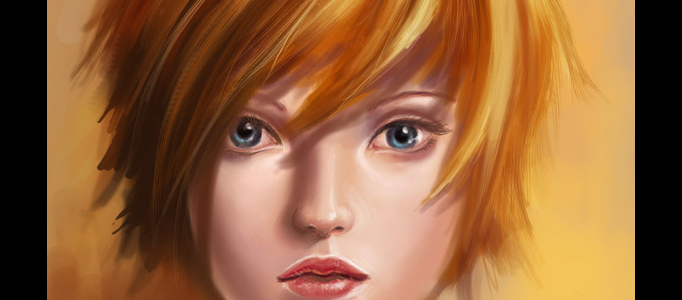 This tutorial will show you how to start from drafting and end with painting.