Your Favourite Photoshop Tutorials in One Place
Concept of Designing a Smart Car

- Photoshop is recommended for this tutorial -
Designing a smart car is like other objects. You need to work on a sketch first. Most of you can draw out a car, however, you may find difficult to carry out a nice painting. Here will illustrate you steps to work on the car on different parts such as car wheel.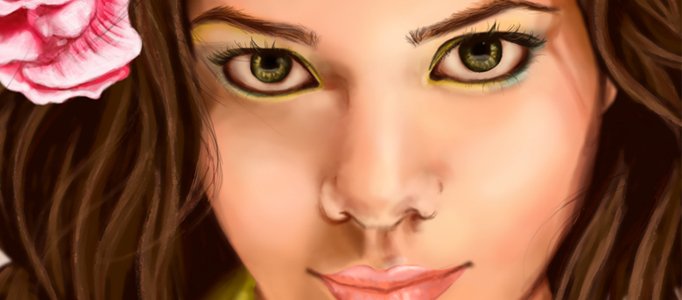 Digital painting can simplify the drawing procedure and allow the designer or artist carry out the editing later on. The idea of the digital or traditional paintings are more or less the same. They are also done by brushes / Photoshop brushes.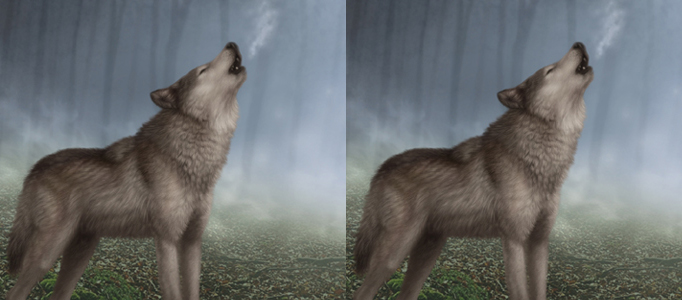 The most time-consuming part for drawing the animal is painting the fur since they have different layers and color. It is not easy to draw it realistically. However, there are techniques which can speed up your drawing process and also can end up a better result.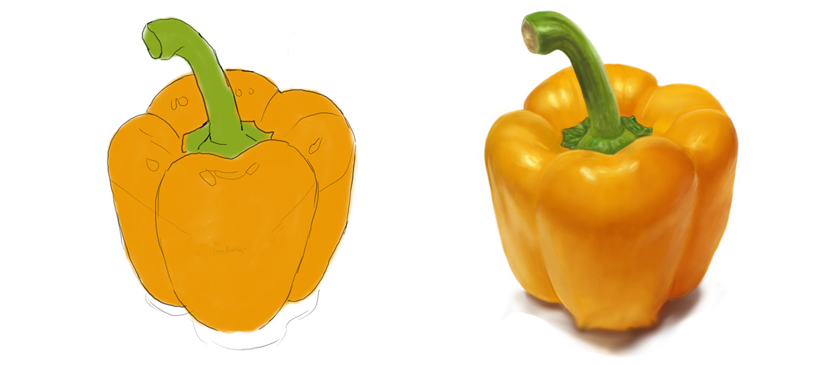 Pepper is like other fruit tutorial. There are few elements are required to be particularly paid attention to such as reflection and shadow. Once, you get familiar with this drawing, then you can go to next level to try others. Here will show you the steps for drawing a nice pepper.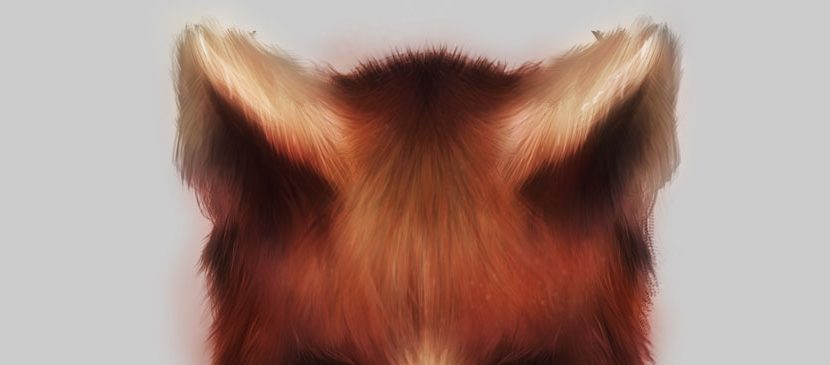 In this tutorial, you will see how to create a small set of custom brushes from scratch and learn how to render animal fur with them. You will focus on rendering a fox tail in grayscale, using custom brushes and the Smudge Tool to create both soft and coarse fur.
No need any photos, you can create a fantastic easily. This will present you some skills to create a fantastic universe using Photoshop brushes. It will give you an idea to make your own universe using different color and different size or type of brushes.
You will learn how to turn thumbnails into sketches, develop perspectives for each panel, evolve your characters and create a hand-drawn feel to your work. Here will show you step-by-step through how to turn out a piece with a pencil-drawn look. The techniques you'll learn will get results whether you've drawn the original piece in Painter or Photoshop, or scanned in a page of your own comic art.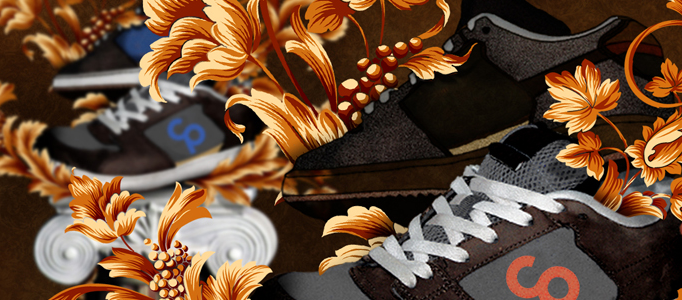 In this tutorial, it shows you how to create an advertisement poster for your personal shoes. When working on an advertisement you must pay attention to all the details as you publish your poster and prepare it for the whole world to see.
Painting a cartoon scene is not easy. From drafting to painting, it takes a long while to carry out. Here will go through with you the steps of painting a cartoon character and what factors have been considered to form a background for this scene.