Your Favourite Photoshop Tutorials in One Place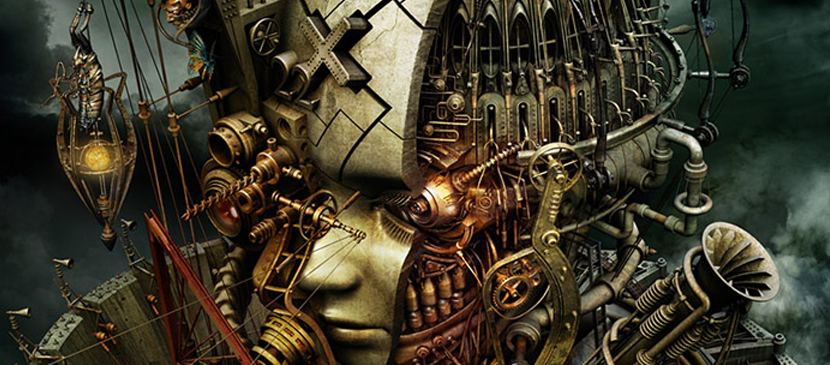 Concept of Constructing a Statue of Mechanical Head
- Photoshop is recommended for this tutorial -

This tutorial will present you the concepts of constructing a statue of mechanical head. The sculpture Mechanical Head was formed by combination of architectural elements and anatomical modeling in this mechanical piece, and decide to recreate it in a dramatic steam punk style.
In this tutorial, it will show you how to create an Explosion effect in a photo. It will let you know how to create a break apart, explosion effect and add some awesome lighting and glow to finish the image off.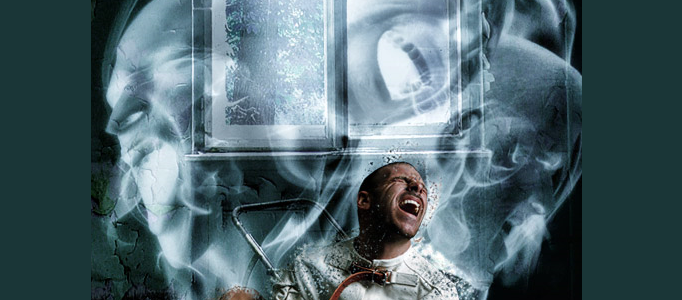 This time, the tutorial will present to make a fabulous soul for an image. Sometimes, when you would like to create some powerful or extraordinary scene, it is always good to add some of souls behind your presented images.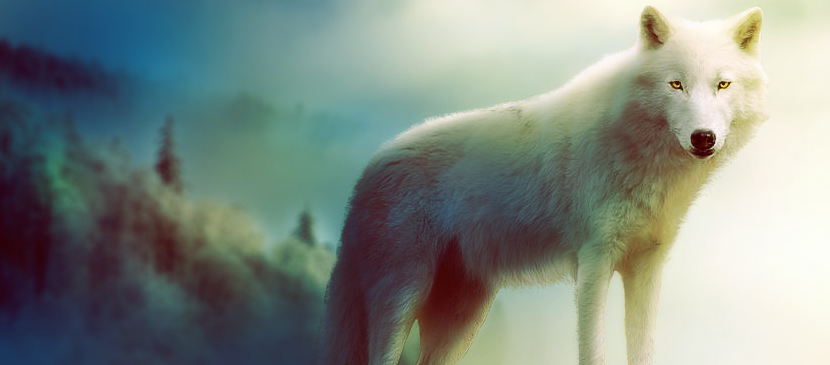 This tutorial will show you to use two stock images for this photomanipulation and will teach you how to cut out your animal stock and how to create atmosphere in your images by using light and color.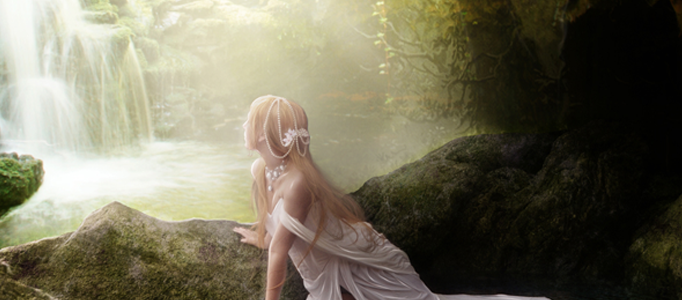 Nowadays, you can put yourself in your imaginative scene using photo manipulation. You can design whatever wonderland for your image as long as you have enough resources for photo combination.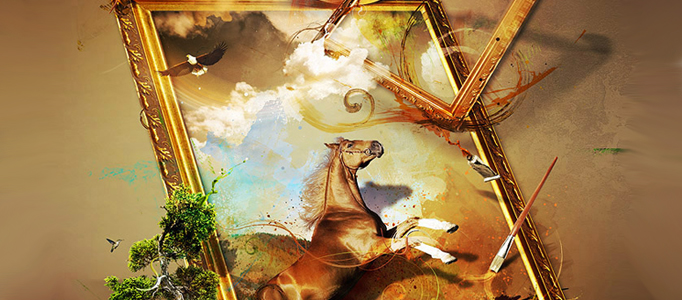 How to turn your paint art to be alive? You can have a look on this tutorial. The painting art looks very special as the objects in the paint seems to be in moving. You can also use this idea to create your own alive painting art.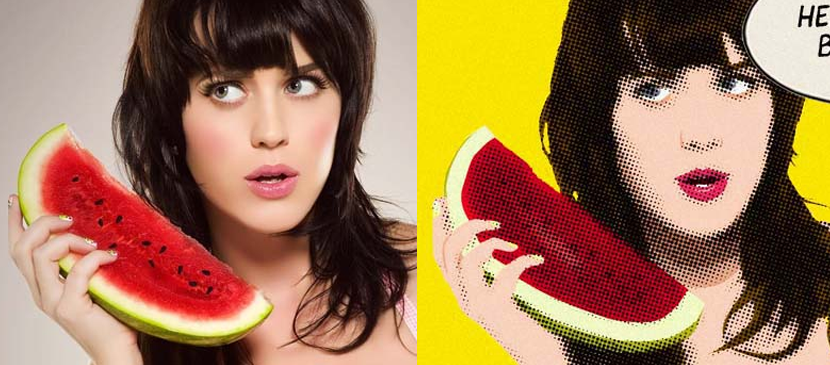 In this tutorial you will learn how to apply the comic book effect to an image. Impress your friends by giving your photos retro comic effect!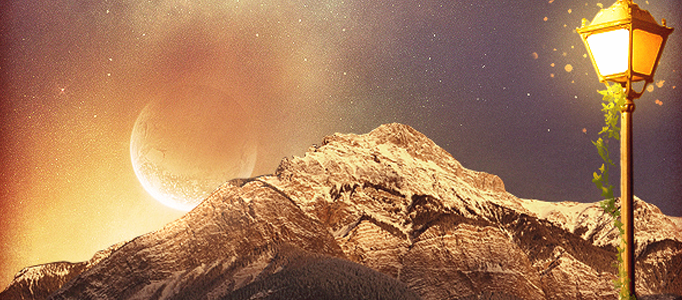 Different people would have different imaginative scenes. Here this scene is the combination from moon, flower, path and a mountain. The tactics are the fusion of their colors so as to mix different pictures together.
Follow this tutorial to learn techniques such as blending modes, filters, and composition and you can use your photos from vacation, a little creativity, good humor and Photoshop to create a beautiful summer poster. The final result variants a lot! Read this tutorial and immerse yourself in the atmosphere of summer vacation!