Your Favourite Photoshop Tutorials in One Place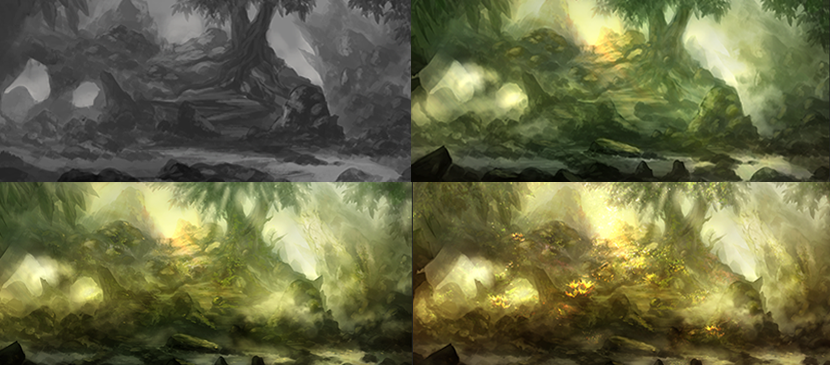 Concept for Painting a Beautiful Forest
- Photoshop is recommended for this tutorial -

This tutorial was done for a piece Forest Dream. The painting steps are summarized in detail. You can follow the painting skills and apply to other artworks easily.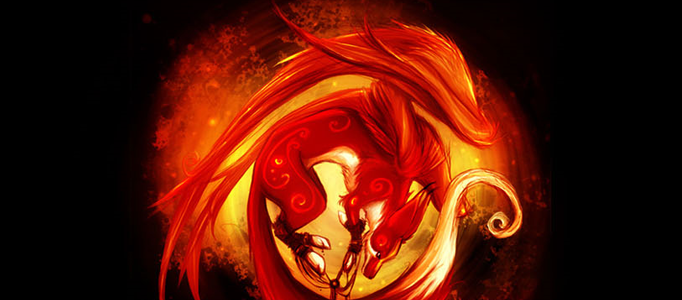 In this tutorial, it will show you how to create a fox fire. From Drafting to painting!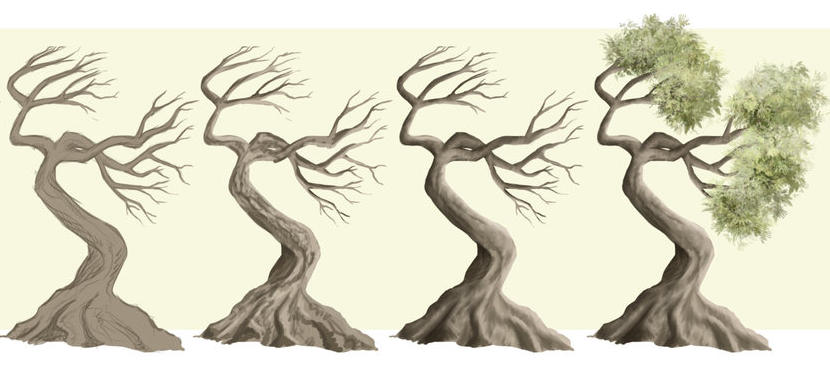 Tree is always a common object for lots of designers. There is no a standard way to make a tree. This tutorial is to show you to make trees step by step. You can use the same method to make your own tree easily.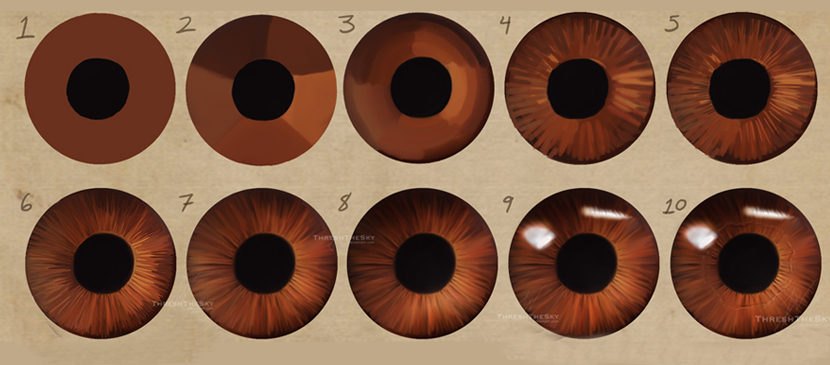 Most of the tutorial just covered to draw the eye partially, but not the whole eye ball. In this tutorial, it will show you to draw the whole eye ball and explain you the structure of the eye, then you are able to understand it more.
This tutorial will teach you basic to advanced keyboard shortcuts, all while designing an amazing timepiece! There are over 40 essentials here to give you a great start! Let's get started on the way.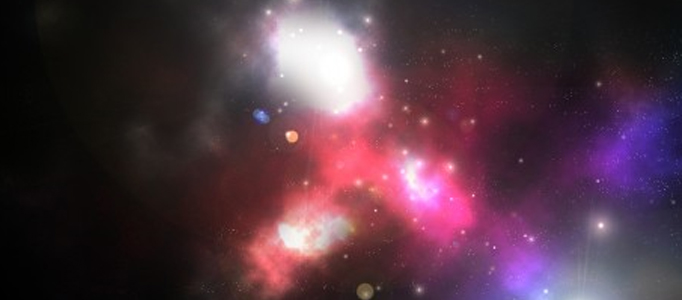 Universe is one of the difficult scene to create, as the light and color are varies and difficult to capture. Currently, there are lots of Photoshop tutorials to teach about this. This tutorial is going to mention a quick way to make a very nice universe scene.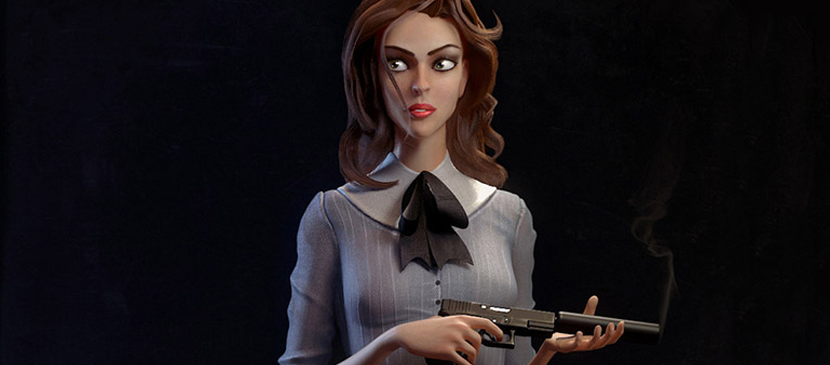 This will present you the idea of making a 3D female killer. To do this, you need to carry out 3D modelling in prior. Photoshop will be one of the software adopted in this artwork.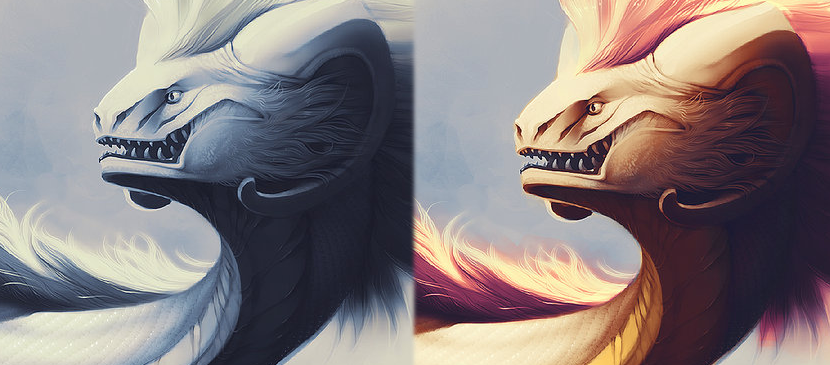 Adding color for a monochrome image can be a complicate task. Here will show you some tactics to color a cartoon image. You can use the same concept to apply for other images and artworks.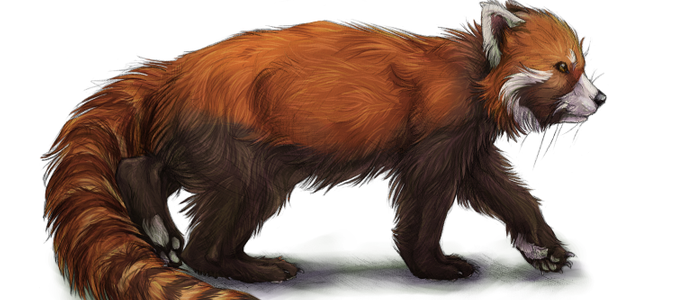 Lots of animal have fur and it usually requires long time to draw. Here will present your some tips for applying your settings such as making your color layers, adding shading for your drawn animal. You can also apply the skills for drawing other objects.