Your Favourite Photoshop Tutorials in One Place
Concept for Designing Nice Glasses

- Photoshop is recommended for this tutorial -
Drawing a glasses for your portrait is like adding a nice decoration or make-up which can beautify your portrait significantly. There are not many tutorials on sharing concepts for making a nice glasses for image, here will show you some proper ways to make a nice glasses.
Sometimes, you may spend a few hours or even a few days to complete your art works. This time, the tutorial will show you an advance level arts work called "Samurai Riding a Dragon". The techniques involved in this tutorial are very useful, especially when you want to draw some complicate arts works.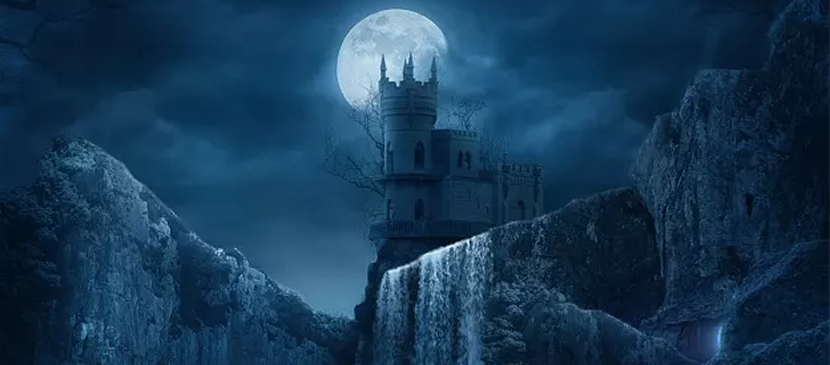 Learn how to create a dark mysterious hideout in a rocky mountainous place in Photoshop. This will brief you how simple and essential techniques like blending, masking, color adjustments, basic painting and some others can be easily applied to make this beautiful castle.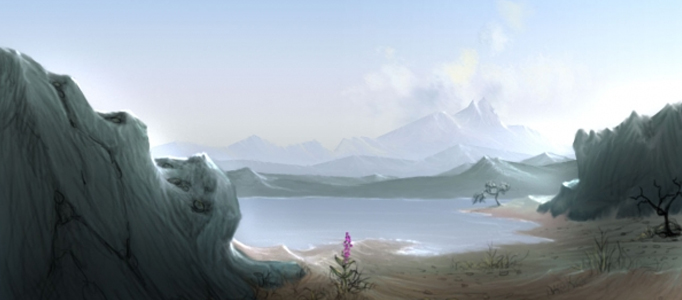 It is time consuming and not easy to draw a natural scene by traditional painting method. However, you can do that much nicer and quicker by Photoshop. As long as you keep practising, you will find lots of Photoshop drawings to be done by similar skills or methods.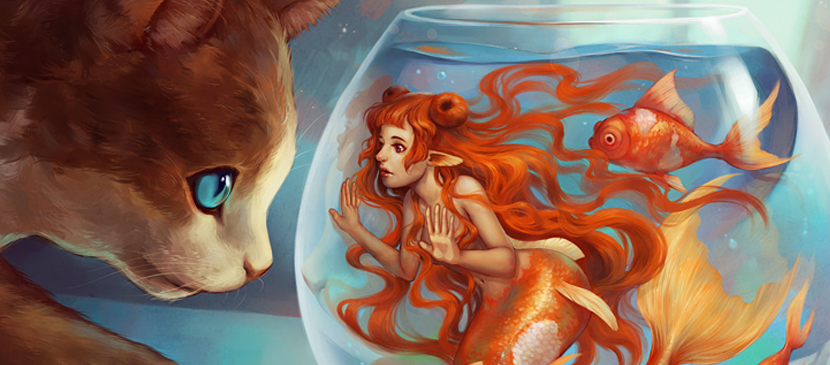 This painting started with clean-sketches. It will show you the overall painting process for this funny artwork painting. If you zoom in, they are very rough. The layers were merged together at some point in step 5, and continued to literally work the colours of the lineart into the skin.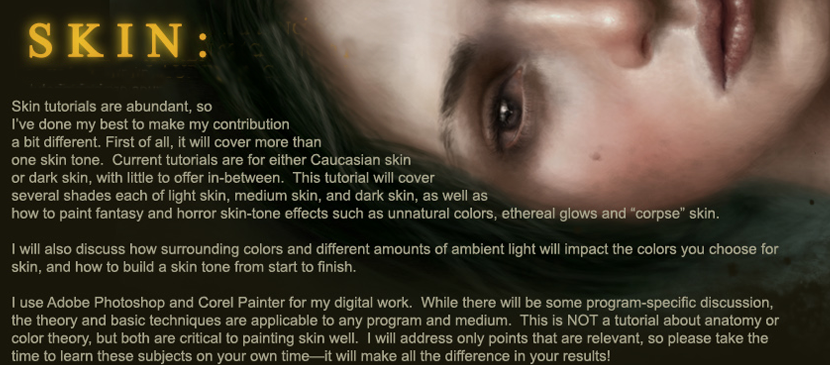 This tutorial uses mostly digital work as examples, but the theory behind it should apply to all mediums. But of course it goes without saying that this is hardly the end-all-be-all of skin painting tutorials.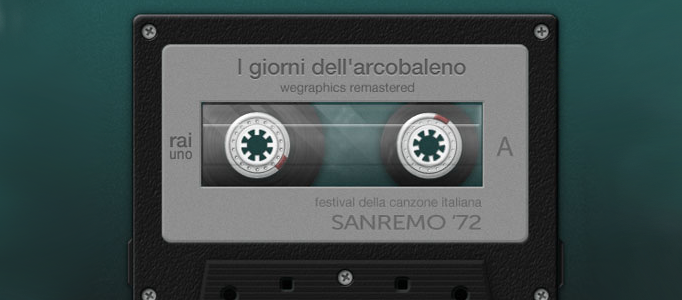 In this step-by-step tutorial we will reinvent the tape … again! I will walk you through the process of creating a detailed audio cassette, from scratch, in Photoshop using shapes, layer styles and filters. Interested? Let's start!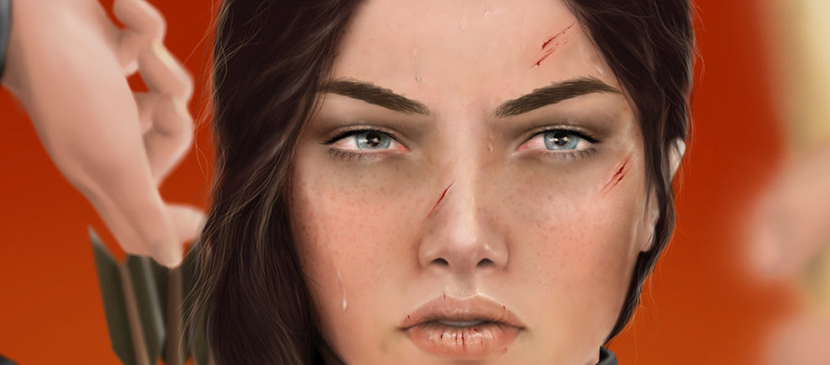 To make some realistic battle scene, cuts or wounds on the human skins are necessary to reflect the actual scenario. To make some cuts on the face or skin, it is very substantial. This tutorial will brief you the idea to make cuts and sweat on skin easily.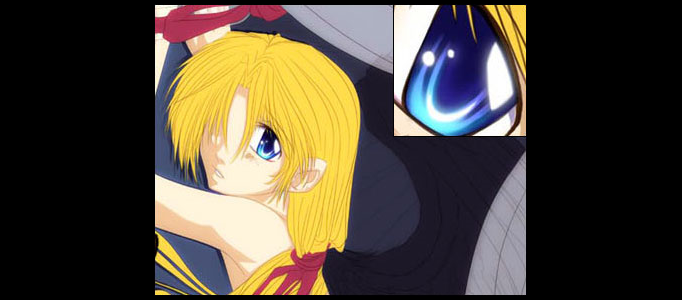 First things first – color in the eye area. When you finish that you should have a pretty eye!