Your Favourite Photoshop Tutorials in One Place
Concept for Designing Nice Glasses

- Photoshop is recommended for this tutorial -
Drawing a glasses for your portrait is like adding a nice decoration or make-up which can beautify your portrait significantly. There are not many tutorials on sharing concepts for making a nice glasses for image, here will show you some proper ways to make a nice glasses.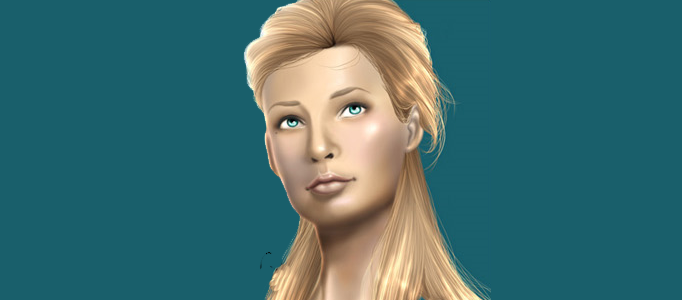 To create a character, hair is always a difficult part to make. This tutorial is going to describe how to make a few different hair styles. And you will learn how to adjust the hair color, skill for adding shine to hair.
If you want to hide something in your picture, it is always good to put a mask in the front. In this tutorial, it will teach you to design a mask for a face. Then, you can use similar idea to add something nice on your image or faces.
Fruits is always the first lecture of learning drawing. There are few elements are required to be particularly paid attention to such as reflection and shadow. Once, you get familiar with simple fruits drawings, then you can go to next level to try others.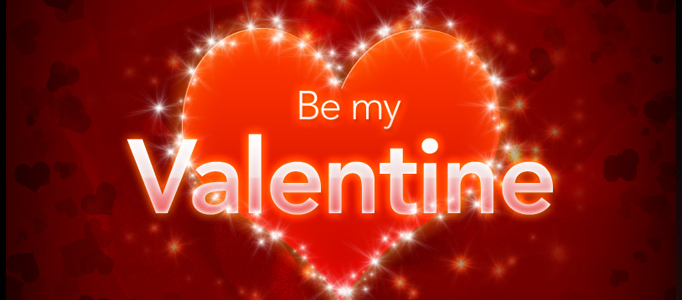 We're going to create a simple Valentine's Day e-card for your special someone. Believe it or not, we're done. And it was such as short tutorial. You can create the card for your another half!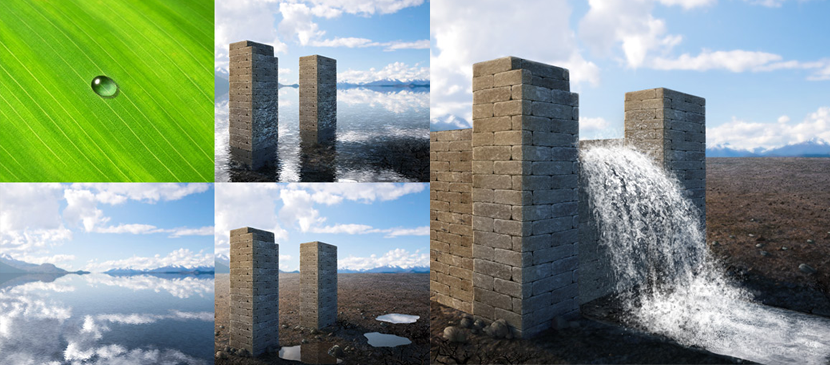 This tutorial will show you how to use a variety of Adobe Photoshop tools for process of painting the water in various forms. It will also explain the rules behind all of these, so that you can modify my examples to your needs. The most important lesson from this will be how to use filters to create all the textures you need in a few seconds.
To process a nice painting, designers usually need to spend a long while to do that. Therefore, some great painting techniques are invented in order to speed it up as well as increase the quality of artworks.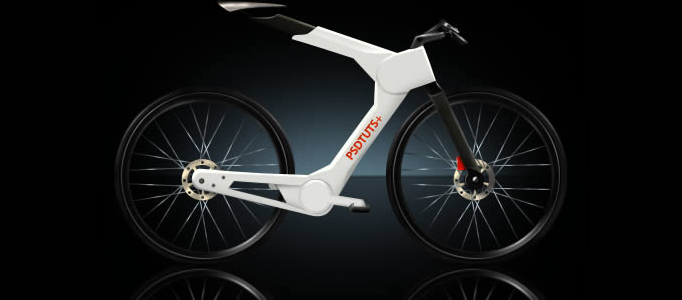 If you were a bicycle lover, you may want to design your personal bicycle for yourself. To start with, it is very useful for you to refer some nice bicycle tutorial like this one. You just need to shape it and paint it.
Here will show you the work through for different style of splashing effects. Based on this, you can develop more on your own style. It will give you some ideas on the direction of splashing and adding color and lighting for it.