Your Favourite Photoshop Tutorials in One Place
Colour your Fantasy Figures

- Photoshop is recommended for this tutorial -
In this tutorial, it will show you the basics of using your Layers palette, as well as talk you through how to use some tools in your Tools palette, such as the Polygonal Lasso and the Elliptical Marquee. It will also show you how to cell-shade (colour using hard-edged shading techniques) your character while adding in a detailed background to situate your fantasy character in its own unique environment.
Traditionally, to draw a paint, the artist may spend few hours or up to ages to complete a single artwork. If you wanted to be an artist, you can apply your skill with Photoshop software. You can get your job done easily and quickly.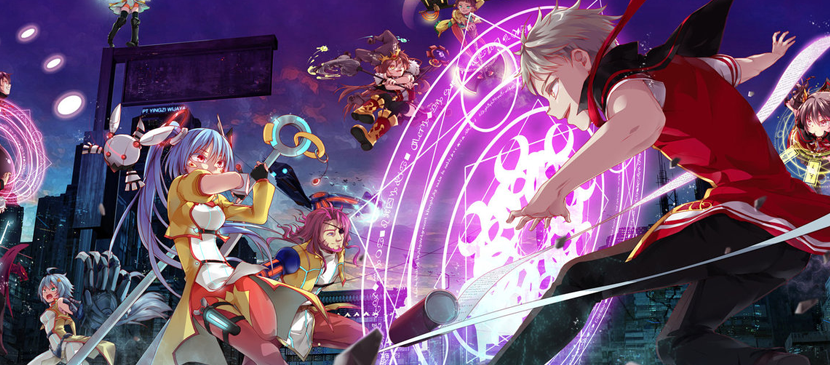 This tutorial will show you how to develop a cartoon scene simply. Here will show you the techniques on painting the cartoon character such as colour the sketch, add shading and lighting effects.
Many people would like to learn painting portrait, but it is not an easy task. This tutorial will show you some techniques to do it and Glass broken effect will be applied after the portrait painting.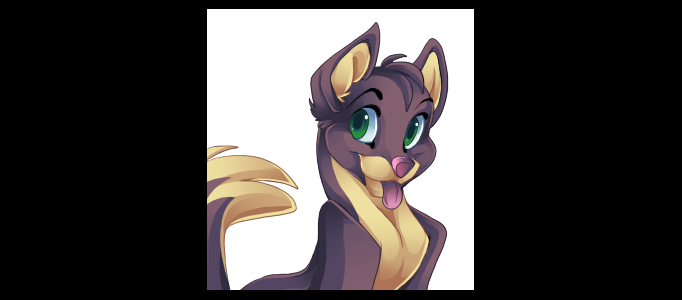 In this tutorial, it will let you learn how to create an animal.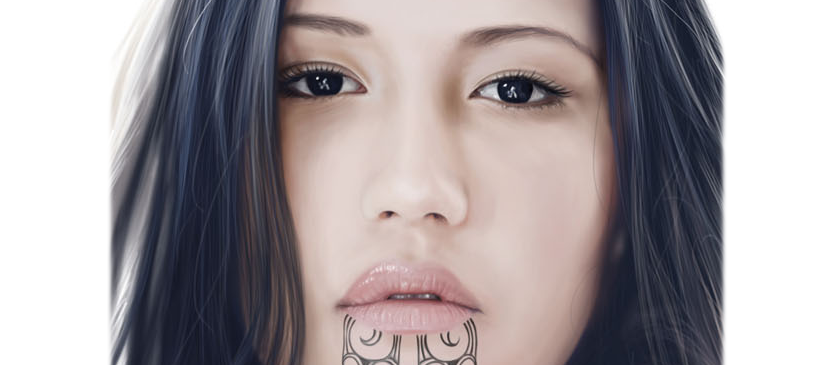 Lip is an essential part for human portrait. This is a step by step tutorial on painting realistic lips. Although this is digital painting, the same principles apply to traditional painting.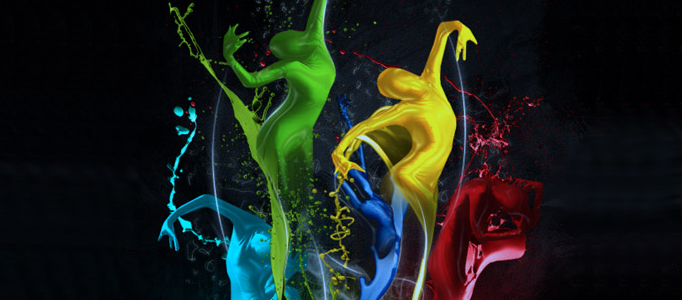 An element to create remarkable scenery is always based on your imagination. It is not necessary to use advanced Photoshop skills to process this creation. You can also apply the skills from this tutorial to your own idea.
Drawing a glasses for your portrait is like adding a nice decoration or make-up which can beautify your portrait significantly. There are not many tutorials on sharing concepts for making a nice glasses for image, here will show you some proper ways to make a nice glasses.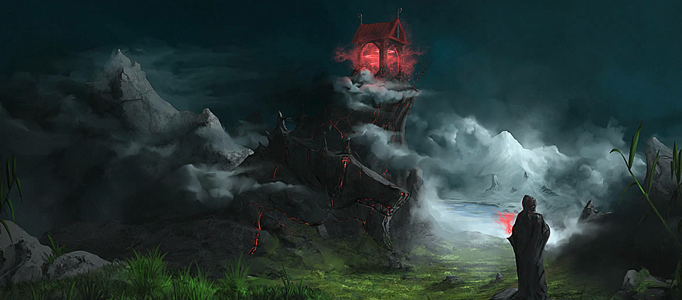 Once you have a great idea in your head, you may want to draw it out. Painting a big scene is a difficult task to most of you. Painting techniques can allow you simplify your work and increase your efficiency to work on your painting works.