Your Favourite Photoshop Tutorials in One Place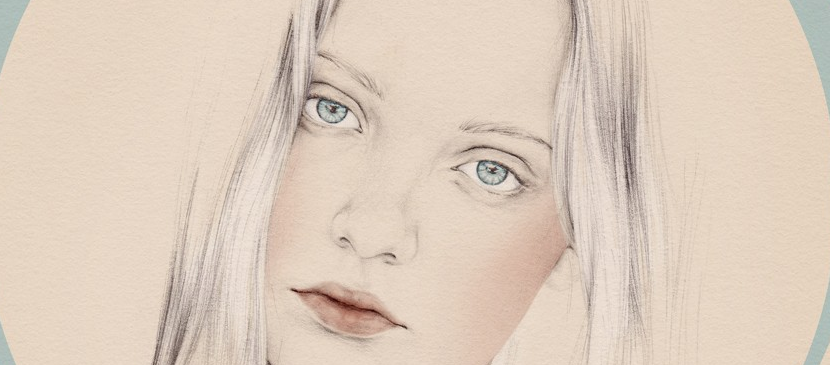 Coloring a Beautiful Lady Portrait
- Photoshop is recommended for this tutorial -

This tutorial is going to show you to paint a beautiful portrait. There are some painting techniques will be shared in this. You will see how a draft portrait to be painted layer by layer. This style painting is different from normal one you see and is applicable for some soft objects such as puppy or female portrait.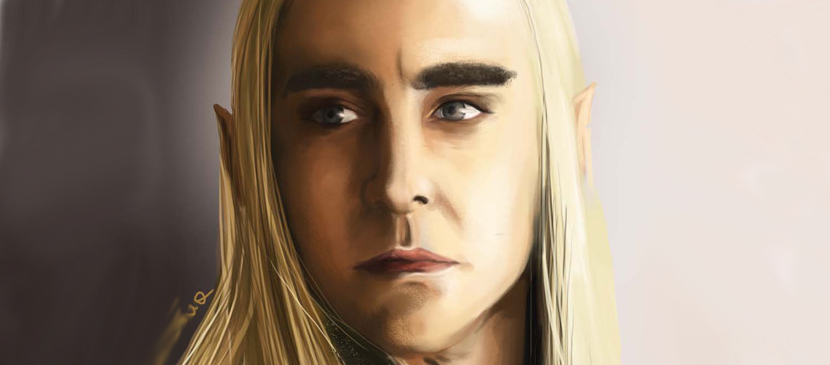 Lord of the Rings and Hobbit swept the whole world. Some characters are extremely cool, and you may wanna draw it. This tutorial is going to show you workthrough for drawing the portrait. You will see how a portrait to be formed. You will see how a draft portrait to be painted layer by layer.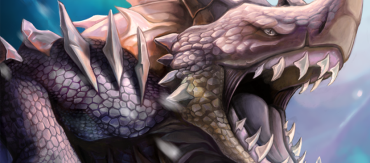 This is the work through to paint a cartoon monster. You will see how this artwork to be made step by step. The artwork is created layer by layer. You may be able to use similar method to paint your artwork.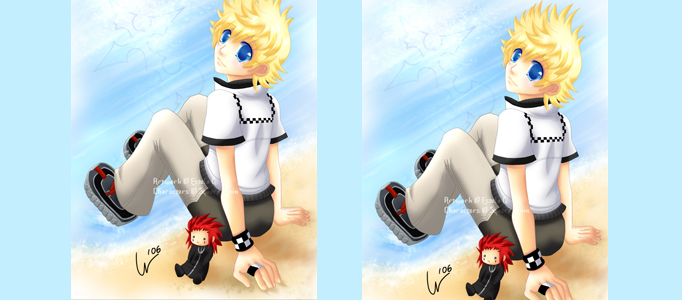 There are many ways to paint your graphics. In this time, the tutorial will show you how to paint for your cartoon graphics professionally in Photoshop. You will learn how to paint up a cartoon character properly including the eyes, face, hair and so on. Very awesome!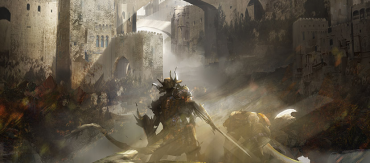 This specific piece was created for a set of three different shots involving a massive dragon flying over the land causing destruction in its wake. It was made six full illustrations for about ten seconds of screen time! Each shot had a before and after state as the dragon passed through the image.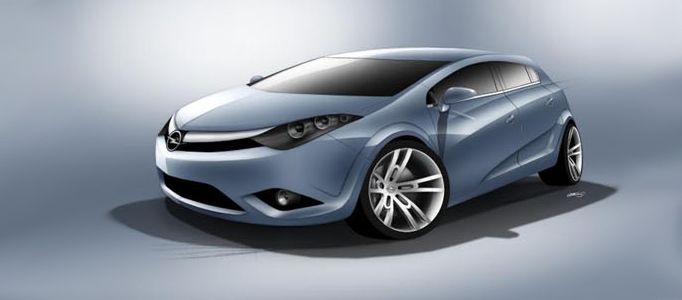 If you are a car lover, you may want to design your own car for yourself. It is like drawing other 3D objects, you have to apply shiny and shadow to make it realistic. Here will show you some skills for these.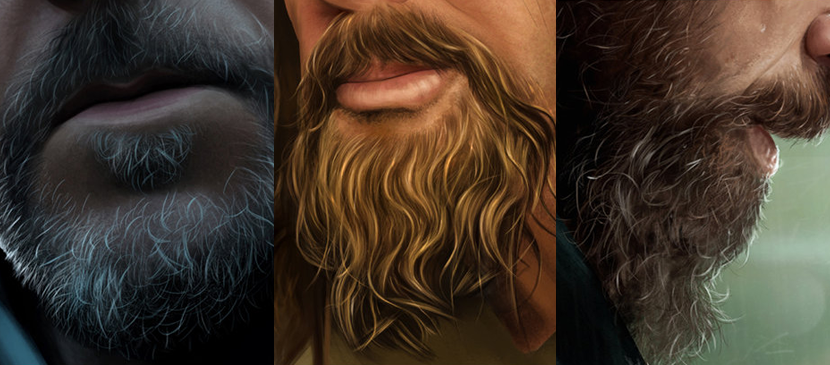 You may have already read lots of painting tutorials about human hair. However, human beard is seldomly written into tutorials. This tutorial will share with you some concerns of drawing beard for your reference.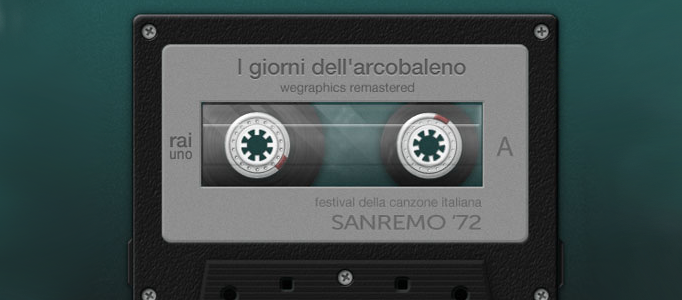 In this step-by-step tutorial we will reinvent the tape … again! I will walk you through the process of creating a detailed audio cassette, from scratch, in Photoshop using shapes, layer styles and filters. Interested? Let's start!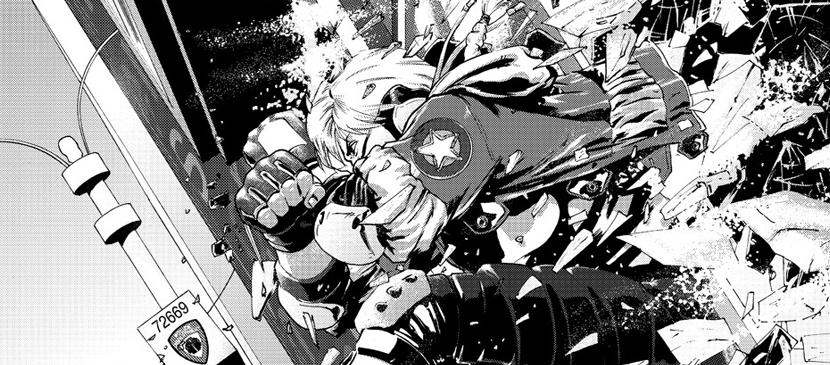 Making a black and white comic artwork can be much more complicate than a colorful artwork. You will experience how a nice comic artwork piece is to be formed by reading through this tutorial. Photoshop and Manga Studio have been used for this artwork creation.