Your Favourite Photoshop Tutorials in One Place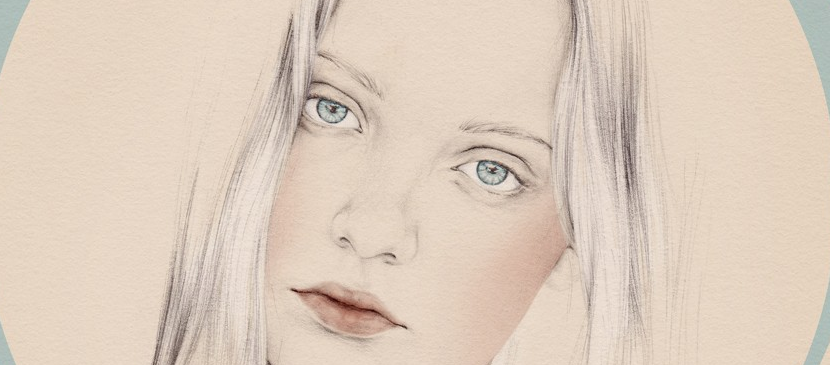 Coloring a Beautiful Lady Portrait

- Photoshop is recommended for this tutorial -
This tutorial is going to show you to paint a beautiful portrait. There are some painting techniques will be shared in this. You will see how a draft portrait to be painted layer by layer. This style painting is different from normal one you see and is applicable for some soft objects such as puppy or female portrait.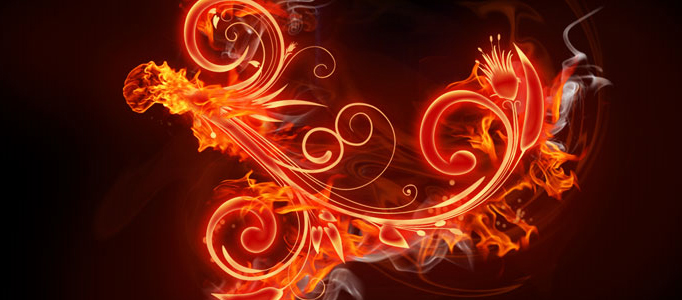 Lots of design patterns can be mixed with natural effects such as fire or water effect. As long as you choose the right natural effect to match with your design, it can really improve the overall appearance.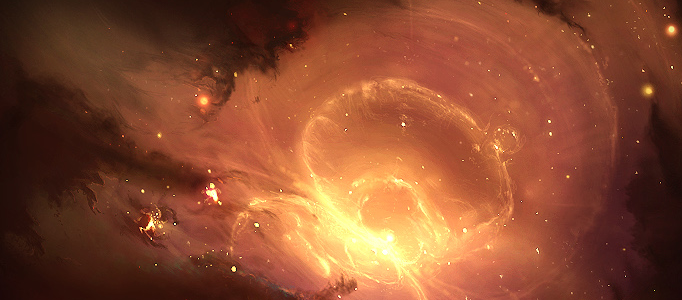 Universe scene has different styles. Different designers produce different universe scenes. Some of them may develop their scenes based on texture paper but this time will illustrate you skills to develop one using Photoshop brushes.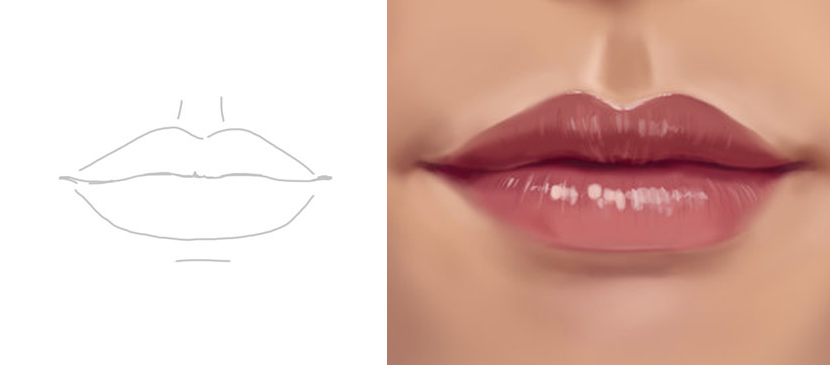 This shows you a work through of making a realistic human lip. You can have an idea of how a lip to be made from the draft. You will see how the lip to be painted layer by layer as well as the shadow and reflection to be added on the lip.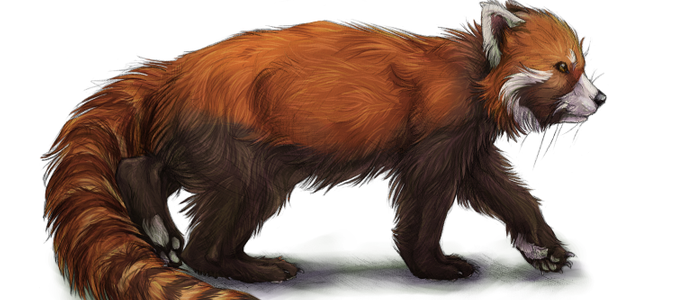 Lots of animal have fur and it usually requires long time to draw. Here will present your some tips for applying your settings such as making your color layers, adding shading for your drawn animal. You can also apply the skills for drawing other objects.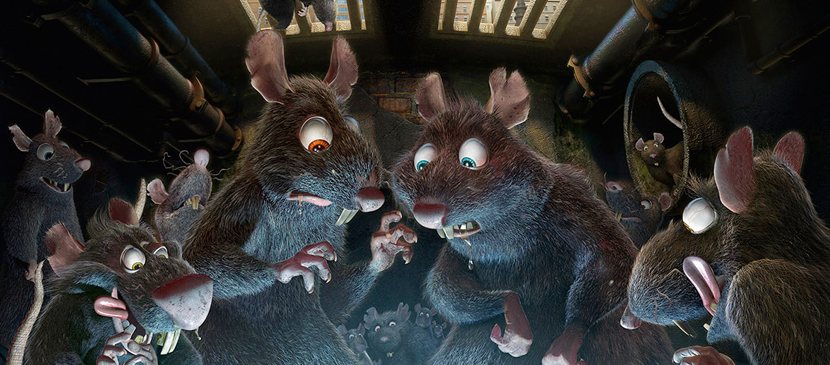 In this tutorial, you will see how a picture is formed using 3D model. It has been used a family of rats as an example. You can use this skill to create any object you like.
To learn how to paint, it is always good to start your practising using cartoon character. Simple character is not even an easy task. As techniques for drawing the shadow and adjustment of the lighting and coloring for the character are required.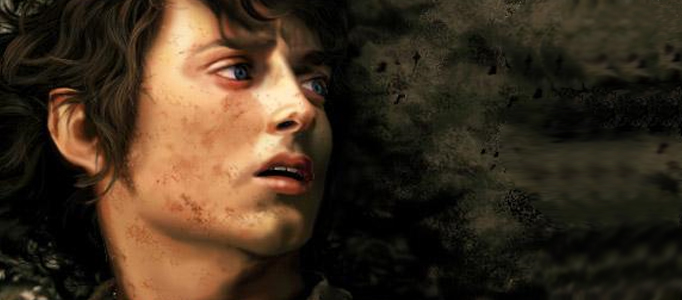 You may wonder how to draw a proper portrait using computer software such as Photoshop. Even you are a good artist, without good Photoshop skills, you will find it very difficult to draw. Thus, you have to practise and get familiar with the Photoshop skills on drawing the portrait.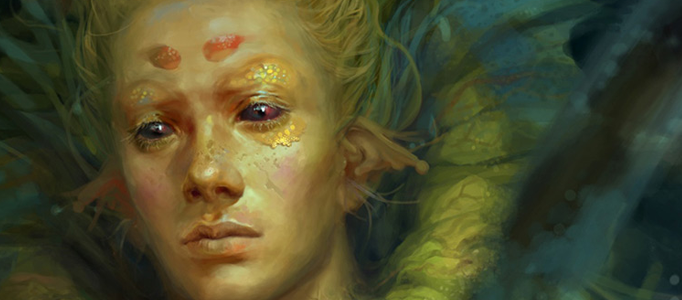 To design a special character, the easiest way is to use other specials together to form a new character using photo manipulation. For example, you can extract animal's eyes or other plants to stick on your draft plus paintings to carry out your a special character creation.