Your Favourite Photoshop Tutorials in One Place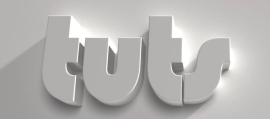 Clean 3D Text Effect Creation using CS6
- Photoshop is recommended for this tutorial -

Photoshop is a fantastic tool for creating 2D images. However, Photoshop also has limited capabilities for creating high quality 3D images and animations. In this tutorial, we will use the new and improved 3D and Timeline features of Photoshop CS6 to create a clean 3D text effect creation.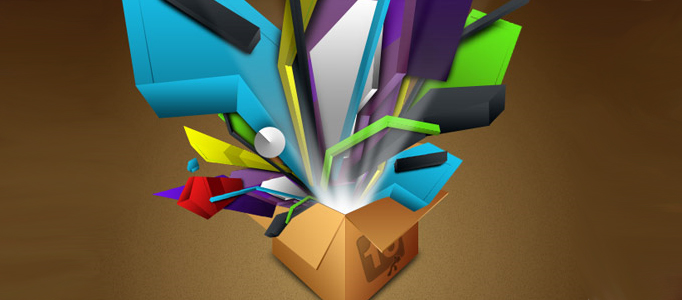 Lots of different simple shapes come together, which could form a fantastic art creation. It is very easy to form some 3D shapes by latest photoshop software. Based on this tutorial, you can create different sorts of art for your own.
In this tutorial, it is going to design a realistic pen and pad in Photoshop. To draw the realistic things, it is always to focus on the reflection and shadow effects.
This tutorial explains you how to use Photoshop to create product boxes. You can also select both sides and create a white background in back of them. Now, apply the Drop Shadow to the layer. Same idea can be applied with your personal product.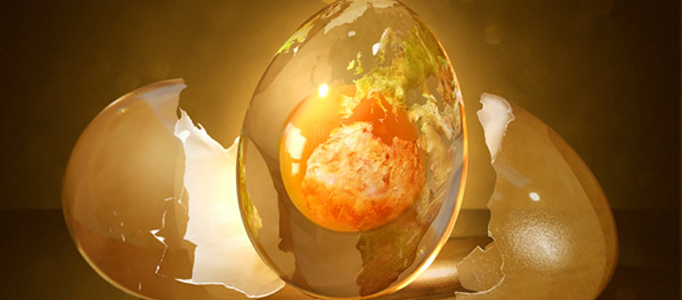 If you would like to make something to be supply, you can consider to put your object inside the egg which will bring some nice impression to the user. You may just use this idea to for different things in the centre.
Lots of commodities can be good objects to design with. It is not easy to move them on a paper or to a screen, since it requires some advanced skills and lots of works to do.
This tutorial is going to show you to design a wonderfully realistic credit card in Photoshop. The skill are more or less like design some 3D objects. Except the basic elements, you need to put on some works such as adding reflection and shadow effects in order to make it to be more realistic. Very good!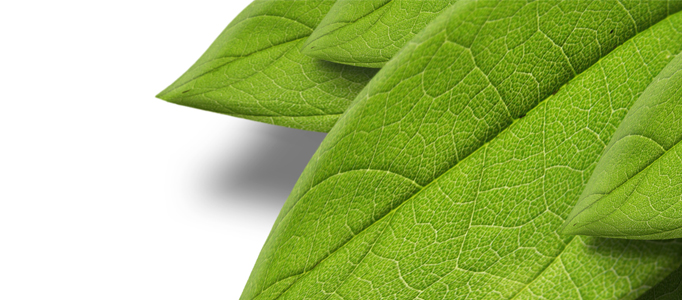 In this tutorial, you will learn how to create a vibrant 3D leaf compilation from a single 2D photograph. You will be able to manipulate the object however you prefer.
This tutorial will be all about using the Brush Tool and about knowing how and where to place lights, shadows and reflections. For creating this piece you will also need a photo of a car for reference.