Your Favourite Photoshop Tutorials in One Place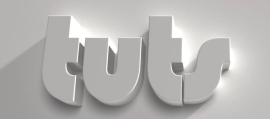 Clean 3D Text Effect Creation using CS6

- Photoshop is recommended for this tutorial -
Photoshop is a fantastic tool for creating 2D images. However, Photoshop also has limited capabilities for creating high quality 3D images and animations. In this tutorial, we will use the new and improved 3D and Timeline features of Photoshop CS6 to create a clean 3D text effect creation.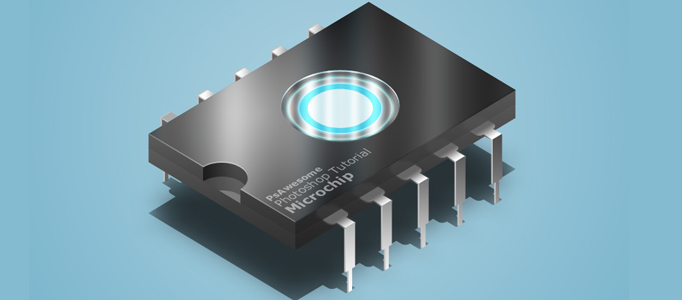 Whatever hardware you need, before you get on the prototype creation, 3D layout or detailed drawing has to be done first. If you are not the one to be familiar with the special software. You can use photoshop to work on, as all of these drawings can be done by photoshop.
Lots of commodities can be good objects to design with. It is not easy to move them on a paper or to a screen, since it requires some advanced skills and lots of works to do.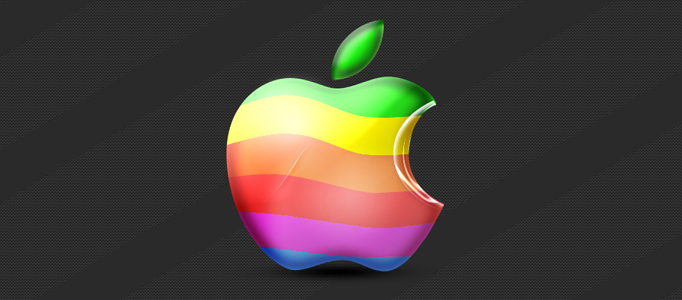 In this tutorial, it will show you how to design an amazing colorful design for Mac logo. Sometimes, a little change applying to the some logos/designs can bring a very different impression. And this tutorial illustrates you how to design a 3D Mac logo, then applying the color effect at the end.
In this tutorial, it will demonstrate you how to create a 3D abstract design. To begin with, you need to extract the image first. Of course, you can pick an image you like. Then following the steps about image adjustments. At the end, using the brush to draw the colorful line and add the words design in the centre.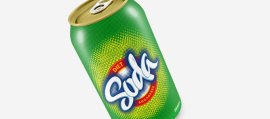 Design a 3D can drink is like other 3D objects. You need to work out shadow and reflection. To get started, you better prepare a real can object for reference, and develop your own logo for your can.
This tutorial is going to demonstrate you how to create a speed gauge and watch icon. It is very simple to make. You just need to draw a simple circle and mark up the scale. At the end, you just add some shiny effect and shadows.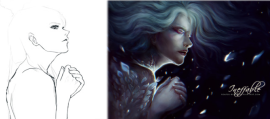 Painting a cartoon character is not easy. It requires advance techniques and certain amount of time to do. Here will show you to use brushes to paint the drawing and add 3D effect on this poster.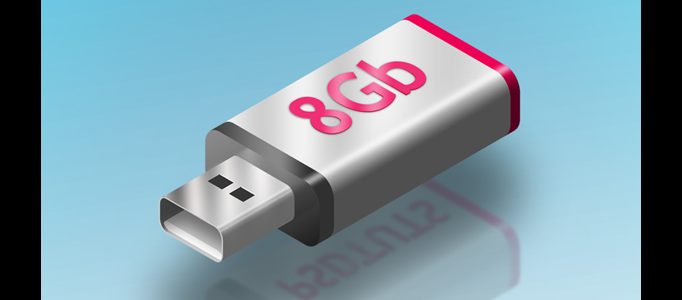 In this tutorial, it will show you how to illustrate a USB key floating in the air and reflecting on a surface. You may wonder that how to make this USB key become more realistic and it really attribute to the illustration shine effect and shadow to be added on.