Your Favourite Photoshop Tutorials in One Place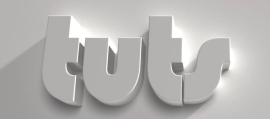 Clean 3D Text Effect Creation using CS6
- Photoshop is recommended for this tutorial -

Photoshop is a fantastic tool for creating 2D images. However, Photoshop also has limited capabilities for creating high quality 3D images and animations. In this tutorial, we will use the new and improved 3D and Timeline features of Photoshop CS6 to create a clean 3D text effect creation.
In this tutorial, it will show you how to create a 3D map in Photoshop using different 2D and 3D models like cars, trees, road, clouds and so on. You can get creative amnd make your own 3D island in Photoshop.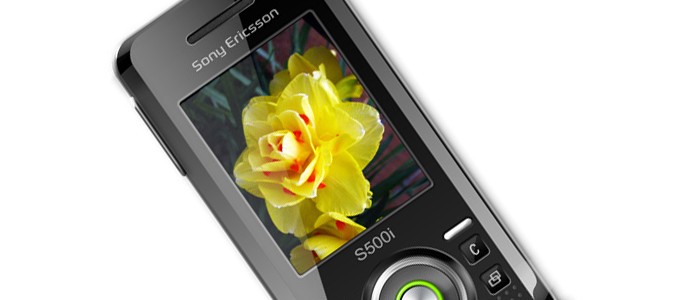 How to make your mobile phone to be special, you may just design one for yourself. This Photoshop tutorial will show you how to design a great 3D mobile phone in a easy way. The techniques involved in this tutorial is not complicate. It should be easier than any other sofeware does.
In this tutorial, it is going to show you how to create an awesome apple iPhone. This design looks very familiar to our previous 3d screen or mobile phone design tutorial. As the designers use the similar techniques on the screen.
3D object mainly rely on two elements – reflection and shadow, however, these two elements are very difficult to get familiar. The best way to learn it is to try and practice. The tutorial will present you a good way to create 3D object.
This tutorial will be all about using the Brush Tool and about knowing how and where to place lights, shadows and reflections. For creating this piece you will also need a photo of a car for reference.
In this tutorial, it will show you how to create a fashion pocket PC. In our previous tutorials, you may learn how to create a mobile screen. You may be aware that the most difficult part for this kind of creation is the reflection for the screen.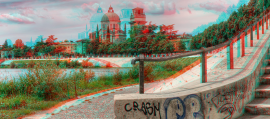 Most of you may love 3D movie or image. If you want to turn your image from 2D to 3D. This is going to be useful for you. It will present you the techniques and ideas of 3D image in this tutorial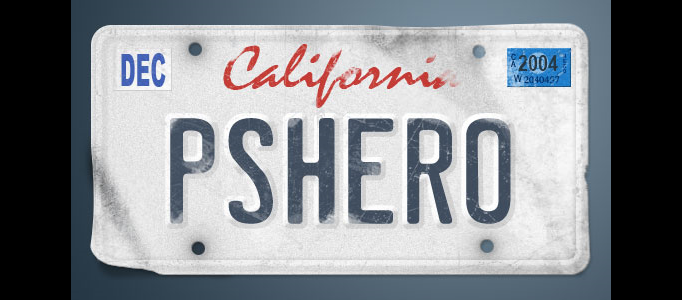 In this Photoshop tutorial it will show you how to create a custom vanity license plate using a few basic Photoshop tools a piece of reference material and some creative layer stylings. When you finish off, you can use the final result for your car license.