Your Favourite Photoshop Tutorials in One Place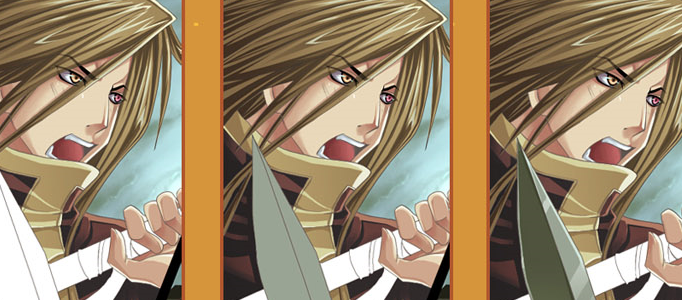 CG Shading Techniques for a Cartoon Art
- Photoshop is recommended for this tutorial -

This time, you will see how to do a proper shading for an cartoon art with some techniques in photoshop. It is very useful for some people learning to shade your art. As each part of cartoon such as will be hair, eyes & clothes will be described in detail.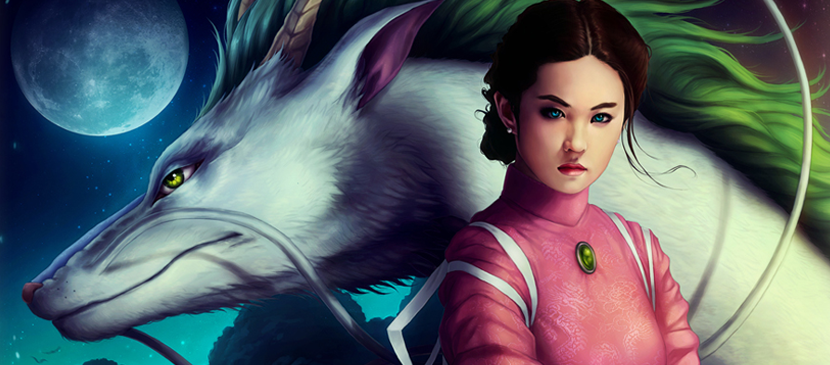 This tutorial will show you the steps of making a nice cartoon dragon and a lady in an easy way. You can create your own cartoon artwork based on this skill. It will demonstrate you how to use brushes to carry out the painting works.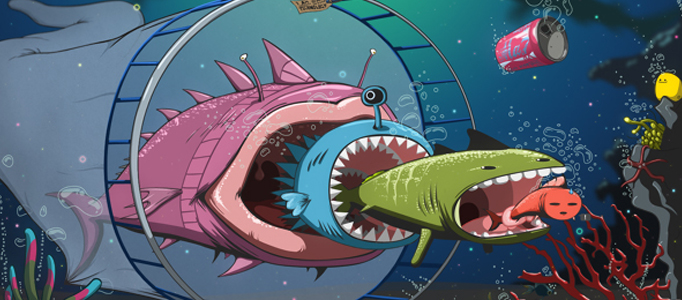 It is fun to create something funny in cartoon style. To work out this kind of artworks, you have to initiate from drafting to proper cartoon painting. Although it may take times to do, it is full of fun and good exercise to practise your Photoshop skills.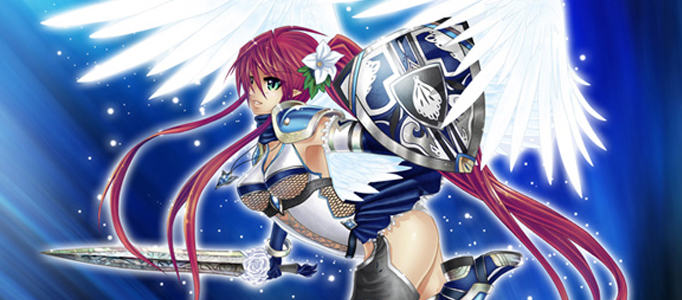 It is not easy to paint a high quality cartoon. Different designers would have different style and tactics to process their designs, therefore, it is good to refer more artworks to learn the painting techniques and adjustment of brushes.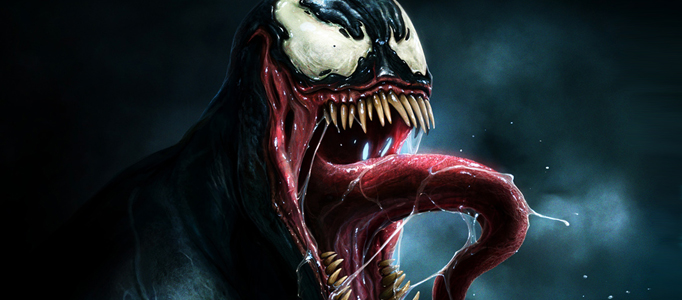 It is not easy to draw a Marvel character. To do this, it needs a lot of effort and high techniques to do. Here will show you how to turn out a great drawing from a simple draft. This painting skills are also applicable to paint human portraits.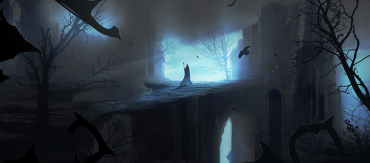 Forest is a popular scene for lots of artwork creation. Therefore, it is good to be familiar to create forests so that you can make something special based on similar techniques. This tutorial will describe how to drawing and paint a forest.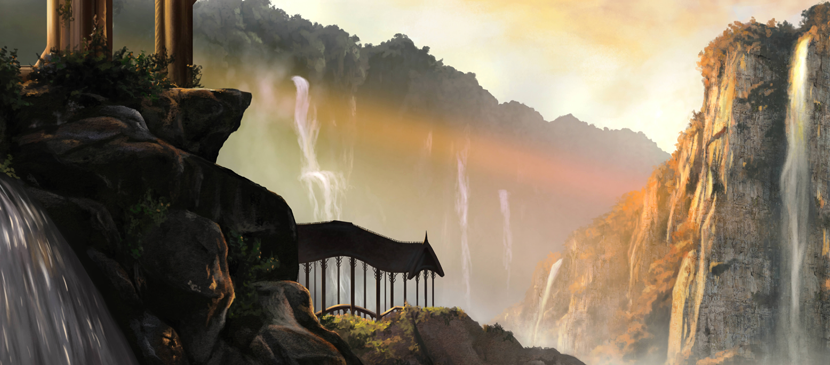 In this tutorial, it will show you how to create a wonderland in Photoshop. It is like other drawings, you need to make a draft and carry out painting afterward.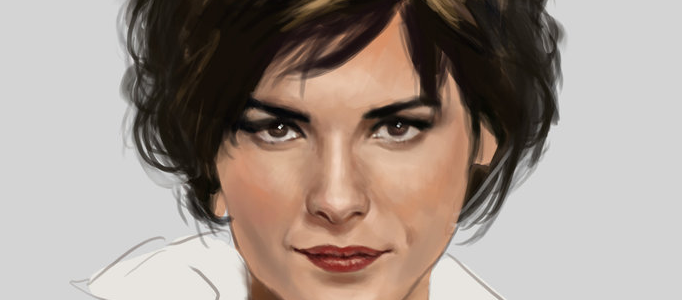 Painting a human portrait requires advance Photoshop brushes skills. Once you are familiar with the brushes setting, and apply shadow on right area of face, then your whole artwork would look fantastic and like a real image.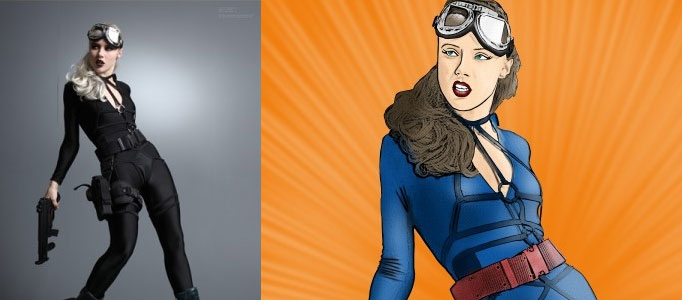 Many of you may want to draw your own cartoon based on your image. If you are not familiar with drawing, you really need to spend time to do. Therefore, this transformation skills are great skills to assist you to carry out this task.