Your Favourite Photoshop Tutorials in One Place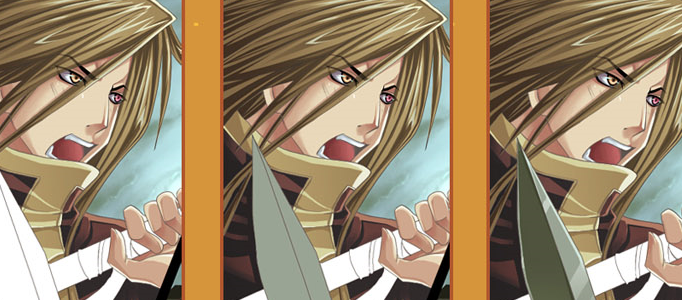 CG Shading Techniques for a Cartoon Art

- Photoshop is recommended for this tutorial -
This time, you will see how to do a proper shading for an cartoon art with some techniques in photoshop. It is very useful for some people learning to shade your art. As each part of cartoon such as will be hair, eyes & clothes will be described in detail.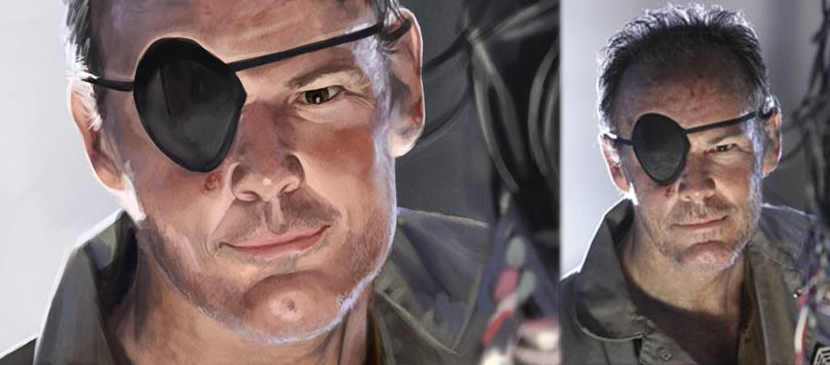 In this tutorial, it covers the steps from a blank canvas to a completed painting. Here also lists some general techniques for painting human portraits. You may also apply these techniques to work on other artworks.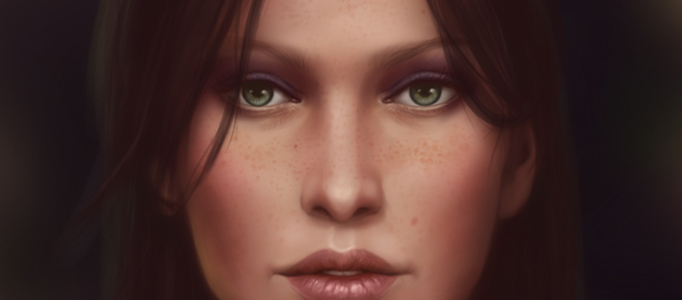 If you are not good at drawing, this would be grateful for you. This tutorial will show you the whole process from sketching to finalizing the painting works. You can follow the steps of this tutorial as a good start.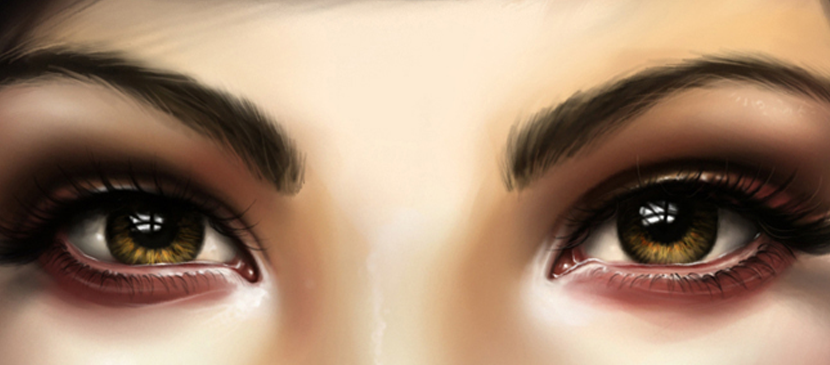 Human portrait is very time consuming. This tutorial will simply work through for a human eye. You will see step by step from drafting to painting for a human eye. You will see how a proper eye to be created.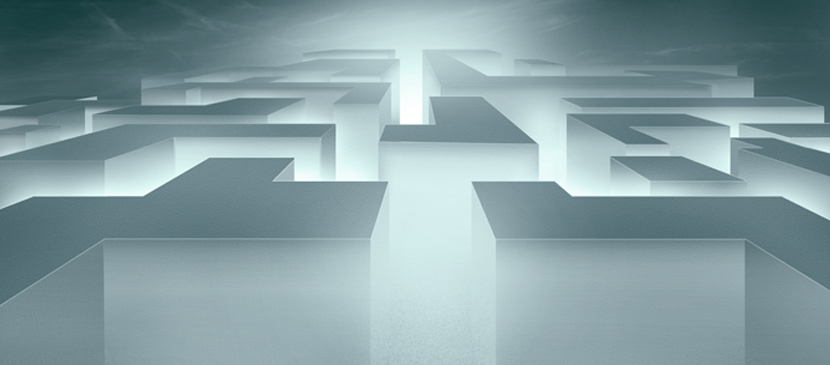 If you love creating abstract, visually awesome work in Photoshop, then this tutorial is for you. Learn how to create a surreal scene featuring a giant maze, constructed by 3D blocks. You'll learn all kinds of techniques, such as working with perspective, applying texture and lighting and much more.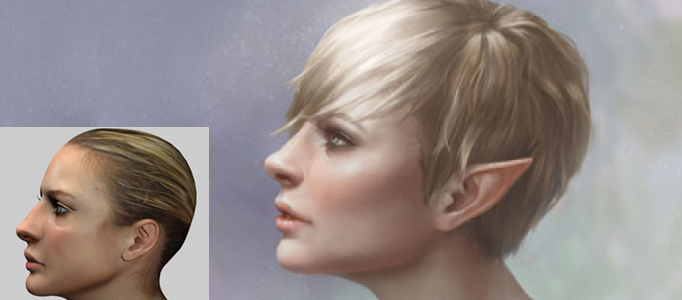 To make your cartoon art image for yourself, different designers have different methods to implement. One of common way is to make a hand draft with reference your image, and then using brushes to paint. Here will highlight some ideas to workout your artwork nicely.
This tutorial will show you paint a nice female warrior. It will go through with you to reflect everything and distort the reflected image. It's also very difficult to mix in the natural colors reflected in the metal without flattening the metallic surface.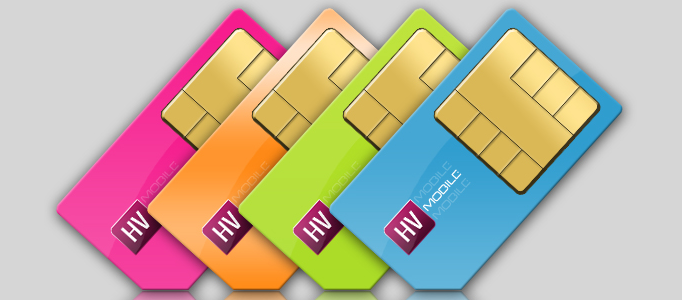 Create a new document the size you want your simcards to be, select the rounded rectangle tool and draw out your rectangle, fill with your choice of color. Select the simcard layer and cut the corner off. You should then have something like this.
Painting a cartoon lady is like any other painting art. You need to prepare a draft for your character and plan what color you are going to paint. Then, you set up your brushes and carry out your painting works in different layers plus adding shadow for the image.