Your Favourite Photoshop Tutorials in One Place

- Photoshop is recommended for this tutorial -
In this simple tutorial we're going to create a clever little way of making little buttons using a couple of layers and one interchangeable image layer. The "Button Maker" font used is called "Dynamoe".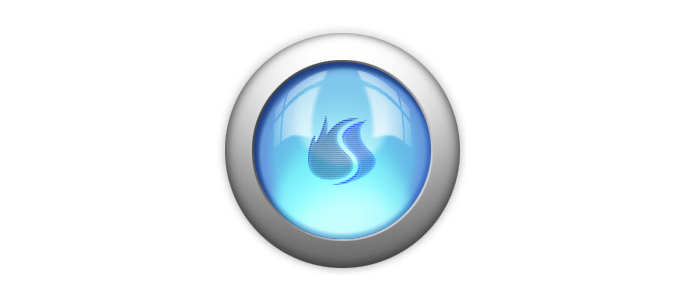 In this tutorial, it will show you how to create a interface orbs. Hope you orb-sorbed everything this tutorial had to offer.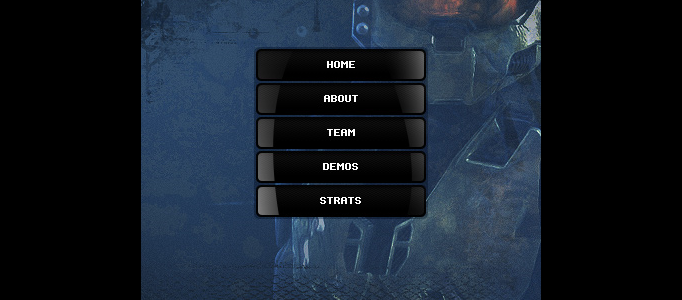 In this tutorial, it will show you how to design something like what to show, a kind of glossy, carbon fiber navigation set.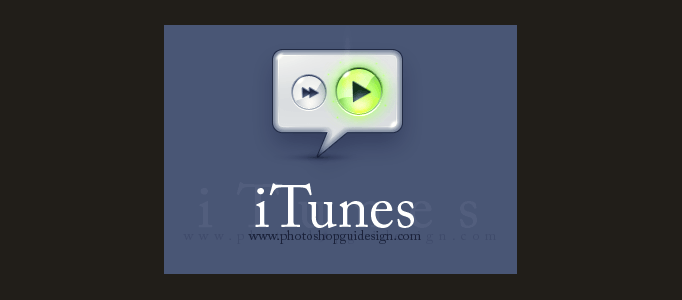 In this tutorial you will find how to make an iTunes button – rounded, shiny and glossy. We will create it with only one layer and Layer Styles. Because we use only Layer Style, it´s now really easy to create another button. Just draw a shape and copy a layer type. And you can make the new button bigger, you can make the new button smaller.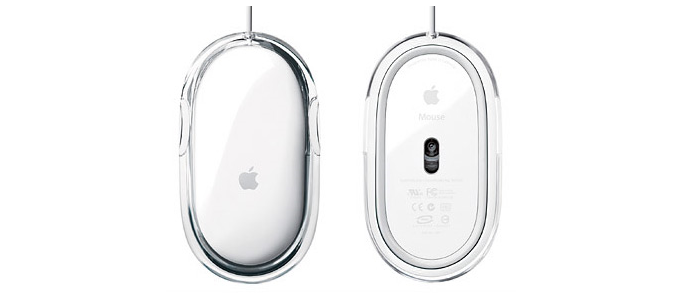 Simple and elegant. Apple mouse. Is there anyone, who doesn't want graphic like that? Let's have a look at creating this mouse in Adobe Photoshop. And now, the work is done.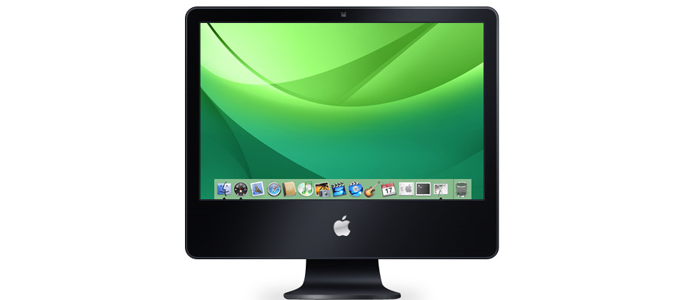 Some months back before the latest iMacs were released I was musing as to what a black iMac might look like. Being a Photoshopper, I decided to try making one. In case you're wondering the typeface is Myriad Pro Semibold which looks quite similar to the typeface that Apple use.
This tutorial will show you how to make a semi-transparent vista inspired menu, using gradients, shadows and blurring to produce a stunning modern effect. This menu produces a stunning effect when coupled with a bright scenic background. It uses transparency to great effect as well as modern gradients. The use of highlights is a great trick to providing a cutting-edge modern look to pictures.

Warning: simplexml_load_file(): php_network_getaddresses: getaddrinfo failed: Name or service not known in /home/photoshoplady/public_html/wp-content/themes/PhotoshopLady2/products.php on line 9

Warning: simplexml_load_file(https://market.photoshoplady.com/feed/atom/): failed to open stream: php_network_getaddresses: getaddrinfo failed: Name or service not known in /home/photoshoplady/public_html/wp-content/themes/PhotoshopLady2/products.php on line 9

Warning: simplexml_load_file(): I/O warning : failed to load external entity "https://market.photoshoplady.com/feed/atom/" in /home/photoshoplady/public_html/wp-content/themes/PhotoshopLady2/products.php on line 9

Warning: Invalid argument supplied for foreach() in /home/photoshoplady/public_html/wp-content/themes/PhotoshopLady2/products.php on line 15