Your Favourite Photoshop Tutorials in One Place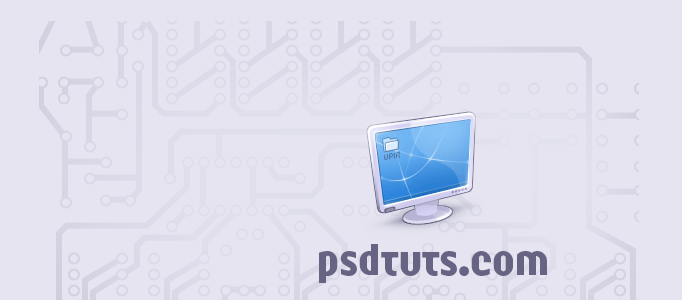 - Photoshop is recommended for this tutorial -
In this tutorial, it will give you the hints to design the monitor icon. The idea is initiated from a simple monitor. Add a Layer Mask and draw into it with hard black brush to finalize the process of making this icon.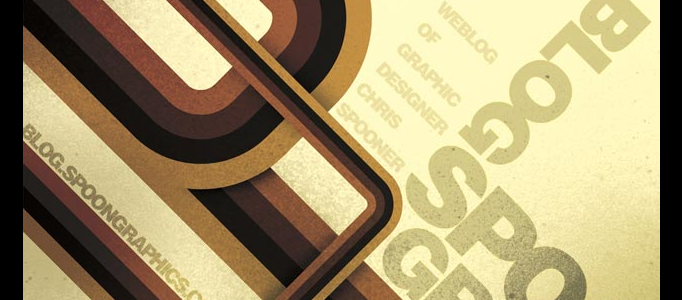 In this tutorial, it will show you how to create a trendy poster in a special way. With this idea, you can rough them up with brush textures in Adobe Photoshop resulting in a cool and trendy design style.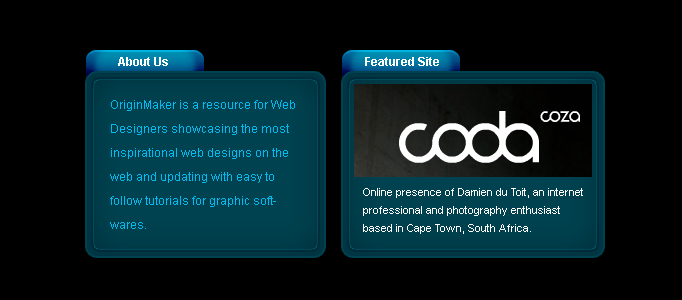 In this tutorial, it will show you how to design a simple rounded content box. To make a nice interface design, you need to create a box and then, put a tab on the top.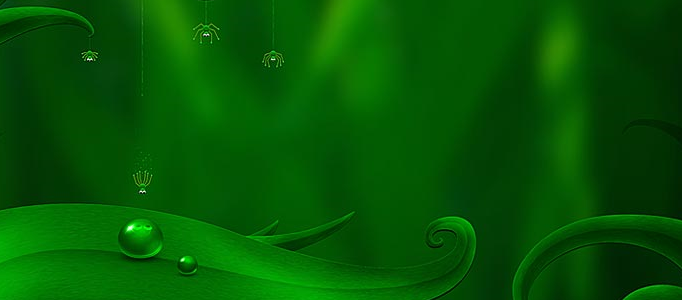 In this tutorial, it will demonstrate you to make a special wallpaper. First step is to create blurred grass in the background. Set foreground color to dark green, background color to black. Then switch to gradient tool, and finally set blend mode to overlay!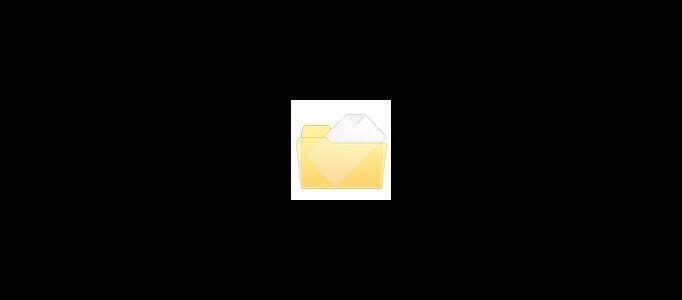 In this tutorial, it will display you the steps to create a vista folder icon. You will be able to see the process from drafting with your pen tool and how to finalize with this icon.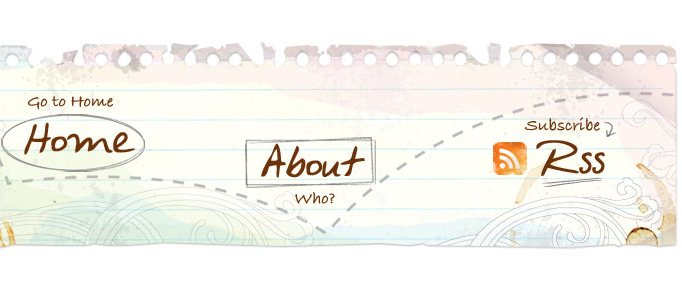 In this tutorial, it will show you how to create an artistic and un-typical CSS list menu as seen on Web Designer Wall. In this article, you will learn how to design a watercolor effect menu and how to slice the menu and code in CSS.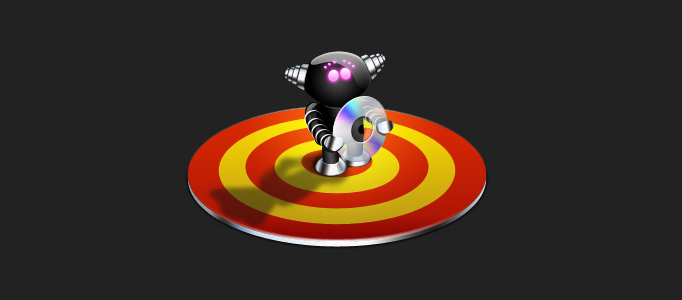 In this tutorial, it will show you a few substantial techniques to create a nice photoshop products. The techniques include Shapes & Styles Redux , Shine a Light on the Subject, Forcing a Gradient to Behave, Dashed Strokes, When is a Stroke not a Stroke, Mixing and Matching & Photoshop CS2 and Layer Styles.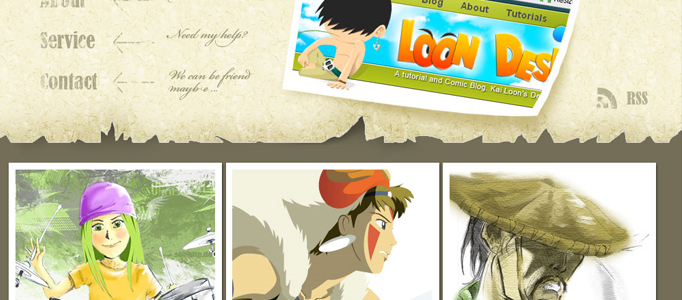 This tutorial will let you learn how to add a worn look that works well with cartoon style graphics. Different flavors of grunge styles are popular all over the web right now. Add in three images of your choice. Mask them to fit within the boundaries of the white rectangles.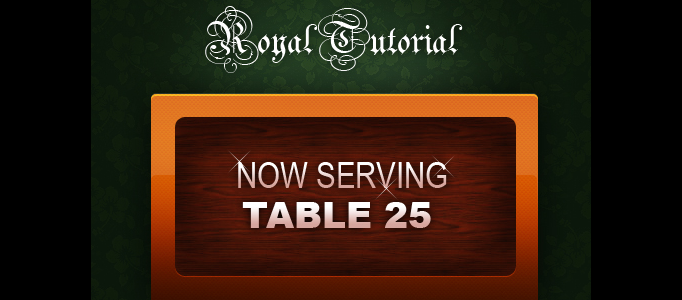 In this tutorial, it will teach you how to design something along the lines of a Royal Interface. And, you will have a chance to learn the techniques about making the shiny effect. In the final, throw some text on it and there you have it.
Here it is a tutorial on the numbered windows that you see in between each step on the tutorial pages. And some text along with a glare on the upper part of the window is added.

Warning: simplexml_load_file(): php_network_getaddresses: getaddrinfo failed: Name or service not known in /home/photoshoplady/public_html/wp-content/themes/PhotoshopLady2/products.php on line 9

Warning: simplexml_load_file(https://market.photoshoplady.com/feed/atom/): failed to open stream: php_network_getaddresses: getaddrinfo failed: Name or service not known in /home/photoshoplady/public_html/wp-content/themes/PhotoshopLady2/products.php on line 9

Warning: simplexml_load_file(): I/O warning : failed to load external entity "https://market.photoshoplady.com/feed/atom/" in /home/photoshoplady/public_html/wp-content/themes/PhotoshopLady2/products.php on line 9

Warning: Invalid argument supplied for foreach() in /home/photoshoplady/public_html/wp-content/themes/PhotoshopLady2/products.php on line 15